Description
Design In Customer Experience

What is a product worth? Or a website? Or a brand identity?
A mere product is nowhere near enough to satisfy the people out there anymore. Or a mere collection of touchpoints for that matter. It all needs to connect in the full 360 degrees, or make that 370 degrees just to be safe. Building a great consumer experience is the way brands can stand out and be successful for business.
Harvard Business Review states it like this:
"In our research and consulting on customer journeys, we've found that organizations able to skillfully manage the entire experience reap enormous rewards: enhanced customer satisfaction, reduced churn, increased revenue, and greater employee satisfaction. They also discover more-effective ways to collaborate across functions and levels, a process that delivers gains throughout the company."
In order to reach the optimal experience: R&D, marketing, design, engineering and sales need to tear down the walls to share technology, content, data, knowledge, capabilities, services and so much more. So what does it take to build and nurture a great consumer experience? Who owns it? How to manage it? And what is design's place in it?

At the Grow Boost 2018 we will share our point of view, ask you many tough questions, and help you find the answers together with your old and new friends.
We will also share our tools and templates on how to manage and lead Design In Customer Experience, and you will have lifetime access to this new module in your Grow Livebook, along with all of your other former program modules & materials.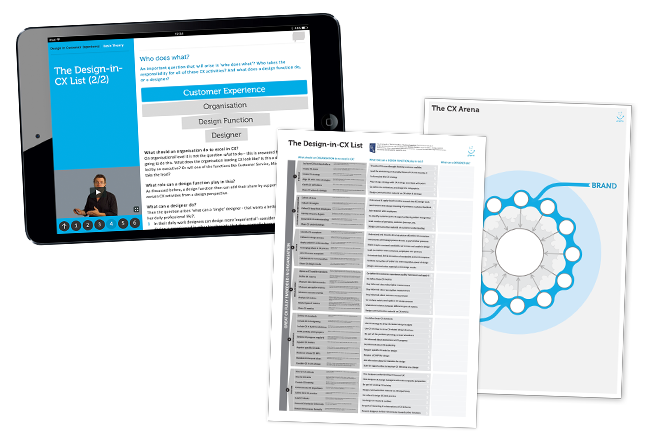 Take a sneak peak at the recap from the 2016 Gow Boost EU, where former graduates deep dived into the world of Design in Customer Experince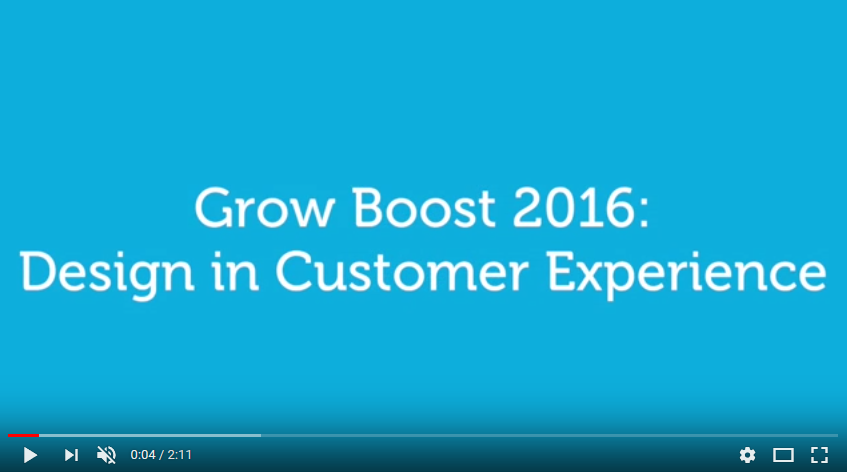 We look forward to welcoming you in March in sunny Santa Monica among old friends and new at the first annual Grow USA Boost.
See you there:-)