Connect with neighbors and your neighborhood during this fun community greening and walking program.
About this event
For a few weeks this Spring, meetup at the West Oak Lane Library, walk with Black Girls With Green Thumbs, and let us kick off your 2021 outdoor wellness routine!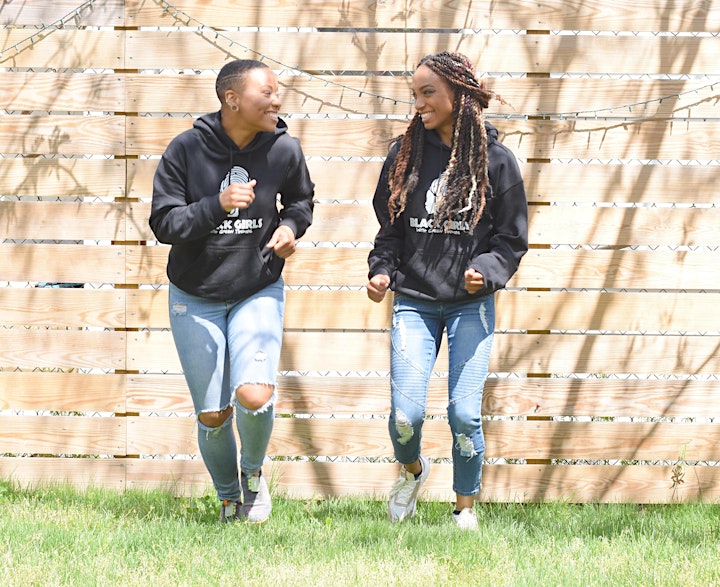 Grow & Walk Philly is a FREE, multi-week* greening and graduated walking program designed to improve individual and community health. Having a consistent walking habit increases your heart health, muscle strength, and even promotes better mood!
Open to West Oak Lane and other area residents of all ages and abilities.
During Grow & Walk Philly, you'll begin to look at your neighborhood with fresh eyes! Each week we'll walk to a different place in West Oak Lane, some with gardens that we will tend to contribute to the community's beauty.
West Oak Lane Library (+ vegetable garden)
Greentree School and Services (+ sensory garden)
Pennypacker School (+ vegetable garden )
Awbury Arboretum
By the end of the program you will have completed an almost 2 mile walking route! This brief, multi-faceted walking program also includes a lite group training session from a personal trainer! We will be armed with tips to maximize our walks.
You'll even earn "badges" to commemorate every walking and gardening milestone.
Remember, it's okay to celebrate the small successes!
*participation in each bi-weekly program date is not required but encouraged so you can receive the full health benefits.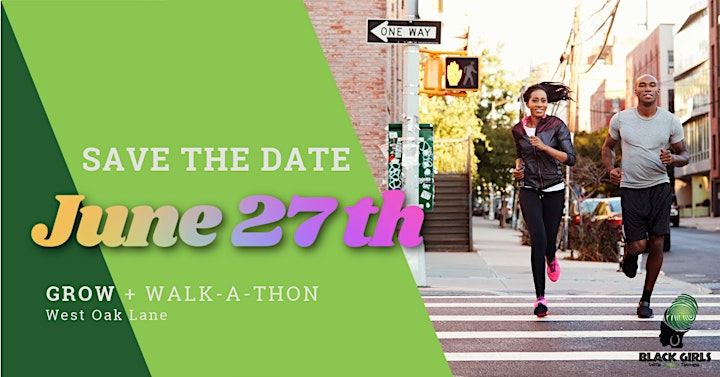 The final date of the program (6/27) is a Walk-A-Thon (walk/run) that will start at the West Oak Lane Library and end in a community celebration at the Awbury Arboretum, free to all program participants and West Oak Lane residents. The registration fee for all others will be on a sliding scale.
REGISTRATION DETAILS CAN BE FOUND HERE
Grow & Walk Philly is a program of the Philadelphia Department of Public Health's Get Healthy Philly Initiative.
Organizer of Grow and Walk Philly