Description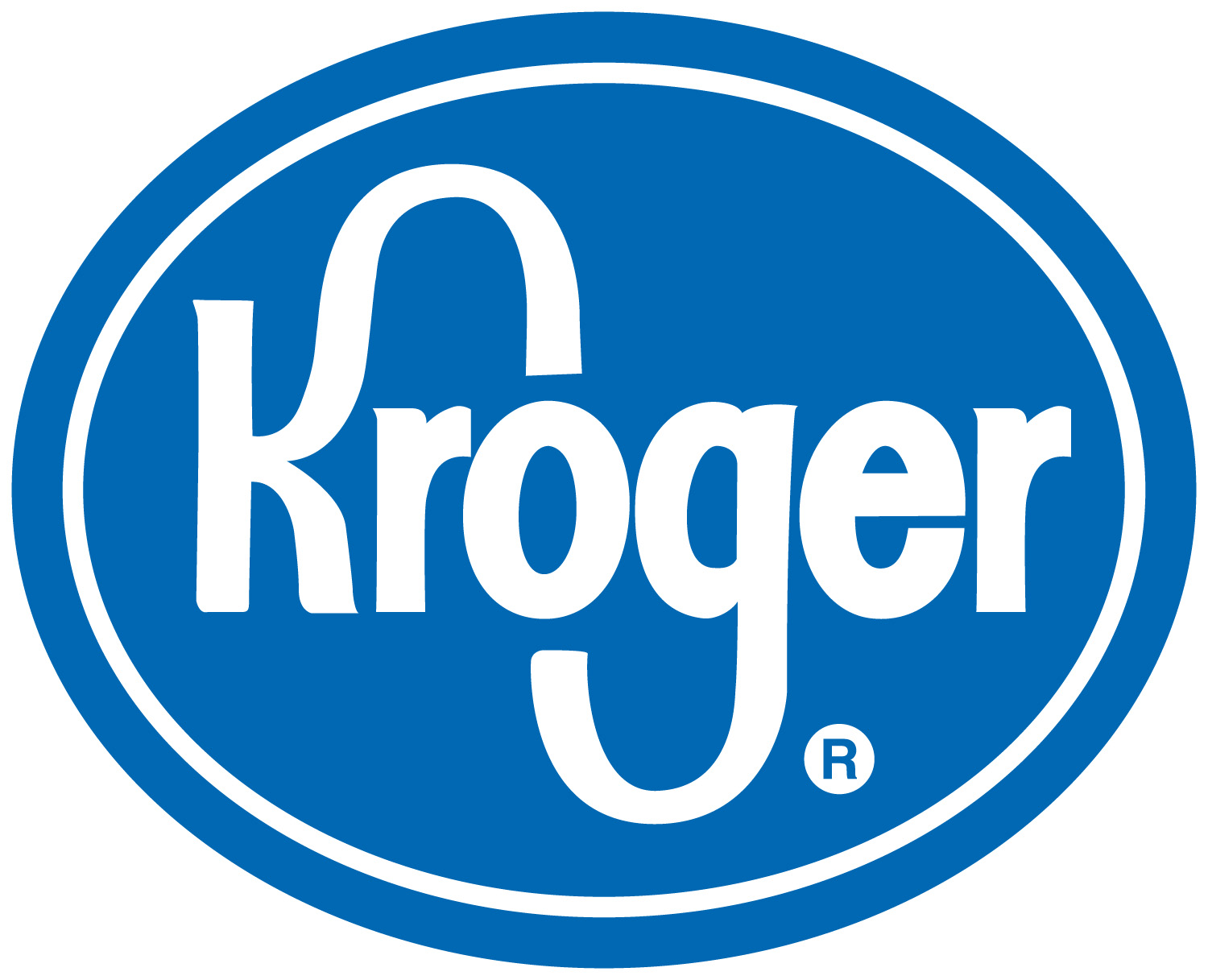 Anne Carter & Walter R. Robins, Jr. Foundation
The Elizabeth Schneider Charitable Trust
The Peachtree House Foundation



Please Join Us For A Tour Of The 2018 RSOL Designer House
For The Benefit Of The Richmond Symphony Orchestra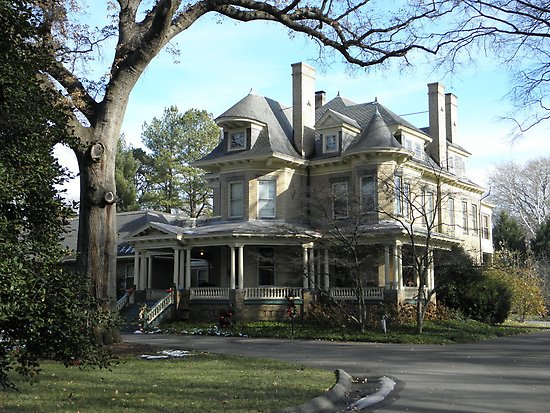 This year the 18th Richmond Symphony Orchestra League Designer House will be hosted at North Side's Holly Lawn, a Queen Anne-style home owned by Frank Rizzo and Leslie Stack. They purchased the home in 2004.
Damaged in a June 2016 storm, Holly Lawn, which was designed by D. Wiley Anderson and completed in 1901, has been painstakingly restored, and its rooms will be filled with the work of interior designers from around the state.
Holly Lawn will be open for tours Sept. 17 through Oct. 14, 2018. While there, please visit our on-site café and our boutique, where clothing, jewelry, accessories, home goods, and crafts by local artisans will be featured. Raffle tickets will also be available, providing you with the opportunity to win one of over 20 items donated by our designers and sponsors.
Daily Tour Hours:
Monday through Friday 10 am to 3 pm
Saturday 10 am to 5 pm
Sunday 1 to 5 pm
Group Ticket purchasers require 10 or more in a group to receive a discounted ticket price of $25 per person! Your list of attendees and a single payment completes your purchase. Your group may arrive together or individually, but must tour the house on the same day. Children under age 8, including babies, are not permitted to tour the house. Low heels or flat shoes preferred in the house. The house is not fully accessible for people with disabilties.
Designer House Parking: ACCA Temple parking lot at corner of Bellevue and Hermitage, Bellevue Ave. or Nottoway Ave. No parking on Hermitage Road.