GROUP THINK on the road | GOOD LIFE

Monday, June 5, 2017 from 6:00 PM to 7:30 PM (CDT)
Event Details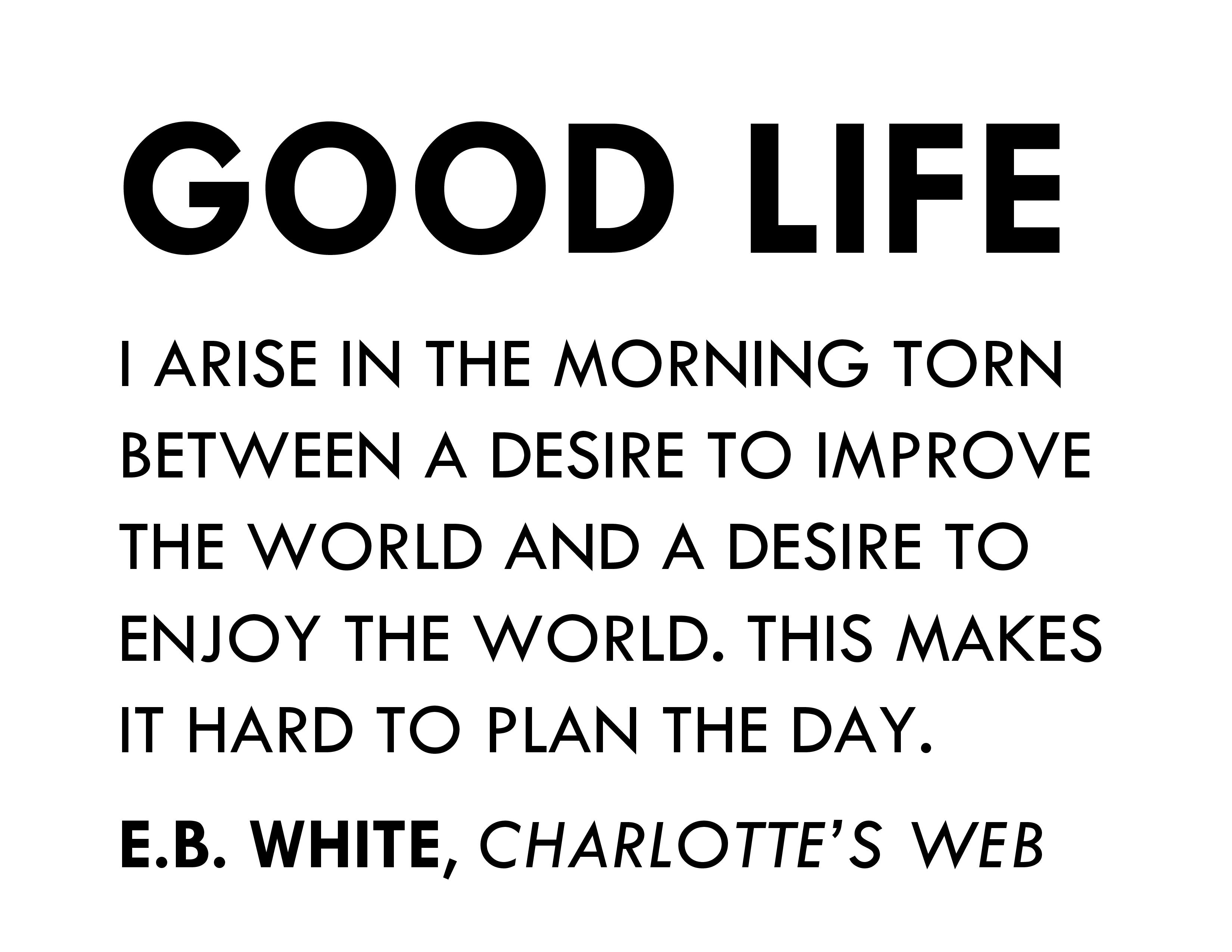 MONDAY, JUNE 5 @ 6 PM
EDGEWOOD VISTA DINING ROOM  4420 37th Ave S, FARGO
A public conversation about the GOOD LIFE with Dr. Anne Mocko, assistant professor, religion, Concordia College, Dr. Dan Rice, professor, educational leadership, and dean emeritus, College of Education & Human Development, UND, and Willard Yellow Bird, Jr., enrolled member, Three Affiliated Tribes, Fort Berthold, and cultural planner, City of Fargo. Moderated by Veronica Michael.
From your lived experience, what do you think constitutes a good life? How does your definition of a good life align or conflict with what (other) Americans see as a good life? Are you living a good life? How do you know? Are you entitled to a good life? Do you, should you define the good life for anyone else? Are you responsible for ensuring others have what they need to live a good life? How does your community facilitate the good life for every member? Who has made your life good?
Curated + hosted by Anita Bender + Lorilee Bergin.
Sponsored by a Thrivent Action Team.
A fast-paced format eliciting the insight, experience and curiosity of everyone in the room –
20 MINUTES of conversation between two speakers followed by
20 MINUTES of Q&A and discussion as a whole group and
20 MINUTES of conversation at tables.
RSVP on Facebook.
When & Where

Edgewood Vista dining room
4420 37th Avenue S
Fargo, ND 58104


Monday, June 5, 2017 from 6:00 PM to 7:30 PM (CDT)
Add to my calendar
Organizer
A platform for public dialogue organized monthly by Cali Anicha, Anita Bender, Netha Cloeter, Alexandre Cyusa, Dean Eggermont, Smita Garg, Jeff Holth, Josh Hoper, Veronica Michael, Pasteur Mudende, Barry Nelson, Aaron Templin, Karis Thompson and Laura Zeiher.