GROUP THINK on the road | CRIMINAL

Monday, November 6, 2017 from 5:15 PM to 6:30 PM (CST)
Event Details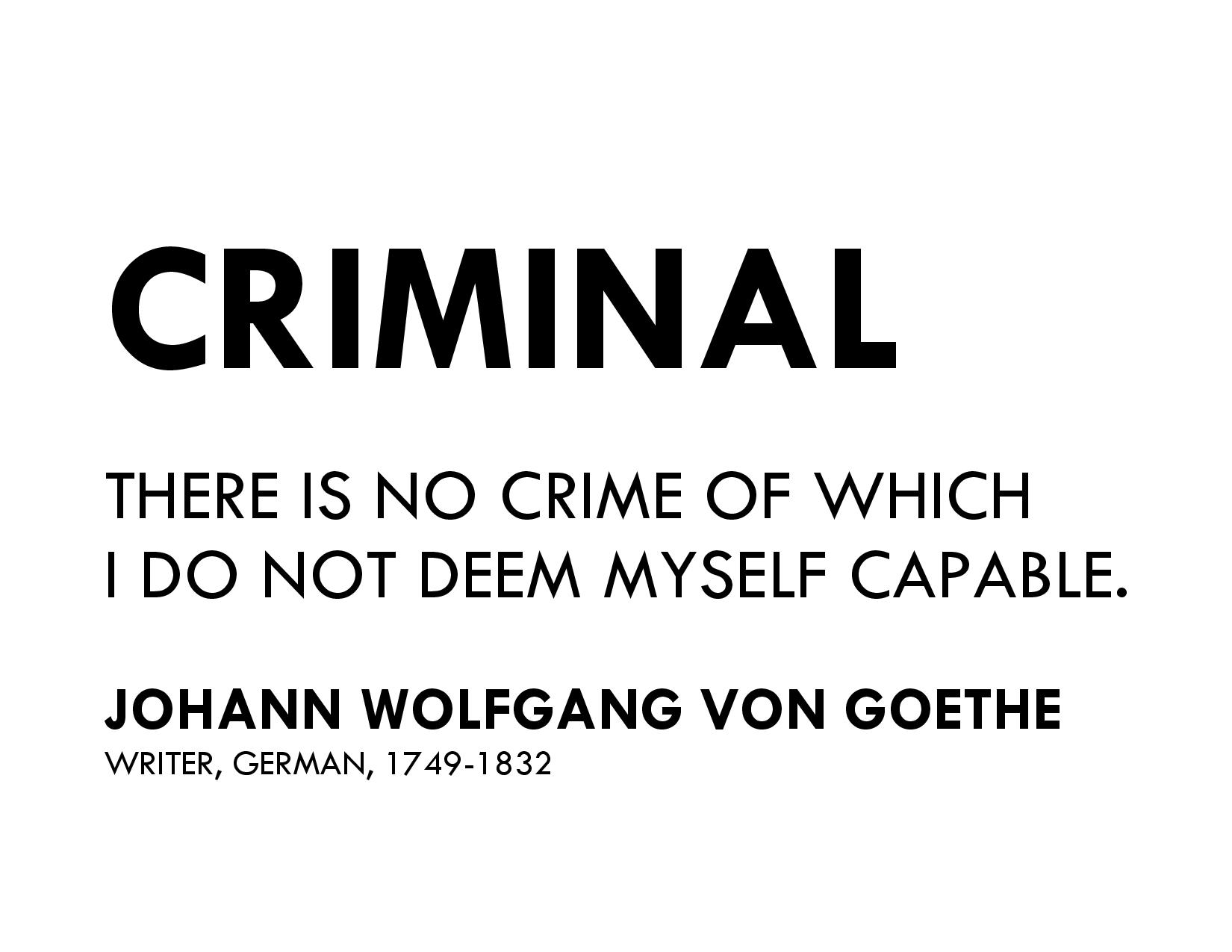 MONDAY, NOVEMBER 6 @ 5:15 PM 
MSUM COMSTOCK MEMORIAL UNION BALLROOM 
615 14TH STREET SOUTH, MOORHEAD
A public conversation about what and who we see as CRIMINAL with Dr. Mallary Allen, assistant professor, sociology, and co-director, women's and gender studies, Concordia College, and Heather Brandt, program director, Centre, Inc. – Fargo.
Have you ever broken a law? Do you think of yourself or do other people think of you as a criminal? Who do you think of as criminal? When does / should a person designated a criminal lose that label? What debt does a criminal owe? To whom? How do you know when you have paid your debt? Who benefits from crime and the prosecution of crime? How do different contexts require or inspire criminality? (How) do you think we should hold governments / corporations accountable for crimes we prosecute individuals for committing?
Organized by Amena Chaudhry + Jeff Holth.
Sponsored by MSUM's Sociology + Criminal Justice Department + Center for Diversity + Social Justice.
A fast-paced format eliciting the insight, experience and curiosity of everyone in the room –
20 MINUTES of dialogue between two speakers followed by
20 MINUTES of conversation at tables and
20 MINUTES of Q+A and discussion as a whole group.
RSVP on Facebook.
When & Where

MSUM Comstock Memorial Union Ballroom
615 14th Street S
Moorhead, MN


Monday, November 6, 2017 from 5:15 PM to 6:30 PM (CST)
Add to my calendar
Organizer
A platform for public dialogue organized monthly by Cali Anicha, Anita Bender, Netha Cloeter, Alexandre Cyusa, Dean Eggermont, Smita Garg, Jeff Holth, Josh Hoper, Veronica Michael, Pasteur Mudende, Barry Nelson, Aaron Templin, Karis Thompson and Laura Zeiher.