Description
Let's have some fun!
The plan:
Meet at Trail Head Cyclery at 10 a.m.
We'll show you how the RipRow helps you dial in your bike, get way stronger and ride way better.
Carpool to the Sequel Demonstration Forest.
Ride the Flow Trail. Yes! Sweet!
Have a little party in the parking lot. We'll bring a heater, snacks and beverages.
Cost: Free
Radness: Maximum
Rider level: Intermediate to advanced
Ride leaders: Lars Thomsen (owner of Trail Head Cyclery and gentleman shredder) and Lee McCormack (world renowned MTB author/coach and chaser of Lars)
What to bring: Your bike, riding gear, lunch and stoke
Skills instruction: This group ride is not a skills clinic. If you want to learn MTB kung fu, Lee will be teaching clinics Jan. 25, 26 and 28 and in February. Learn more here >>
Signups: So we know who's coming, please register using the button on this page.
Let's do this!
Lars: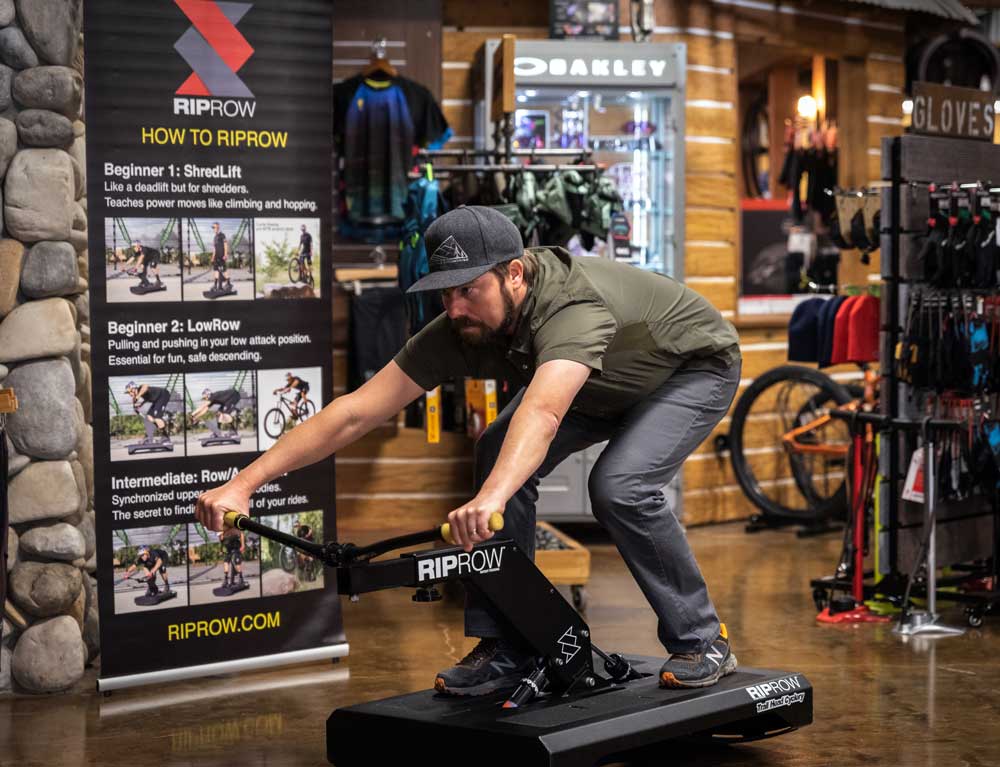 Lee: