Description
All the solutions you need to be the best version of yourself - Healthy lifestyle guide for muscle gain/weight loss, nutritious meal plan & transformation program.

OUR SCHEDULE :
TUESDAY :POWERTONE @7PM
WEDNESDAY : HIIT TRAINING @7PM
THURSDAY : CIRCUIT TRAINING @7PM
FRIDAY : FRIDAY FEVER WORKOUT @7PM AND STREET-JAZZ DANCE@9PM
SATURDAY : CALISTHENICS @5.30PM (Not recommend for First timer )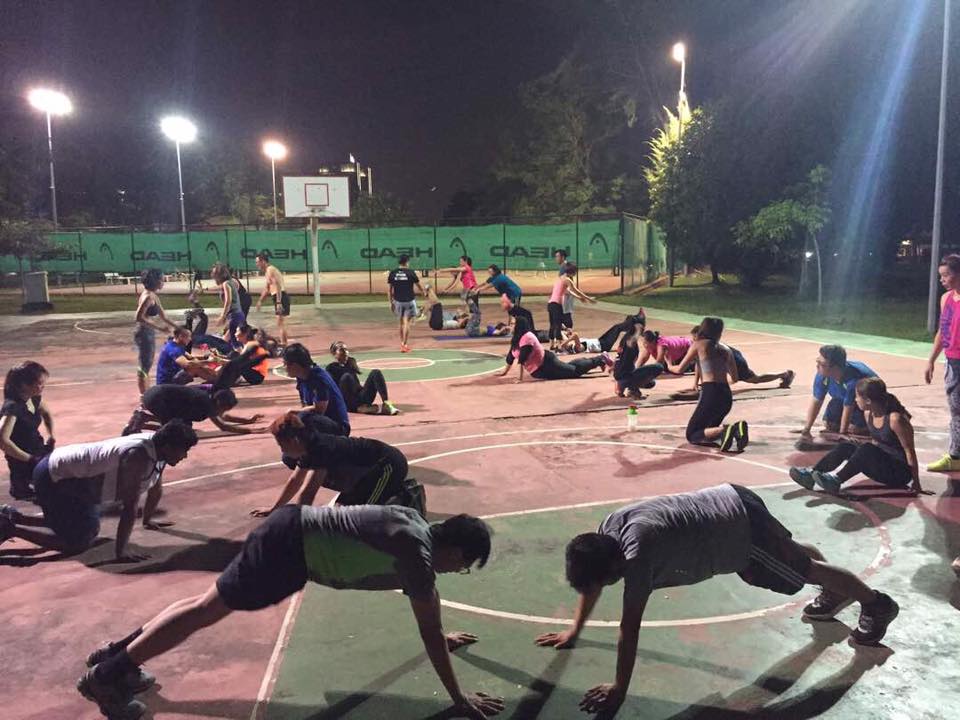 I do look forward to see you at our next activity! Please RSVP the events to let us know if you are coming, if you don't like the feeling of waiting for someone in vain, neither do us, so here's a number to call Coach Ben (019 7181152) to inform in case you can't make it last min.
Lastly...I CAN'T WAIT TO MAKE A NEW FRIEND LIKE YOU!!! :D Have a great day ahead and see you soon!!