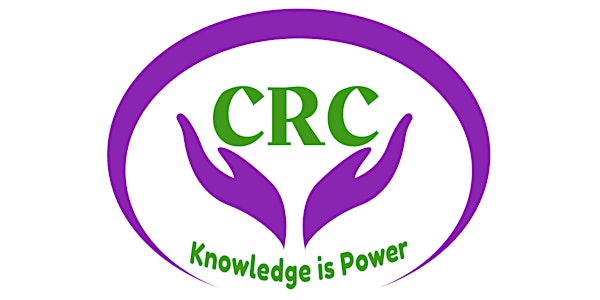 Group Mentoring for Perinatal Mental Health Providers: Complex Anxiety
Learn more about anxiety and the HPA axis, as well as evidence-based treatments for complex anxiety in pregnancy and postpartum.
About this event
Anxiety is a common but often debilitating issue in pregnancy and postpartum. Multiple factors contribute to the exacerbation of normal neurological changes, meant to protect infants. With advances in telehealth and particularly care across state lines, the use of a variety of medications will be discussed.
Join us September 3rd at 2:30 p.m. Eastern Time for a literature review, case studies, and in-depth discussion of treatment of anxiety in pregnant, postpartum, and new parents. Once you sign up, you will be added to the Google Calendar event. You will be emailed the Zoom link and articles to review a week prior to the meeting.
Group mentoring meetings are $30 each. Attendees are invoiced after meetings by email. There are no recordings of meetings for viewing afterwards.