Let's get together for a Transformative experience of life / Career / Business coaching Workshop
About this event
"Becoming your best self now...and let your desires flow to you with ease"
Learn simples tools you can use to break free from lack, loneliness, pushing, forcing, hustling and controlling to feel overwhelmed, frustrated and burnout physically and emotionally, so you can finally break free and live your daily life as your dreamed driven days....
This is a 120 minutes group coaching which is organized as follow:
1. Introduction to set the outline of the session and some households.
2. Round table presentation & braking the ice
3. Hot Seat coaching : anyone volunteer share a current struggle or roadblock & the coach works you through clarity, with clear insight on your next steps right after the workshop...
4. Break down, short & sweet steps on how to use your imagination to give life to your next level, and walk from there right there and keep consistent to sustain the state of your wish fulfilled (Neville Goddard techniques breakdown en details).
5. Final round table: Anyone share their AHA'S, and their one thing take away they will focus on to create in their world...
This is for you if:
1. You're sick & tired of pushing, hustling, doubting, worrying & feeling powerless of getting just enough to get by in life.
2. You hardly fall asleep at night, because of your racing thoughts & playing what-if's scenarios…
3. You always build dramas in your head & feel lonely & separated from everything else…
4. You have tried stuffs to change your life experience like, being positive, affirmations or vision boards… and you're getting no where….
5. You're new to this manifesting game and want to start consciously creating what you are longing for and don't really know how to start.
6. You are wanting to step into your power and understand when you are in resistance to your flow and how to shift its direction.You are curious on how to allow the results you want into your experience.
7. You want to know how to align with more money and love so you can easily welcome them in your life, And much more…
So excited to have you joining this workshop; I promise you, you will be surprise by what you learn and transform in this single session.
Ready to take the challenge? Join us...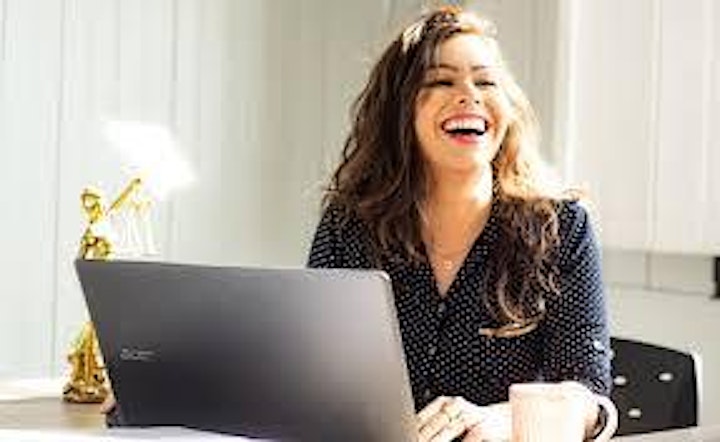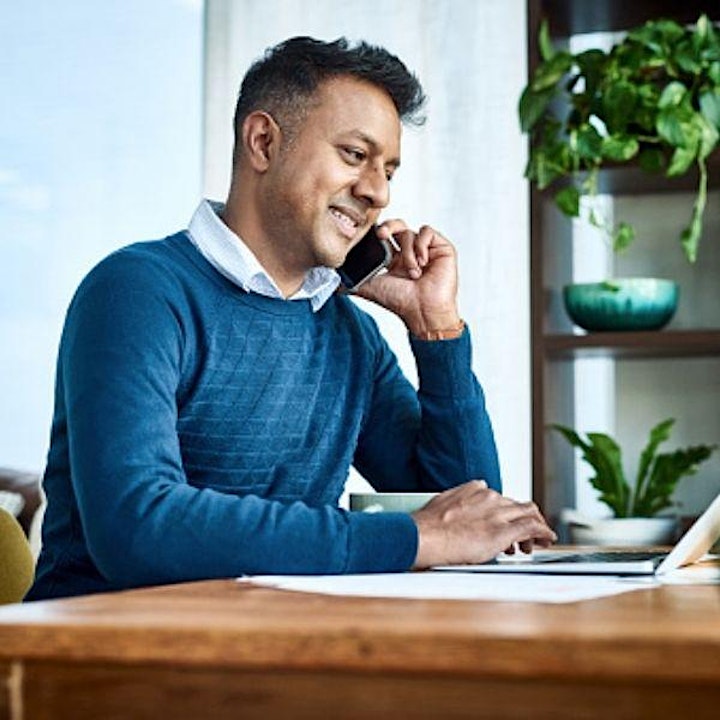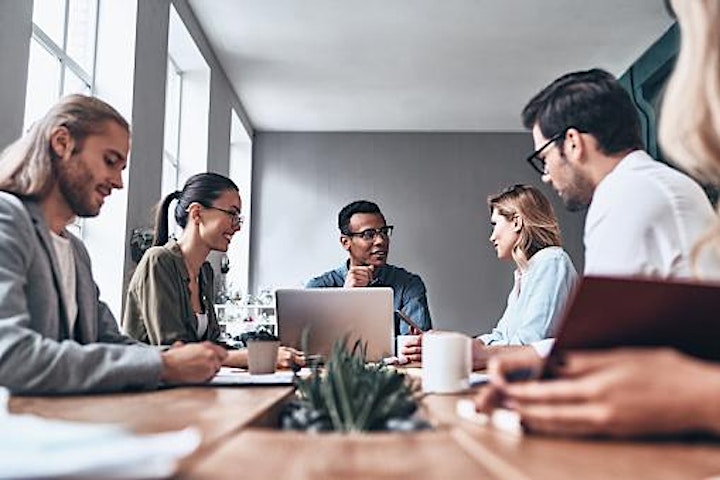 Date and time
Location
Refund policy