Description
RELEASE YOUR PHOBIA TODAY!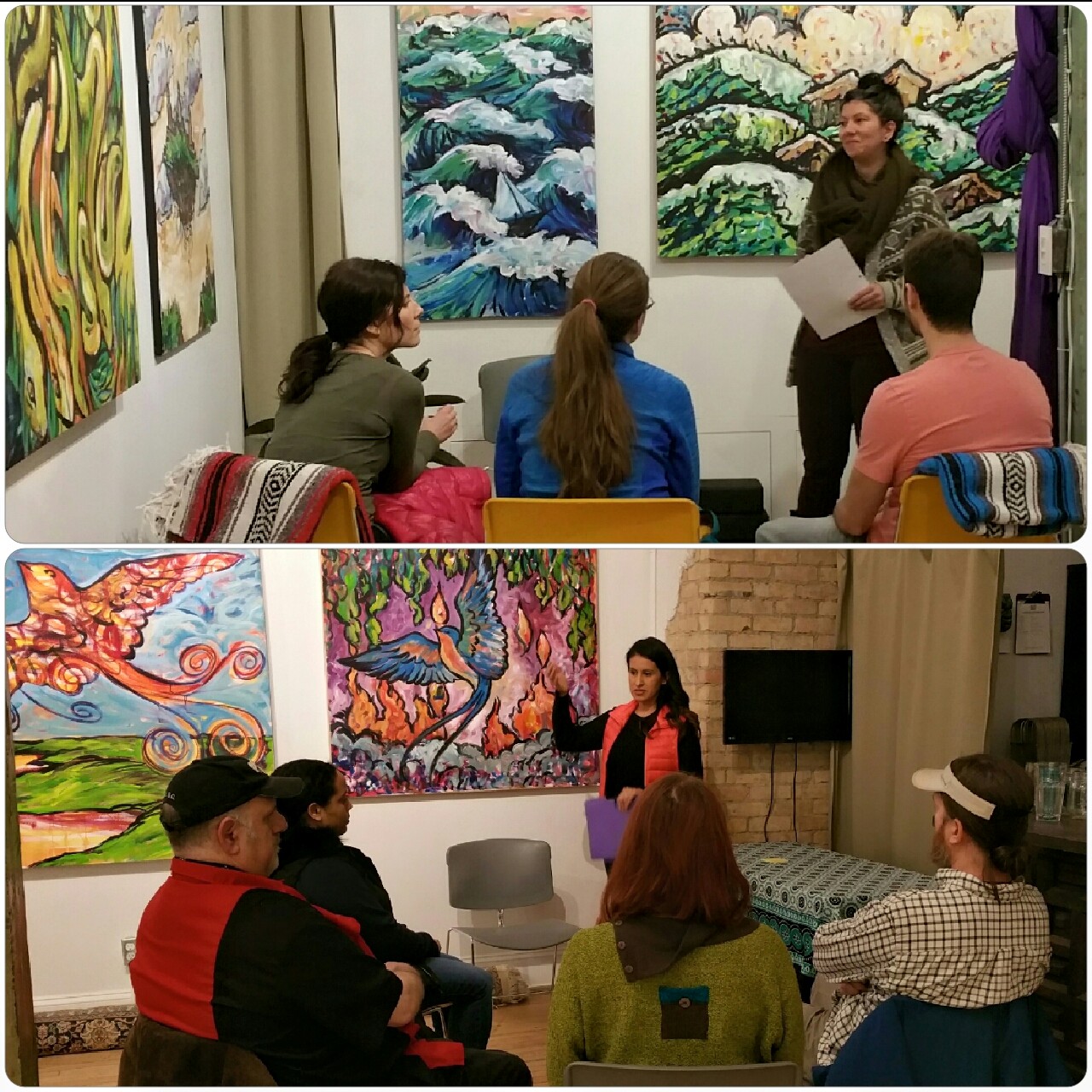 GROUP COACHING EVENT

You may have seen one of our live seminars on YouTube and are thinking, "What would it be like to do this process myself?" Well, you are in luck. Join in on this Group Coaching event and receive 1-on-1 attention in a group setting and have your own experience. During this class, we will be focusing on releasing intense fears and true phobias. If you have something you would like to break through and release, join us!

During this Group Coaching session you will receive:
- 1-on-1 attention from one of our Practitioner Graduates who will lead you through a Phobia Cure process.
- Witness powerful transformation right in front of your eyes.
---
WHAT IS GROUP COACHING?
Healing is a team sport, so let's do this together! Group Coaching is a 90-minute coaching environment where you can work 1-1 or in small groups with graduates from our NLP Program. Each month your patronage allows the elite NLP Graduates of IntraAwareness Coaching to develop and hone the skills necessary to become successful in their chosen field. All services performed by graduates are guided and under the supervision of our Coaching Trainer.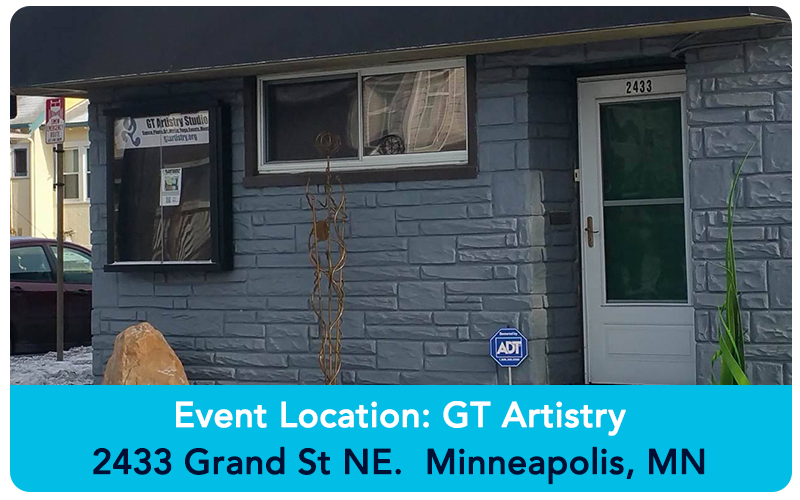 ---
Refund Policy: Tickets are transferable. All purchases are final.