Description
LETTING GO OF RESENTMENT IS THE FIRST STEP IN TRULY LIVING FOR YOURSELF
What if you could release and come to peace with hurtful words or actions from the past? Instead of letting the same stories repeat for a lifetime or digging in deeper to the details that bring the hurt to life, why not take control NOW and release what no longer serves you?
Join us Thursday December 15th as our elite NLP Practitioner graduates guide you through a practical and transformational ancient Hawaiian healing technique called Hoʻoponopono. Our graduates are trained in a very unique version of this process and are delighted to share it with you.
WHAT IS GROUP COACHING?
Healing is a team sport, so let's do this together! Group Coaching is a 90-minute coaching environment where you can work 1-1 or in small groups with graduates from our NLP Program. Each month your patronage allows the elite NLP Graduates of IntraAwareness Coaching to develop and hone the skills necessary to become successful in their chosen field. All services performed by graduates are guided and under the supervision of our Coaching Trainer.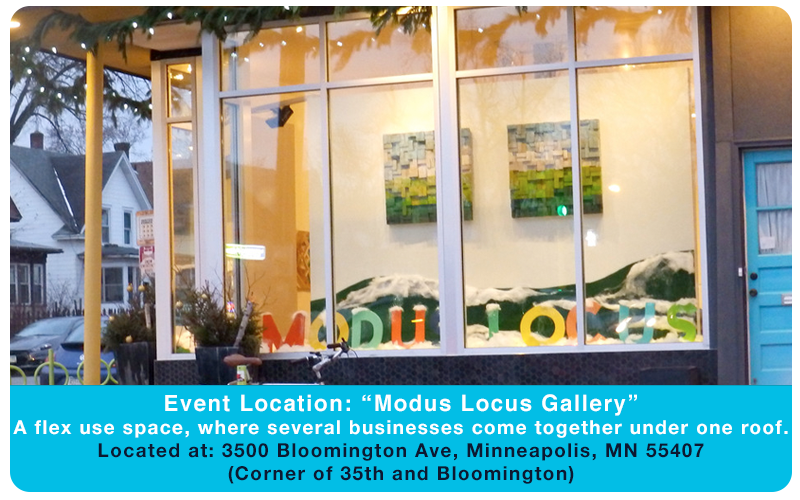 ---
Refund Policy: Tickets are transferable. All purchases are final.