Description
HAVE YOU EVER SAID, "I WANT [HEALTH, A PARTNER, A RAISE, TO BE FIT] ....BUT....[IT'S HARD, I LIKE MY FREEDOM, I'LL NEVER GET IT, I CAN'T STOP EATING SWEETS]"
Inner conflict is something that is very common, yet very sneaky. How do you know if there is inner conflict in your life? If there is any goal you have set for yourself but have not yet attained, chances are there is an inner conflict occurring within you. There is no need to feel alone! Internal conflict is so common and unspoken about that most people walk around with it not even realizing there is a mini-war going on inside holding them back from what they really want in life.
Example of a common Inner Conflict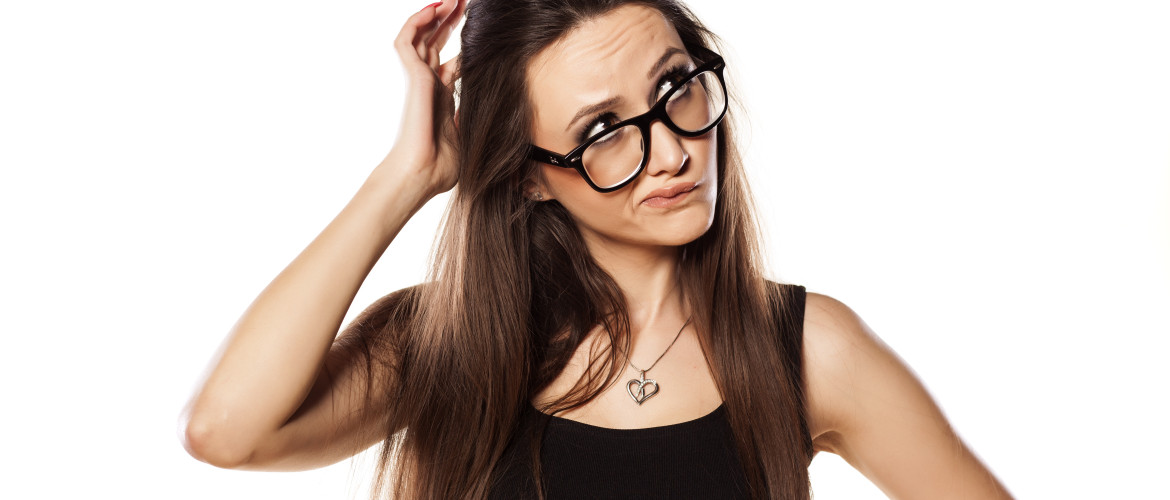 GOAL: "I want a promotion at work."
Part A | Conscious Mind (The part sharing the goal): "YES! That is what I have been working towards. It's a major goal in my life!! It would bring me great happiness."
Part B | Unconscious Program (The part that is creating what actually happens in life, which you may not be aware of): "I'm kind of scared. What if I'm not good enough? I'm not sure I really deserve to make that much money. Let's just do things to keep me where I am. Change is scary."
THE SOLUTION

Join us Thursday January 19th as our elite NLP graduates guide you 1-1 or in a small group through a practical and transformational process that will integrate & resolve the inner conflict of your choosing.
---
WHAT IS GROUP COACHING?
Healing is a team sport, so let's do this together! Group Coaching is a 90-minute coaching environment where you can work 1-1 or in small groups with graduates from our NLP Program. Each month your patronage allows the elite NLP Graduates of IntraAwareness Coaching to develop and hone the skills necessary to become successful in their chosen field. All services performed by graduates are guided and under the supervision of our Coaching Trainer.
LOCATION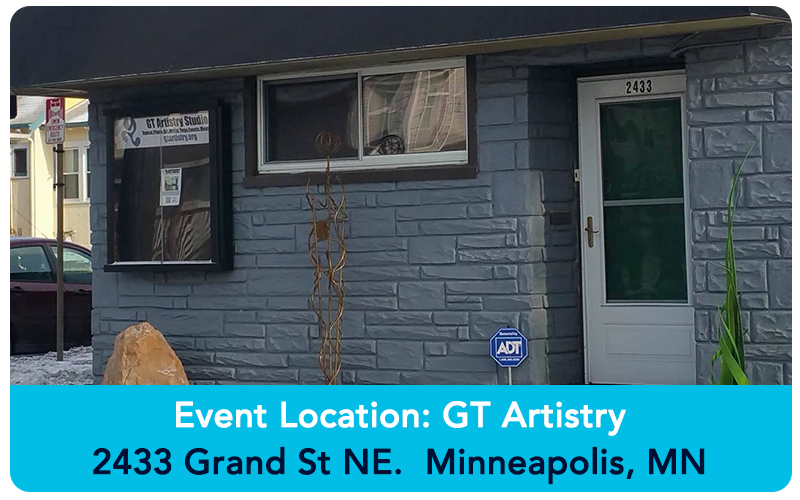 ---
Refund Policy: Tickets are transferable. All purchases are final.