Description
HOW TO FEEL LOVED: DISCOVER YOUR LOVE STRATEGY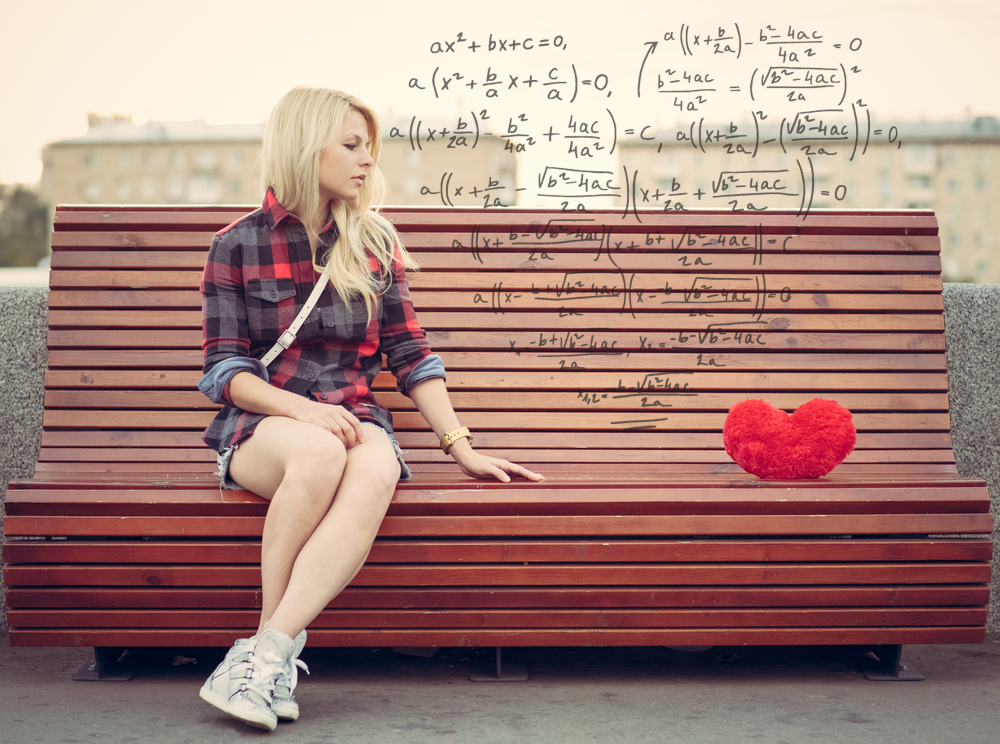 Do you enjoy receiving flowers, perfume or simply like hearing the words "I love you?" Or maybe you like receiving an experience as a gift (spa day, evening of skiing). Discovering your love strategy is about more than what kind of gifts you like to receive, but isn't it interesting how something that ignites one person may completely repel another?
Every one of us has an unconscious preference in the way we like to receive love. People tend to give love to others in the way that they would life to receive it. The problem with this strategy is it only works a fraction of the time.
During this Group Coaching session you will receive:
- 1-on-1 attention from one of our Practitioner Graduates who will lead you through a process that will give you a personalized love map
- A deep insight into your love strategy
- Learn how the way you like to receive love may be influencing how you give love: revealing how miscommunication and love loss can occur
Learn how to develop this part of your communication and get on the same track with yourself and those around you!
---
WHAT IS GROUP COACHING?
Healing is a team sport, so let's do this together! Group Coaching is a 90-minute coaching environment where you can work 1-1 or in small groups with graduates from our NLP Program. Each month your patronage allows the elite NLP Graduates of IntraAwareness Coaching to develop and hone the skills necessary to become successful in their chosen field. All services performed by graduates are guided and under the supervision of our Coaching Trainer.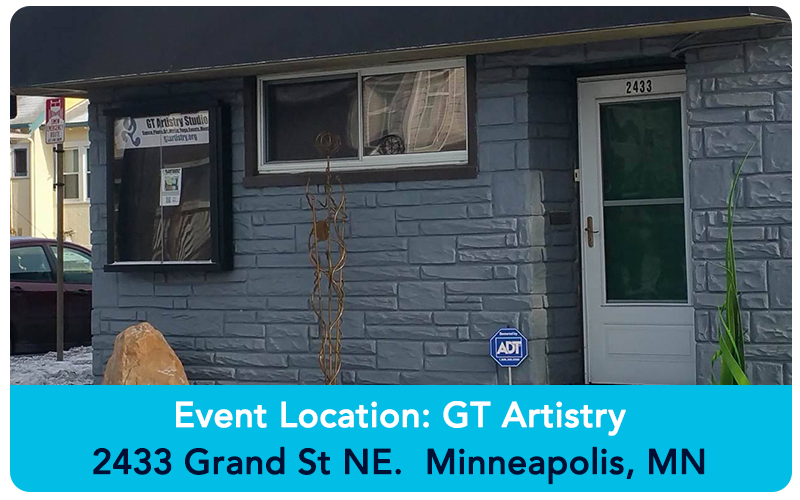 ---
Refund Policy: Tickets are transferable. All purchases are final.