About this Event
Join us in a live collective group chanting and healing session with a Guru, where we will collectively chant a name of God or Mantra that helps to increase positivity within ourselves to protect us in this current situation.
YouTube Live Link : https://www.youtube.com/watch?v=gCmriflmgEo
About the presenter :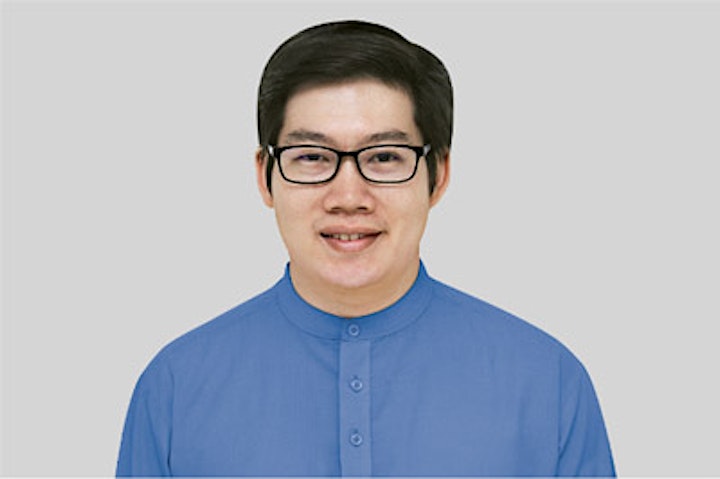 H.H. Rendy Ekarantio is from Jakarta, Indonesia. Since he started spiritual practice in 2011, his defining trait has been his humility. His Guru, H.H. Dr Athavale once said that "No one is humble like Rendy." Initially, he was a shy and reserved person, but he made sincere efforts to overcome this through his spiritual practice. He has united SSRF seekers in Indonesia and developed numerous seekers in their spiritual journeys and he is an example of ideal spiritual leadership.
This event is organized by the Spiritual Science Research Foundation