Description
Now that the New Year's excitement has relaxed and we've all settled in, let's take some time to refresh our homes and give our space a boost!
In this workshop your House Coach, Anja Lavigne will help you create a floor plan of your space and develop a simple and manageable plan to give your sacred space new energy for this beautiful new year.
We all have big to-do lists, want lists and wish lists for what your home should look like.
Let's get together and create a home that feels the way you want it to feel, release the need for big expensive renovations or purchases and embrace simple, easy, fresh updates and shifts that will completely change how you feel in your home.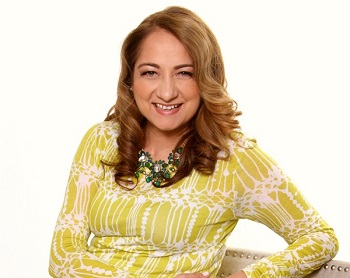 ABOUT OUR HOST: Anja Lavigne is a House Coach whose work supports individuals in achieving their full potential through changing the quality of their personal environment. By assessing their personal space, she determines how the state of her clients' surroundings can best support them in realizing their goals.
To learn more about Anja, check out this link: https://www.anjahousecoach.com/