Description
Root yourself to the earth to stay centered, even during chaotic times, with this practice of dynamic grounding poses.
To be grounded is to feel solid, strong, and well-balanced, in body and in mind. The intention is to help you feel rooted in your sense of centre while you cultivate spaciousness within. This experience is an opportunity to feel grounded within your environment and life. Like a tree, we build roots into wherever we feel safe, to keep us from being swept away. This practice will allow you to leave feeling a sturdy inner confidence. What's more, it's taking place in London's sleek culinary hub, Bloomberg Arcade – a covered outdoor space that's home to nine extremely gratifying restaurants. After the yoga, you'll be ready for a delicious brunch at nearby Ekte.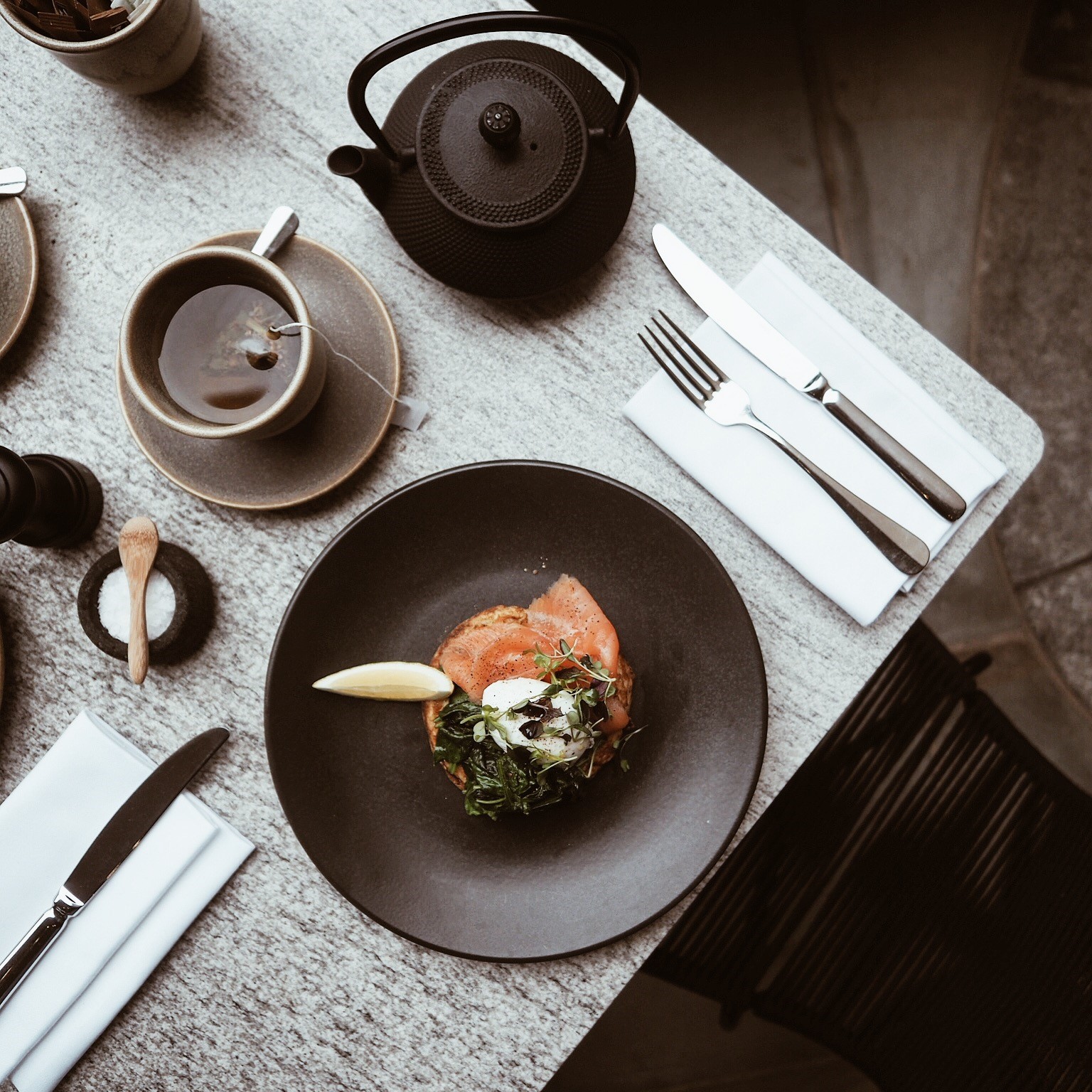 When: Saturday 17 August
Time: 9.30am-12.30pm
Brunch: Ekte
Where: Bloomberg Arcade, EC4N 8AR
Nearest station: Cannon Street / Bank
* Please arrive 15 mins before the start and head to Ekte to sign in.
Yoga mats will be provided. The event is in an outdoor (covered) space so please bring an additional layer in case of weather fluctuations.
ABOUT BLOOMBERG ARCADE
The cultural and culinary destination in the heart of the Square Mile featuring nine independent restaurants, all curated by Bloomberg's Chief Food Critic, Richard Vines
DISCLAIMER Please note that you must be over 18 to attend this event. This event is not suitable if you are in ill health, experience heart trouble, chest pains, dizziness, high blood pressure, bone or joint problems, or are pregnant (or have been pregnant in the last six months).