Description
Grounding Into Goddess
A Woman's Only Event
Clothing Optional
"Ladies this is the trip you wanna have!"
May 3rd -5th, 2019
Location: Lupin Lodge Nudist Club and Resort
20600 Aldercroft Heights Rd,
Los Gatos, CA 95033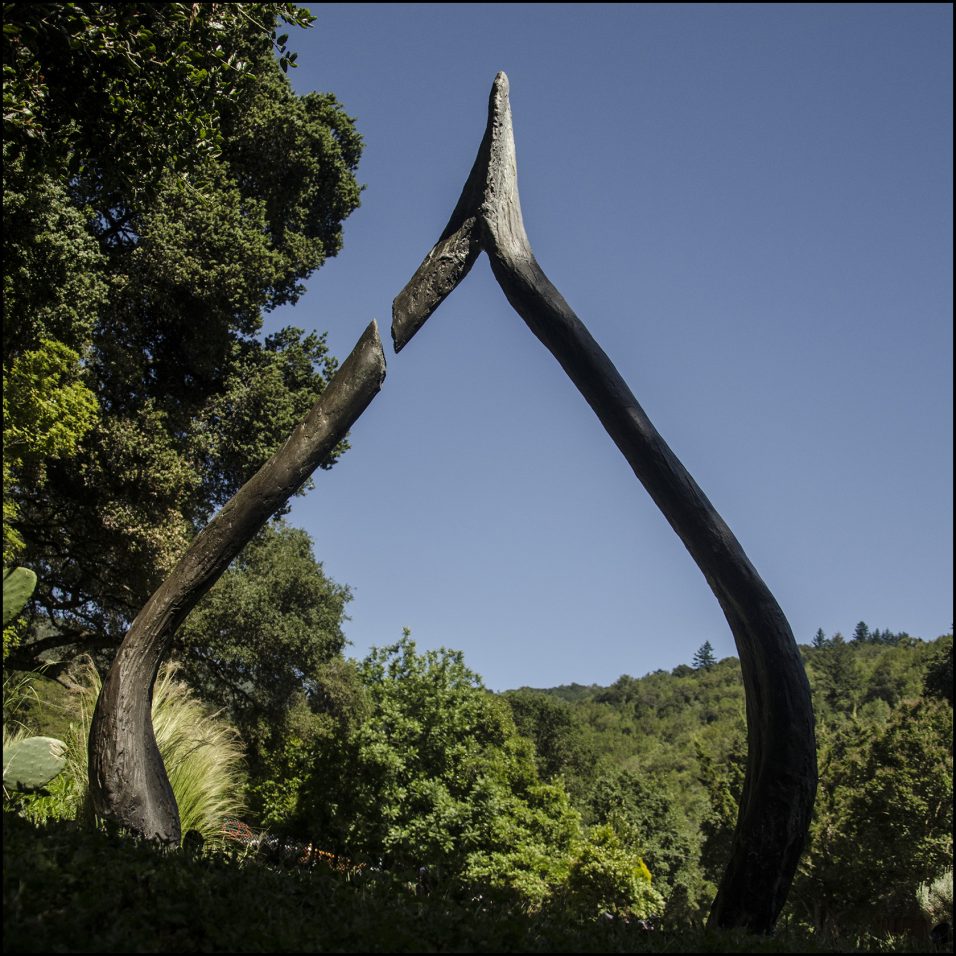 $550 per person. Pay in full by March 1st, 2019 and receive a $100 discount.
OR:
Reserve your spot now with a $100 deposit (NON REFUNDABLE) and pay balance of $450 on April 26th 2019, one week before retreat. DEPOSITS PAID THROUGH PAYPAL TO: PayPal.Me/thesensuousmystic only! Please add Grounding Into Goddess Retreat in Message.
Includes group lodging in the NuDome.
Bring sleeping bag, blanket towels and pillow, or you can pitch your own tent. Those wanting their own private accommodations can arranged it directly with Lupin Lodge.
Food is not included in the retreat price. You are welcome to bring your own food and snacks. Lupin has a Resturant and you can purchase a food plan through Lupin Lodge-
6 meals for $50. per person
3 meals for $30. per person.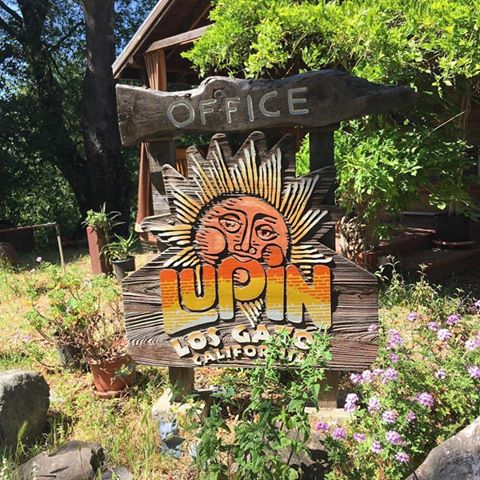 Come together with Goddess BE ~ Beth Nolan and Rev. Goddess Charmaine and immerse yourself in the beautiful earth energy of Lupin Lodge in the South Bay Area of Northern California. Retreat into nature, bond with women who want to expand into goddesses love and grow. Empowering ourselves through the wisdom and grace of Goddess Consciousness. Learn the tools to generate, harvest and expand us into new energy. Directing that energy to our hearts and to Gaia, grounding ourselves into our own Goddess self. Restoring the balance here on earth. Experience your true freedom and develop your energetic abilities and physical wholeness through the ancient traditions of Tantra, yoga and Shamanism.
Here is a rough draft of our time together. Once you register with us more detailed information will be sent.
Friday you can check In anytime before 6pm Lupin opens at 9am.
Start your retreat off right, soak up some sun, soak in the hot tub. Warm up and sweat out the old in the sauna, refresh yourself in the pool.
BE in nature.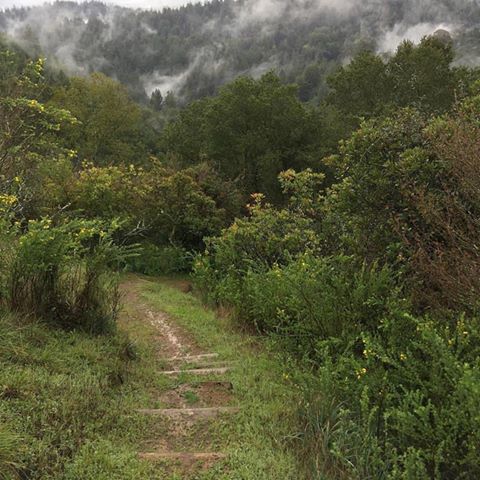 (Local California Time)
Lupins restaurant is open 6pm -8pm for dinner.
7pm Meet & Greet in Nudome Yurt
8pm Opening Ceremony and activities.
Saturday will be full of activities and you will also have free time to enjoy the amenities of Lupins. Their Resturant is open for
Breakfast 8-10am
Lunch 12-2pm
Dinner 6-8pm
Sunday
Breakfast 8-10am
Closing Ceremony
Lunch 12-2pm
Chill around the pool again or enjoy being in nature Hiking along the trails of the canyon to a vista to see the redwoods and the eucalyptus of the Lupin valley. The trails loop about a mile and a 1/2 hike.
Namaste'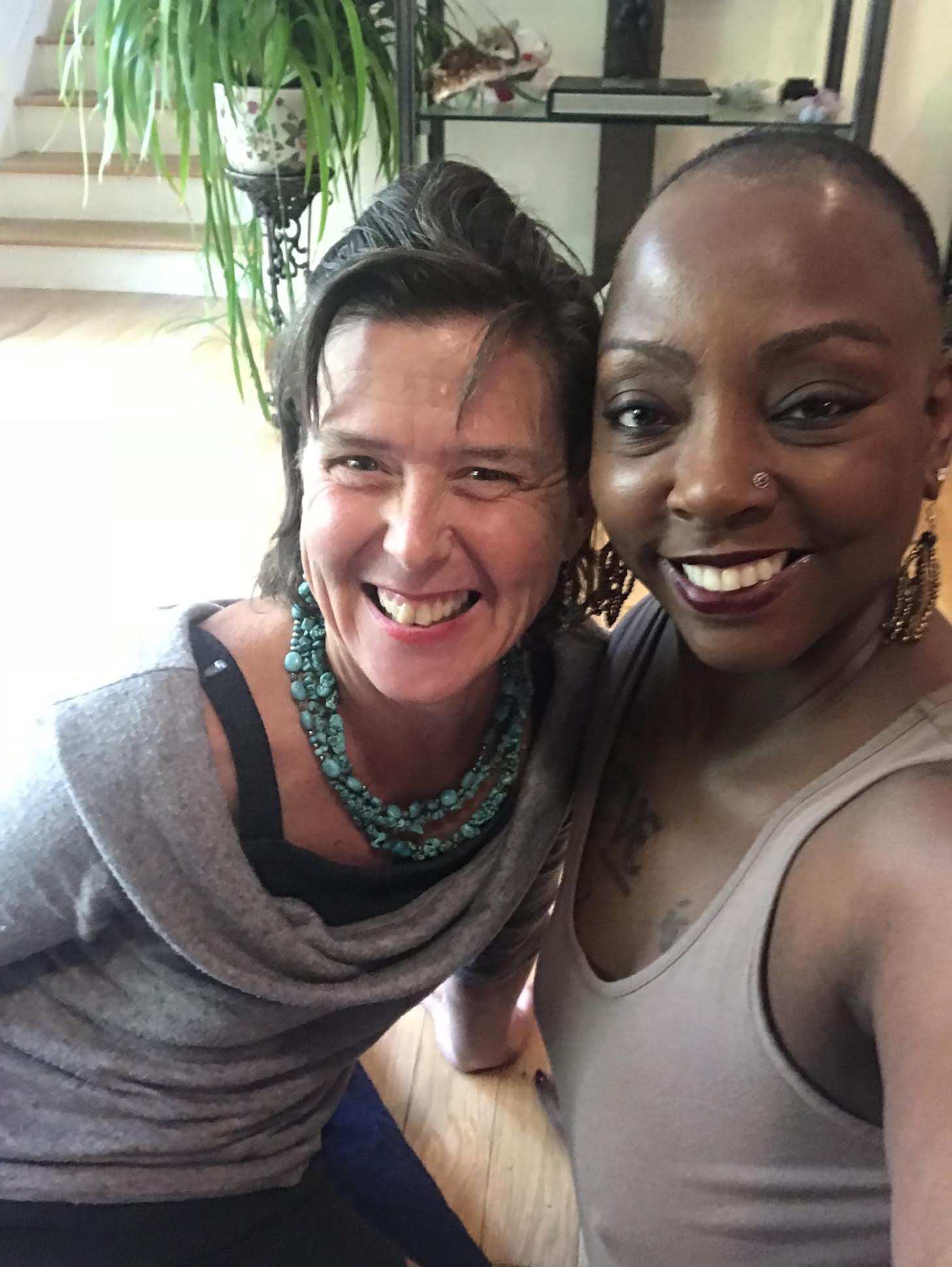 ABOUT GODDESS BE ~ Beth Nolan
Meet Beth (Goddess BE)
Beth Nolan has been in the holistic health field for over 30 years. Starting at a young age, she was trained in applied kinesiology to assist a chiropractor. This experience led to knowledge about nutrition, as well as the body, mind and spirit connection.
Enjoying her work and personal growth, Beth continued training as a massage therapist mastering: Shiatsu and Deep Tissue massage techniques, Reiki and Reflexology. In massage training yoga was encouraged for survival of the massage path. Now yoga is a way for Beth to repair and keep herself relaxed, strong and pain-free. Yoga became a way of life and a medium to teach people about their bodies and spiritual potential.
Read More About Goddess BE: https://www.bnyoga.com/about/
Read More ABOUT Rev. Goddess Charmaine: http://thesensuousmystic.com/about/
GODDESS BLESSINGS