Introductory workshop on techniques to bring more grounding, balance, and energetic protection into your life.
About this event
Feeling "grounded" means many things. Mainly it's a feeling of being present in your body and spirit, and feeling connected with the earth. When you're grounded, you feel centered and balanced and are more resilient, ready to take on whatever the day brings.
During this 2 hour workshop, you will learn simple but powerful techniques to help you stay grounded, balanced, boost your resilience and positive thoughts, and protect yourself from negative energy (before it affects you, and afterwards if it does).
Techniques to be discussed include:
Energy medicine exercises
Breathe work
Meditation and shielding visualization
Crystals
Essential oils
Smudging / salt bathing
Energy balancing
Plus several other techniques!
This workshop is geared towards those who identify as sensitive /HSPs, empaths, and/or those who are aware that there are physical, mental and emotional benefits to staying grounded and centered.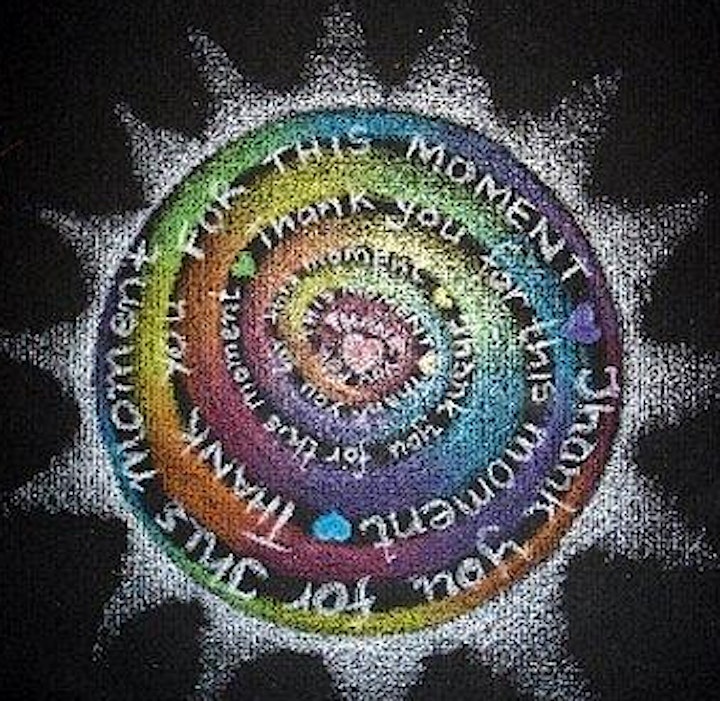 Organizer of Grounding, balance, and energy protection techniques for sensitive people.