Groundhogs, Chariots, Red Pills, and Jesus—Using Movies to Stimulate Conversations About the Big Questions of Life

Sunday, September 14, 2014 from 5:30 PM to 8:30 PM (CDT)
Event Details
GROUNDHOGS, CHARIOTS, RED PILLS, AND JESUS
Using Movies to Stimulate Conversations About the Big Questions of Life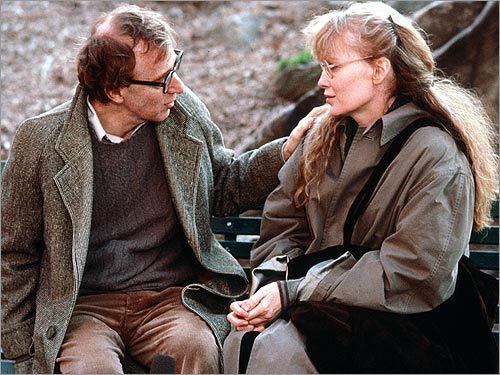 Everyone loves a good story.  Most of us yearn for a hero. And who doesn't love watching a good movie?  This is why movies are a fantastic way to open up spiritual conversations with people in a fun, non-threatening, and entertaining way.  Movies entertain us at the same time as they stir emotions, raise questions, and cause us to ponder the deep things about life, God, ourselves and others.
As we think about how to actively and intentionally engage the people around us with the love and mind of Christ, sometimes it's challenging to know even how to START a conversation! Continuing our series of "dinners with a purpose" based on John Burke's book, "Mud and the Masterpiece: Seeing Yourself and Others Through the Eyes of Jesus", our guest speaker, Walter Bradley, is going to show us how to use movies to create exciting conversations about God and life with people from any background or worldview.
Christians often tell people "Jesus is the answer", when the person may not even know what the question is!  Movies can help illuminate the big questions common to mankind in an interesting, non-threatening way and can provide perfect openings for ongoing spiritual discussions.
Come join us September 14 at Zhi Tea Gallery in East Austin to learn how to host a movie night and to use films as a fun way to generate spiritual conversations with people.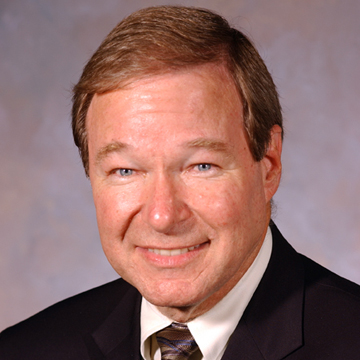 THE SPEAKER
Dr. Walter Bradley earned his Ph.D. in Materials Science and Engineering from UT and has been a university professor for 42 years at Colorado School of Mines, Texas A&M University and Baylor University.  Over the years Dr. Bradley has experimented with a variety of creative approaches to engaging non-Christians in fruitful, trust-building conversations which gently explore the centrality of Jesus to the human dilemma and destiny.  His goal for our evening together is to model a simple, effective (and very fun) approach to opening significant conversations about God and life with your non-Christian and Christian friends.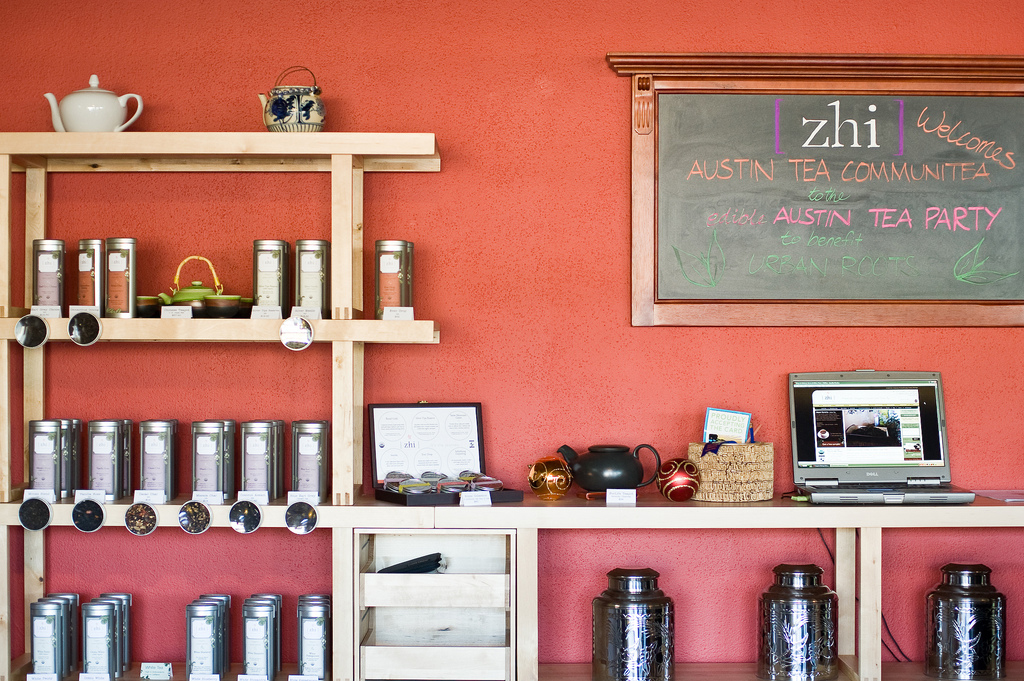 THE VENUE
Zhi Tea Gallery is a charming, cozy tea house built as a place where people can "Pause. Reflect. Connect." Serving only the highest grade, certified organic, fair trade tea, Zhi Tea artisans create specialty blends which are shipped to wholesale and retail customers in Austin and all over the nation. They have been written about in numerous publications, blogs and shows such as UT's "Taste of Austin" segment on Good Morning Texas!  Dinner will be a fun and imaginative menu accompanied by a selection of unique beverages crafted from organic, fair trade tea by Zhi Tea Gallery artisans. You'll also be able to purchase your own selection of tea beverages as well as any tea products you wish to take home!

Mark your calendars: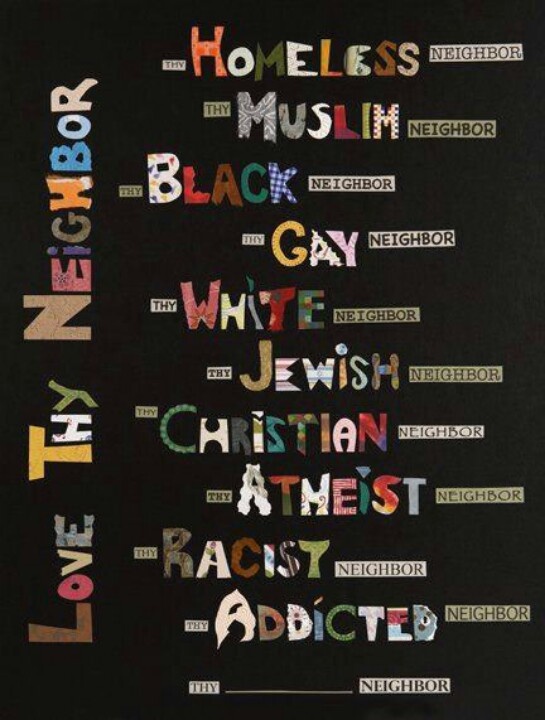 November 21-23:  CONVERSATIONS ON FAITH: Uncovering God's Masterpiece in Ourselves and Others.    A retreat with our Conversational Sunday Speakers (Eric Bryant, Darci Hill, and Susan Quiring) to go deeper in our exploration of how we can be more like Jesus and less like the Pharisees in our interactions with people.  Come away to be refreshed, renewed, and inspired in the beautiful piney woods of East Texas.  CAMP ALLEN CONFERENCE CENTER, Navasota, Texas.  
Details and Registration
This is the message we can bring to those suffering and in pain:  'The evils done to you were not God's will, and none of this suffering and pain is ultimately God's will.  All that God did through Jesus made a way for us to reconnect to the One who has compassion, who experiences our suffering, and wants to carry us through to make it count. — John Burke, Mud and the Masterpiece
Have questions about Groundhogs, Chariots, Red Pills, and Jesus—Using Movies to Stimulate Conversations About the Big Questions of Life?
Contact Hill Country Institute
When & Where

Zhi Tea
4607 Bolm Road
Austin, TX 78702


Sunday, September 14, 2014 from 5:30 PM to 8:30 PM (CDT)
Add to my calendar