GROUND WAR - A Pesticide Documentary Film Hosted by City of Takoma Park
About this Event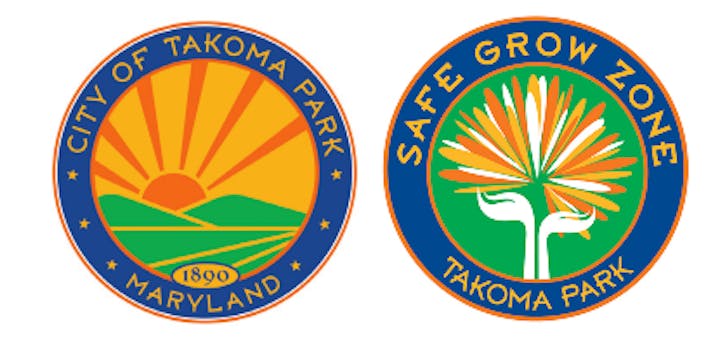 City of Takoma Park Neighborhood Services presents a FREE documentary film screening...
This film event is open to the general public at no charge. Tickets are not required; registration is optional. However, you are welcomed to register here if you wish to receive a friendly event reminder. This registration page is created and managed by Safe Grow Montgomery.
Date: Sunday, September 22
Time: 2:00 p.m.
Location: Takoma Park Community Center Auditorium, 7500 Maple Ave. Takoma Park, MD
Summary
Troubled by the death of his father, filmmaker Andrew Nisker is provoked to search for answers as to why his remarkably healthy and fit dad would have developed an environmental-related cancer: non-Hodgkin's Lymphoma. Over the course of his journey, he discovers his father's golf course of forty years has been spraying toxic herbicides and pesticides for decades on its grass. Could all those chemicals have some connection to his father's illness?
Nisker becomes determined to find out why our golf courses and sports fields are allowed to keep using toxic chemicals instead of reducing them. He worries too about his children, who love to play baseball and soccer on fields which are also chemically treated. What is the risk for them?
Ordinary folks in Maryland and around the globe take on pesticide giants to #SaveTheBees, protect health & #CleanWater. Movie cameos by local officials & residents!
Event is free, general admission seating.
For more information on the documentary and to watch trailer, visit: www.GroundWar.org
🐝🦋🐝Please help spread the word -- share this timely event with friends and on social media --> https://groundwar_tp.eventbrite.com
We look forward to seeing you at the film!
Safe Grow Montgomery
Questions about the event? Contact Rick Baravechia (Takoma Park Neighborhood Services): 301-891-7113; email, duaneb@takomaparkmd.gov
Questions on the Eventbrite registration/tickets? Email us at SafeGrowMC@gmail.com