Description
Ground Up: Building Inventory
Bringing together industry thought leaders to solve the housing inventory shortage from the ground up.
After the successful launch of the Construction Lending Summit in Denver, Colorado, the latest mortgage industry event is heading to the booming Dallas Fort-Worth Metroplex!
Join us and learn how to grow your own book of business as lenders, local contractors and realtors partner to build inventory in 2017. In this afternoon meeting and networking event, you will meet the thought leaders in construction lending and learn firsthand:
How the market is primed for lenders, contractors, and realtors to partner and create more inventory.
The essential ingredients of a successful Construction-to-Permanent Loan program.
How to avoid legal pitfalls when underwriting new residential construction loan.
Ways to grow your book of business through strategic partnership.
Topics
Data Driven Outlook on Housing Inventory
Pioneers of Residential Construction Lending
Navigating State Specific Compliance Issues
Risk Management Strategies in Title
Securing Warehouse Lines of Credit
Defining Construction Lending Best Practice
& More...
Sponsors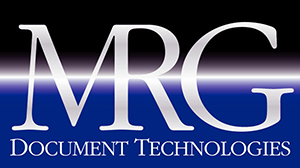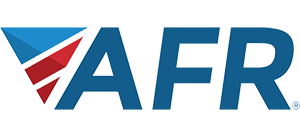 Media Sponsor