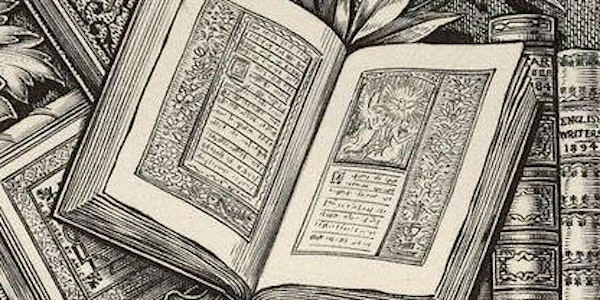 Grolier Club Basbanes & Morrow Online Lecture
A conversation between historian Nicholas A. Basbanes and novelist Bradford Morrow
About this event
Preeminent Edgar Allan Poe collector Susan Jaffe Tane will introduce a conversation between Nicholas A. Basbanes (a cultural historian and columnist for "Fine Books & Collections" and author, most recently, of Cross of Snow: A Life of Henry Wadsworth Longfellow) and award-winning novelist Bradford Morrow in celebration of Morrow's latest book, The Forger's Daughter (Grove Atlantic).
Morrow is a Professor of Literature at Bard College, and his writing - including 8 previous novels - has earned him multiple honors, including an Academy Award in Literature from the American Academy of Arts and Letters and a Guggenheim fellowship. His new literary thriller, which Publishers Weekly has called "evocatively rendered and emotionally resonant," hinges on a forgery of the rarest book in American literature: Poe's Tamerlane.
Basbanes and Morrow will discuss forgery in the popular imagination, Poe's work, bibliophilic thrillers, and their own rare book collections, among other topics. There will also be a chance to view Tane's own "black tulip"—one of twelve known examples of Tamerlane, and one of only two in private hands. Q&A session follows.
This will be a live online event, via Zoom, and attendees will receive an email with the Zoom link prior to the event. For those unable to join us for the session, the lecture will be recorded and made available on the Grolier Club's Vimeo page: https://vimeo.com/user4535612.