Join GROKtheWORLD founders Jean Morrison and Christine King to learn fun and engaging ways to play GROK games. (see groktheworld.com)
About this event
THIS EVENT IS NOW FULL. PLEASE JOIN OUR WAIT LIST AND YOU WILL BE CONTACTED WHEN WE HAVE ANOTHER GROK PARTY SCHEDULED. (or in case a space opens up on February 9)
Get to the Heart of What Matters Most
Join us for a GROK Party! GROK is a set of 20 relationship games and exercises designed to help us hear and express our feelings, values, needs, wishes, hopes and dreams. GROK games founders Christine King and Jean Morrison will lead you in a number of games and exercises (from playful to serious) to support deep listening and self-connection. Each participant will receive a complimentary copy of GROK cards as well as guidelines for hosting your own GROK Party.
Note: GROK Party will take place in a private home in Greenbrae, CA (Marin county). Location will be emailed to each registered guest once confirmed. This event is limited to 16 total participants (plus two trainers and two assistants)
Registration is 90% refundable two weeks before the event. 50% refundable up to one week before the event. After February 2, tickets will not be refunded.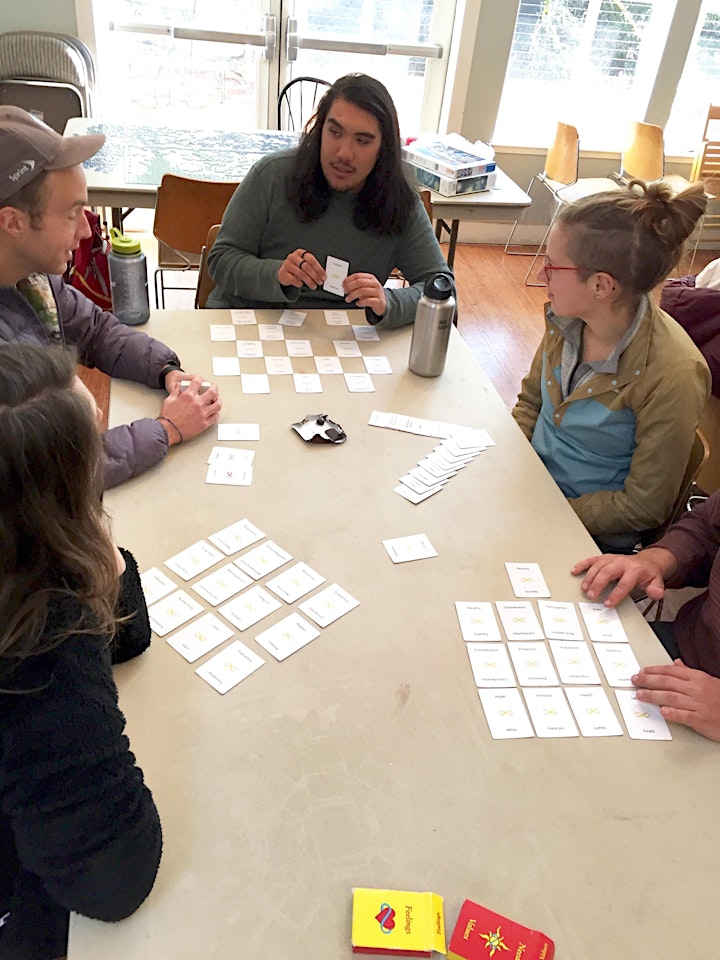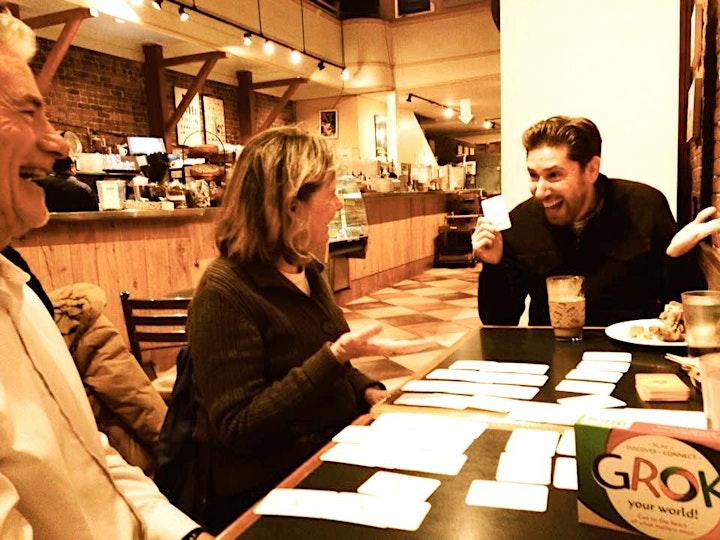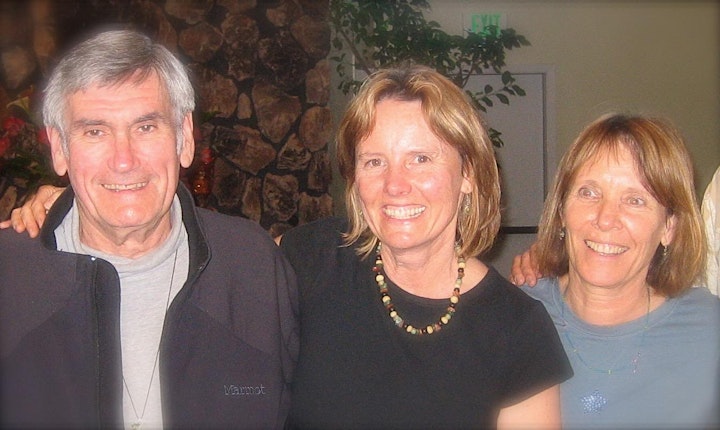 Christine & Jean with NVC founder Marshall Rosenberg, circa 2009