Description
May GROC Intelligence Sharing Meeting
Tuesday, May 21st from 10:00 am - 12:00 pm

City of Dunwoody Munincipal Court Building - 4800 Ashford Dunwoody Rd NE Dunwoody, GA 30338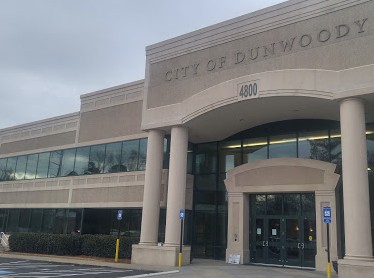 During the first hour we will be recapping Operation Spring Cleaning, our recent ORC Blitz. We will also spend some time discussing plans for the next Blitz as well as some well deserved recognition to the CIty of Dunwoody Police Department. If you participated in the recent Blitz, please try to attend. As always, we'll spend the last half of our meeting with some Intelligence sharing on current investigations. Please be sure to bring handouts or a flash drive containing any pictures or BOLO's that you would like to share with the group.
---
Special Thanks to Dunwoody Police Dept. for hosting the May meeting!
As a reminder, if you are a retailer or LE agency that would be intereseted in hosting a meeting or providing training to the group, please be sure to reach out to Chad McManus (chad.mcmanus1@t-mobile.com).