Introduction to Cyber Security
About this event
Prerequisite
Overview 
Computer security, cybersecurity or information technology security is the protection of computer systems and networks from information disclosure, theft of or damage to their hardware, software, or electronic data, as well as from the disruption or misdirection of the services they provide
This class recommended for students grades 9 - 12. In partnership with CyberPatriot participants will learn the introductory skills to detect computer threats and potential security vulnerabilities. At the end of the camp students will put their skills to the test and participate in the Challenge against their fellow campers on Windows 10 and Ubuntu 16 competition images.
Class details:
Level:  Beginner

Start date: July 19, 2021

End date: July 23, 2021

Meeting times: Monday, Tuesday, Wednesday, Thursday, Friday 10:00am- 2:00pm (Central Standard Time)

Location: Online (Zoom information will be shared after registration closes)

Students: Open to all students entering grades 9 - 12
Supported Browser 
Google Chrome 57+ Other browsers that use the Chrome browser engine (Chromium), such as Opera and Yandex, providing they are updated to Chromium 57+ 
Firefox 55+ 

Safari 11+ 

Microsoft Edge 16+ 

Construct 3 does not support Internet Explorer. However in Windows 10 Microsoft replaced Internet Explorer with the Edge browser, which is supported from version 16+.
Supported Operating Systems
Windows: Windows 7, Windows 8, Windows 8.1, Windows 10 or newer 
Mac: OS X / macOS 10.9 or newer 

Linux: 64-bit Ubuntu 14.04+, Debian 8+, openSUSE 13.3+, or Fedora Linux 24+ 

Chrome OS: Any Chrome OS device updated to v57+ 

Android: Any Android 5.0+ device with at least 1GB RAM 

iOS: Any iOS 11+ device 
Note that Safari users on Mac must use Safari 11+, which is only supported on macOS El Capitan (10.11) or newer. Users on older versions of macOS/OS X can use Chrome or Firefox.
CodeCrew is a Start Co Sky High initiative co-founded by Meka Egwuekwe, Petya Grady, and Audrey Willis.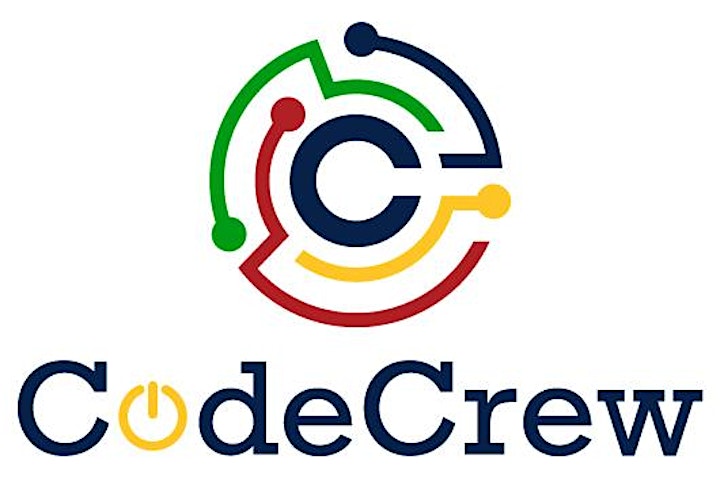 Organizer of Grizzlies Code Camp Online 2021 - AFA CyberCamp (CyberSecurity)