Description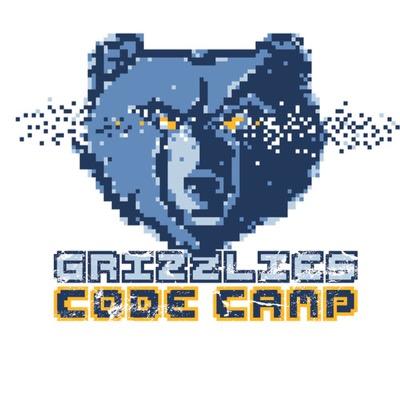 Join CodeCrew for a summer of coding!
This Grizzlies Code Camp: Intermediate class is for students who have participated in one of our previous semesters. (Students who have not participated in a CodeCrew semester program should sign up for our Beginner class. Students who have participated in more than two previous semesters should look into our Advanced class!)
Students will learn intermediate level design and programming of mobile and web applications using MIT's AppInventor platform, Khan Academy, and other educational platforms.
Grizzlies Code Camp details:
Level: Intermediate. Students who have completed at least one semester with us are welcome.
Start date: June 12, 2017

End date: July 21, 2017
Meeting times: Monday, Wednesday, and Friday 3:00-5:00pm
Location: Lester Community Center, 317 Tillman St., Memphis TN
Students: Open to all students in grades 5-9

This program has an administrative fee of $10 per student. The cost of the program is free, provided by a full scholarship with completion of the CodeCrew registration form, due on the first day of the program, June 12, 2017.

CodeCrew is a Start Co Sky High initiative co-founded by Meka Egwuekwe, Petya Grady, and Audrey Jones.

Grizzlies Code Camp is funded with the generous support of the Memphis Grizzlies Foundation.