About this Event
One of the leading independent artists in electronic music today, GRiZ is the Detroit-born, Denver-based multifaceted artist who's funkin' up dance floors worldwide with his self-described future funk sound, which mixes electronic music with his fiery live saxophone, energetic funk, and sweeping electro-soul.
Following a full year of self-reflection and creative development, GRiZ returns with 'Ride Waves,' his new self-released album due out April 5, 2019. As his most creatively ambitious and most personal project to date, the 14-track album features collaborations with major artists like Wiz Khalifa, Snoop Dogg, Matisyahu, DRAM, and Bootsy Collins and sees the producer taking his sound toward uncharted territories in hip-hop, pop, and dance music, all while keeping the funky GRiZ sound intact. The album follows his breakout album 'Good Will Prevail' (September 2016), which debuted at #1 on the iTunes Electronic chart and charted on the Billboard 200 chart.
GRiZ's live shows, which mix improvised saxophone, guitar, and vocals and include the 15-piece GRiZ Live Band, have become massive draws around the world. In addition to mainstage performances at major festivals such as Bonnaroo, Lollapalooza, and Outside Lands, as well as headlining sets at Electric Forest and Lightning in a Bottle, GRiZ has headlined and sold out Denver's legendary Red Rocks Amphitheatre for four consecutive years. www.mynameisgriz.com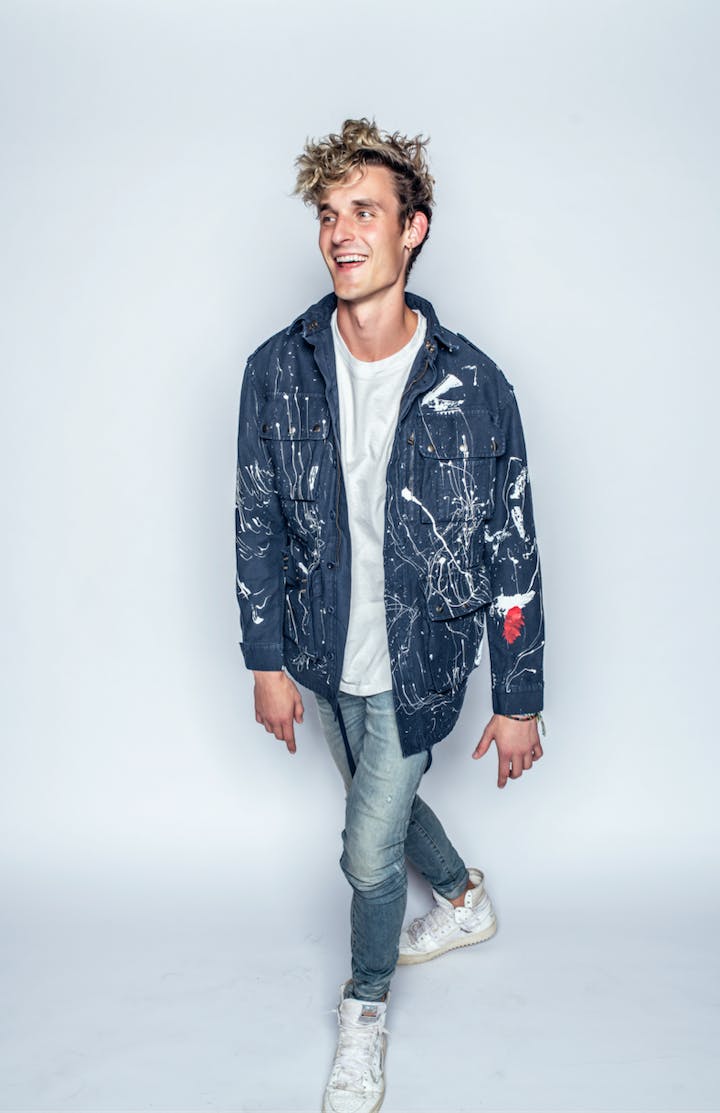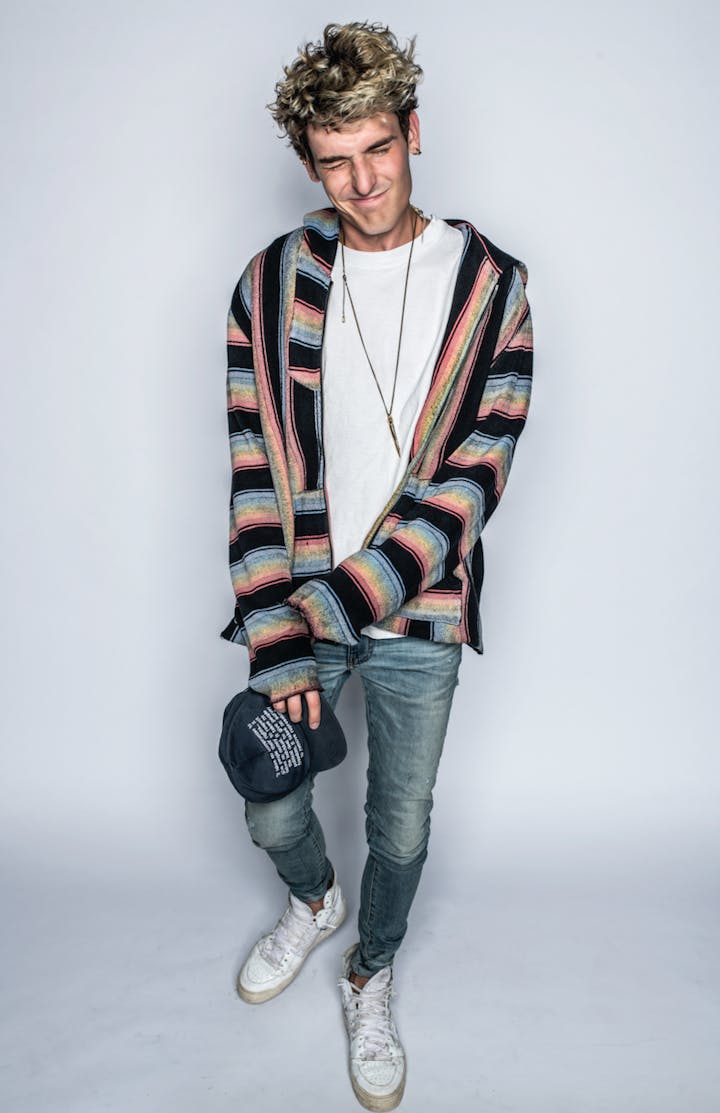 We are very excited about the show tonight!
Doors will open at 5 PM.
The Funk Hunters will start at 6:30 PM.
GRiZ will start at 8:15 PM.
*Times are subject to change.*
Box Office will be located on 2nd Ave S and on 42nd St S (behind ACME). Please have your ticket and ID ready upon arrival.
No outside drinks. We will have Ruscelli's Food Truck on site.
This event is rain or shine.
Prohibited Items:
Firearms, pepper spray, knives, pocket knives, mace or weapons of any kind, cameras or video cameras with removable lenses and flashes, outside beverages or alcohol, backpacks, strollers, or coolers, masks, chains or studded clothing. Laser pointer or any type of light capable of distracting the performance.Ipads or any large Tablet device. There is NO reason why anyone should be holding a TV up during the Performance. Professional cameras without a photo pass issued via the ARTIST, Promoter or festival. ANY AUDIO or VIDEO recording device unless prior approval was issued via the ARTIST, Promoter or festival. Lighting wore on the body and NOT attached to their physical clothing; Christmas lights, string lights, pins, etc. Glow Sticks. Items that may be swung or invade personal space of others; ie Hula-hoops, Swinging Balls, Jump Ropes, etc.
Parking:
We recommend using Uber or Lyft. If you would like to bring your car, we have two nearby paid lots and street parking. There is a paid lot behind Avondale Common House and the Avondale Village Lot on the corner of 41st St S and 1st Ave S.
Weather Policy:
Avondale Brewing Co. shows are rain or shine. Please plan accordingly.
Evacuation Plan:
In the event of inclement weather and/or lightning within an 8-mile radius, we will evacuate the venue. Security will guide guests out of the venue to find shelter. Please seek shelter in one of the neighboring businesses and stay tuned to social media for updates every 30 minutes. We will be in constant contact with the National Weather Service. When we get the all-clear, we will announce this on Avondale Brewing Co.'s social media.