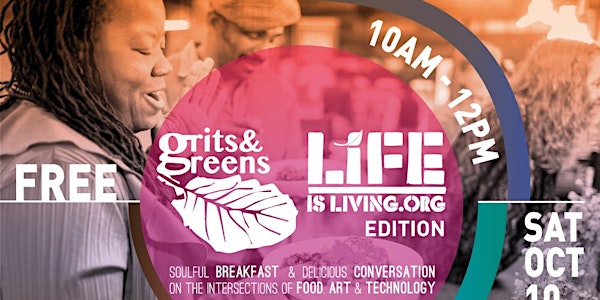 "Grits & Greens" - Life Is Living Edition
When and where
Location
DeFremery Play Ground 1651 Adeline Street Oakland, CA 94607
Description
Join Omi Gallery another helping of GRITS & GREENS including a soulful breakfast and "New Palette" Commentary on the Intersection of #Food #Art & #Tech at the annual "Life Is Living Festival" powered by Youth Speaks & The People's Kitchen!
In the tradition of the Black Panther Party, community members will come together to "break bread" (grits & greens actually) and share strategies and stories on our work and thoughts for Oakland in the midst of massive gentrification, creativity and employment.

SPEAKERS:
Dorothy Santos - Independent Writer & Curator
Saqib Keval - Cook & Founder, The People's Kitchen
Angela Wellman - Founder, Oakland Public Conservatory of Music
with MODERATOR, Ashara Ekundayo, Cultural Strategist, Omi Gallery Director
Saturday, Oct 10th
inside the Victorian house at DeFremery Park
at the LIFE IS LIVNG FESTIVAL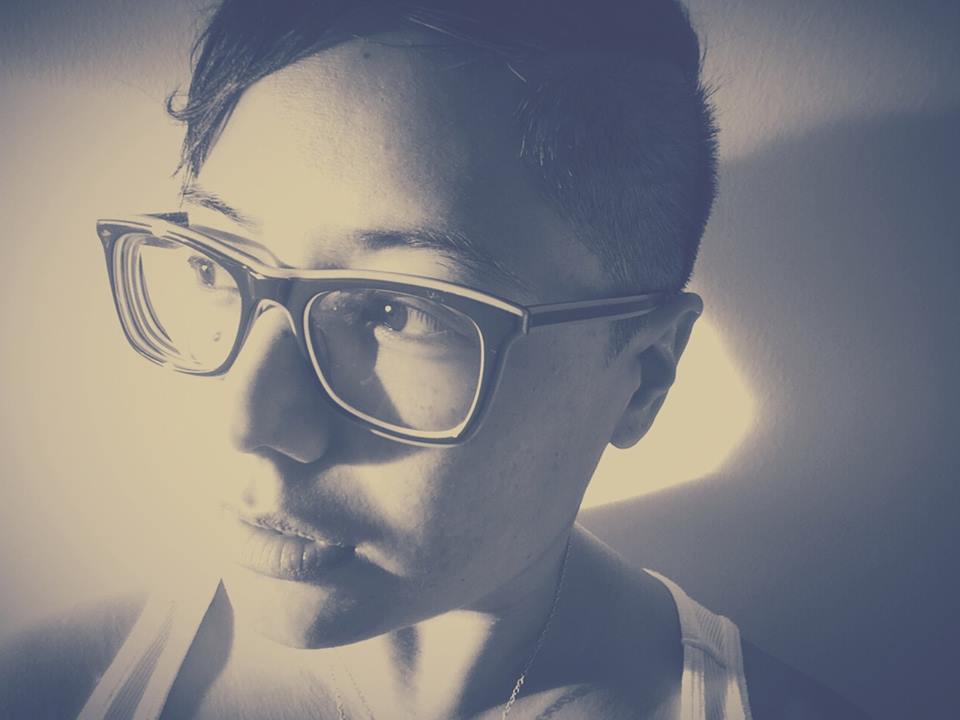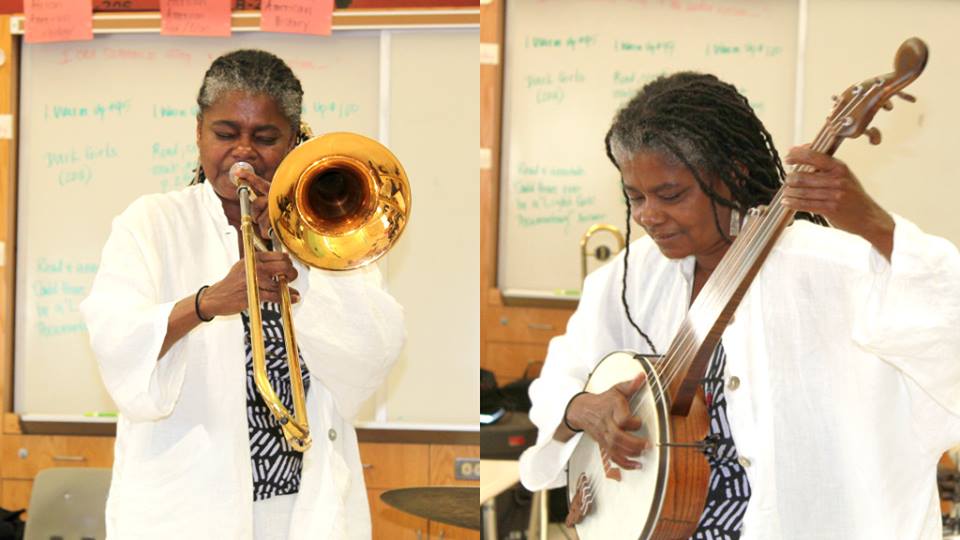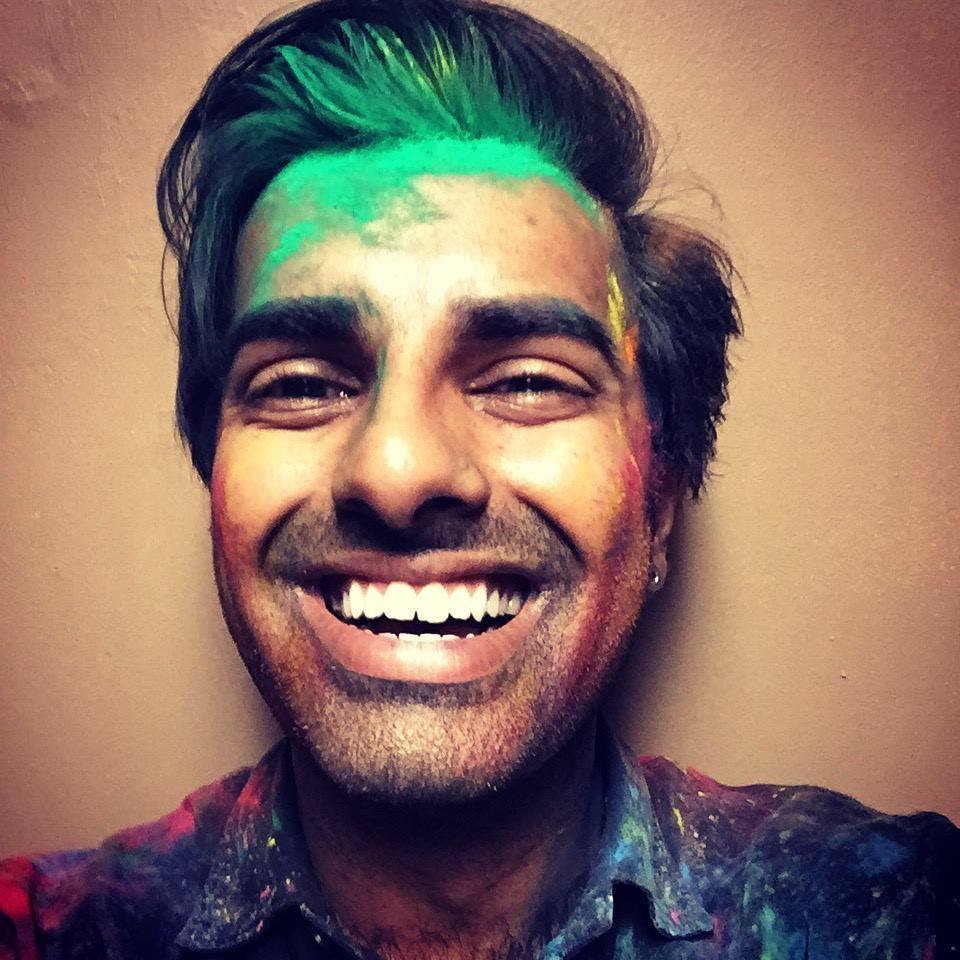 Dorothy R. Santos is a writer, editor, and curator whose research areas and interests include new media and digital art, augmented reality, online performance, gaming, open source culture, and political aesthetics. Born and raised in San Francisco, California, she holds Bachelor's degrees in Philosophy and Psychology from the University of San Francisco, and received her Master's degree in Visual and Critical Studies at the California College of the Arts
She serves as the managing editor for Hyphen, contributing editor for new asterisk magazine, and is a member of the research collective The Civic Beat. Her work appears in art21, Art Practical, Daily Serving, Hyperallergic, and Public Art Dialogue. She has lectured and spoken at the de Young museum, Yerba Buena Center for the Arts, Stanford University, School of Visual Arts, and more. She serves as executive staff for the Bay Area Society for Art & Activism and a board member for the SOMArts Cultural Center.


SAQIB KEVAL
Chef Saqib Keval created the People's Kitchen in order to imagine and support new food systems focused on social justice movement building, political education and accessible community dining. Under his direction, The People's Kitchen has flourished for 8 years as a sustainable grassroots restaurant model with the belief that good food should be accessible to everyone. Saqib believes that cooking and eating together are revolutionary acts and powerful tools for decolonization.
He was a program director at People's Grocery and the national COLORS director for Restaurant Opportunities Center. He spent his childhood learning how to cook from his family and learned the importance of cooking with love from his grandmother's hands. He draws both from the diasporic foods of his people and his culinary training in the south of France. Saqib has helped open and manage restaurants in California, Detroit and NYC.
He is an absent-minded doodler, muralist and photographer who has accidental turmeric stains on most of his clothes. Saqib cooks and organizes with a revolutionary love from the kitchen to the streets. He is fond of dancing and eating with loved ones. His favorite spice is cardamom.
ANGELA WELLMAN
Trombonist Angela Wellman, hailing proudly from Kansas City, Missouri, has performed with the McCoy Tyner Big Band, Joe Williams, Al Grey, Slide Hampton and other noted musicians. Ms. Wellman is a recipient of national, state, and city Arts awards and fellowships for performance study and music education. Among these awards is the prestigious National Endowment for the Arts Jazz Study Fellowship to study with trombonist Steve Turre.

In 2005 she founded the Oakland Public Conservatory of Music which seeks to explore American musical identity and character through the African American experience while providing high caliber, affordable music education. Angela divides her time between Oakland and Madison, WI where she is pursuing doctoral studies in Education at the University of Wisconsin. She is a multi-talenetd musician and educator who performs and teaches throughout the United States.