Event Information
Location
Grit Daily House
206 San Marcos Street
Austin, TX 78702
Refund policy
Contact the organizer to request a refund.
Eventbrite's fee is nonrefundable.
Wine. Food. Panels. Music. Tech Demos. Parties. Come to learn, meet, and munch -- stay to be entertained. Don't expect just tacos and tech.
About this event
SXSW cancelled but Grit Daily House is still going strong in the spirit of SXSW. Grit Daily, the champion of live journalism, has teamed up with tech news juggernaut Digital Trends to dive into all things food, tech, culture, film, and music.
Our Grit Daily House is the go-to place for brands to mix with film and music, artists, creators, and tech.
Meet journalists and get the scoop on some of the week's best content. Watch activations, giveaways, and panel and fireside talks let by star moderators who don't compromise on audience attention.
Safety First
Grit Daily and Grit Daily Live are closely monitoring the developments of the Covid-19 (Coronavirus) outbreak and will plan accordingly. The health and safety of our patrons and community is our highest priority and we encourage our attendees to take necessary precautions as they see fit. We currently plan on going through with our event as-planned and will take preventative measures in-line with the recommendations set by the Center for Disease Control (CDC). This includes additional cleaning and disinfection and access to sanitization for our guests. Please avoid attending if you are sick and consult the CDC guides for proper hygiene practice if you have any questions.
Looking to Develop Business?
SSW is more than just music and tech; it's about how to completely immerse your brand in the unlimited realm of entrepreneurial investment opportunities by studying up-close-and-personal, consumer behavior. Let us help you "activate" your brand by drawing out your audience...right from Grit Daily House.
Schedule Overview
Friday, March 13th - The Future Of Food, Wellness, and Gaming
Enjoy panels with focuses on the future of games, food and well being.
Saturday, March 14th - New Media
Sunday, March 15th - Women In Tech
Enjoy panels that focus on trailblazing women in tech.
Tuesday, March 17th - Startup Day: Focused on Tech Hardware and Music Tech
Wednesday, March 18th - Creators' Summit
Enjoy panels focused on music-tech founders and VPs, as well as Austin artists and creators.
Thursday, March 19th - Spotlight: Indie Artists and Minority Voices in Entertainment
Enjoy panels focused on Black Hollywood + LA -- Panel on "Black Hollywood: Now...and Forever". Enjoy a screening in the evening of award-winning film "After So Many Days" by an indie LA band, Jim and Sam---followed by a short acoustic performance.
Saturday, March 20th - Music Showcase
Enjoy an all-day music showcase with rock/indie bands.
How Can My Brand Get Involved?
Brands can participate through demos, activations, giveaways, and panel and fireside talks led by star moderators who don't compromise on audience attention.
Location. Location. Location.
Grit Daily House is three blocks from Rainey St. and four blocks from the convention center, on 206 San Marcos St. It is a block from the old "Spotify House" and is the former Splash and former Wind Up Records house.
Meet Some of Our Line-Up
Beyond Meat | PinkLion | Other World Computing | GT's Kombucha | Imperfect Foods | DISCO Body Wash Pura Vida Tequila | StillWell Austin | And more.
Jen Soulé | OWC
Jennifer Bonine | PinkLion AI
Rob Pegoraro | USA Today
Anali Gonzalez | The Nueva Latina magazine
Jesus Mendoza & Luisa Isabel Mendoza | Mr. Natural
Stephanie Bergara | Austin Public Figure
Miguel Cobos | Taquero Vaquero
Carmen Valera | Tamale House East
Brian Zisk | SF Music Tech
Drew Rossow | Grit Daily
Stewart Rogers | Grit Daily
Leah Hunter | Fast Company
Laura Lorek | Silicon Hills News
Donald Harris | ATX Game Makers
Vanessa Marie | Gaming Access Weekly
Anne A. Ward | CircleClick Media
SJ Murray | Emmy-Nominated Writer & Producer
Benjamin Smith | Let's Disco
Kosha Dillz | Rapper
Major Lazer | Musician
Ben Elder | Big Wheelbarrow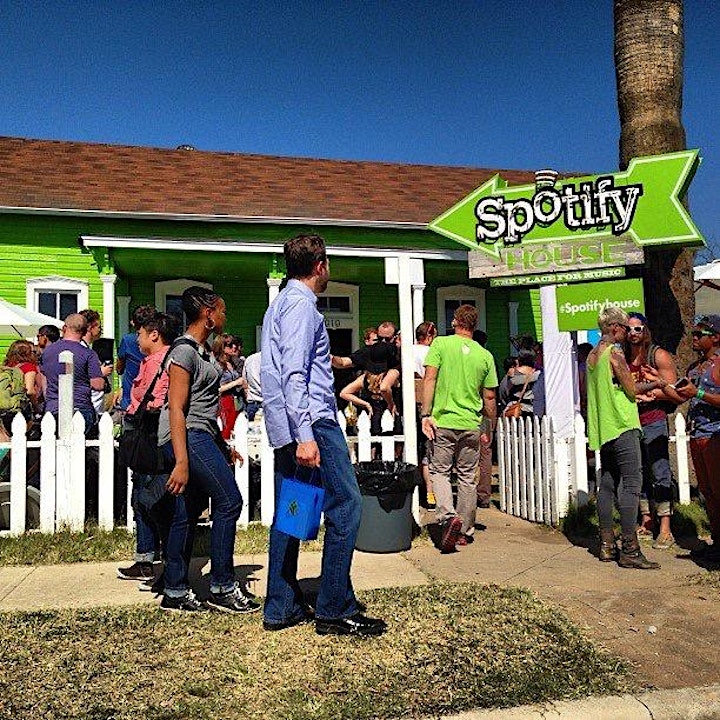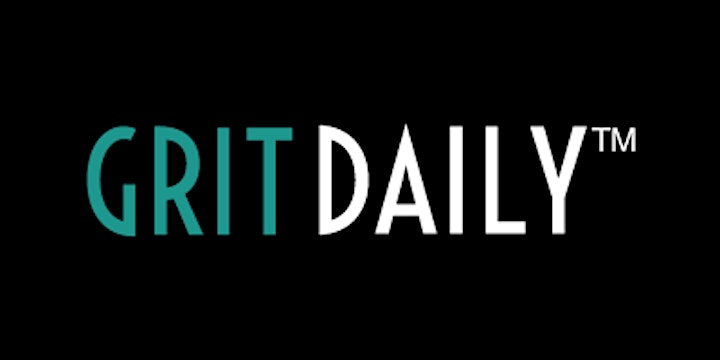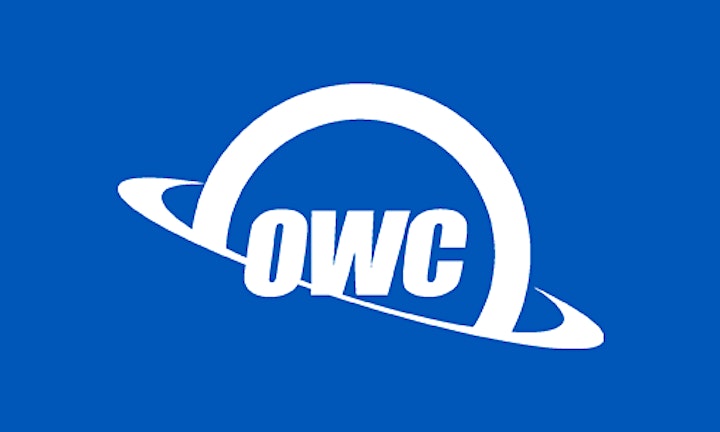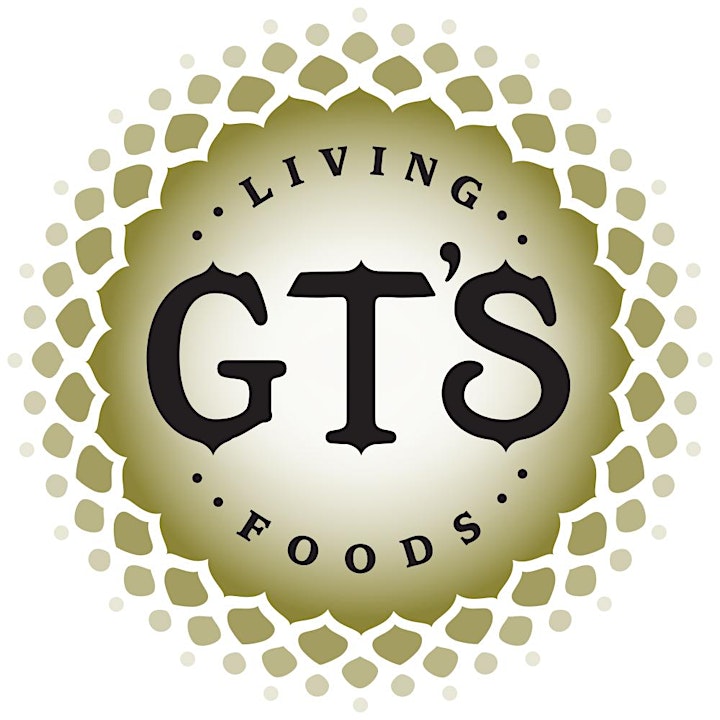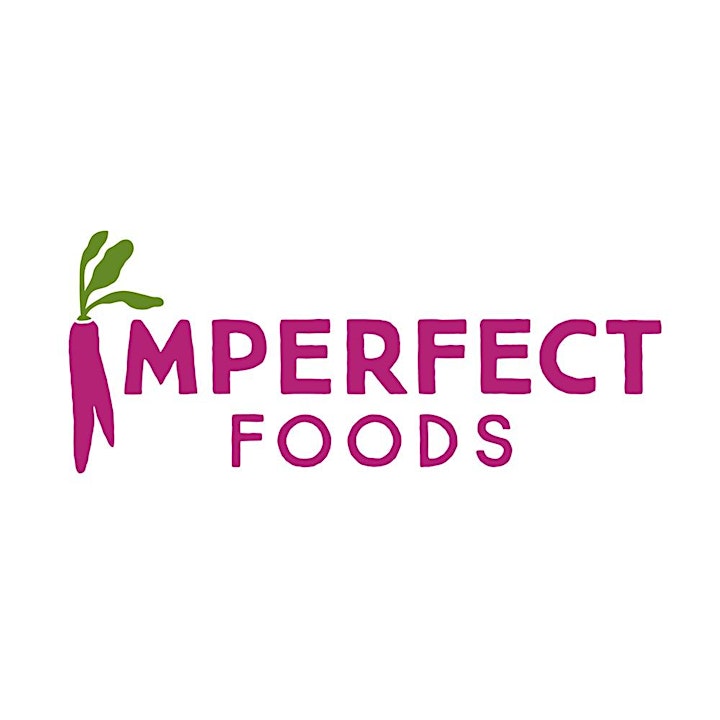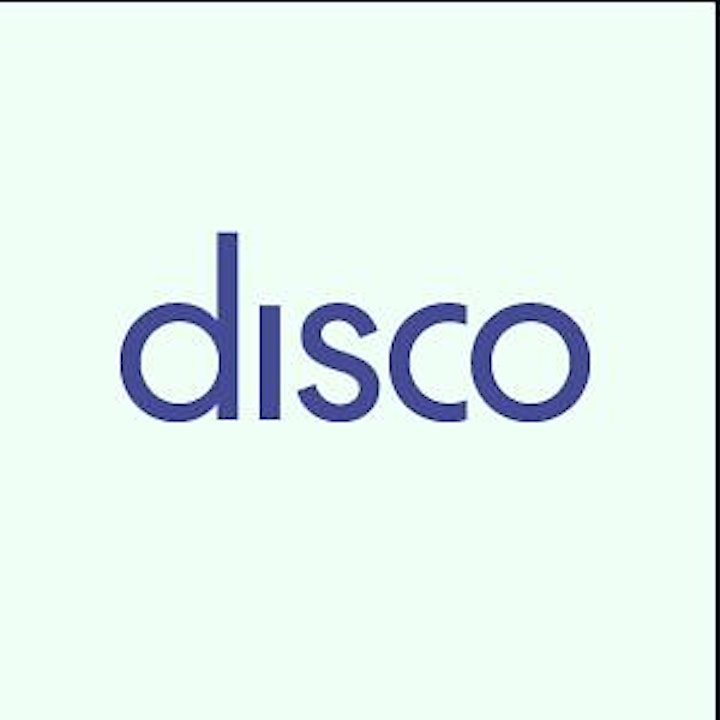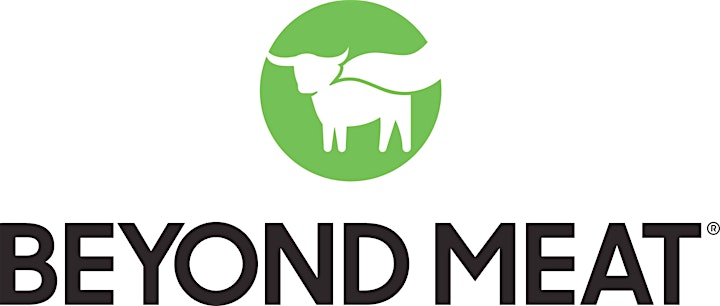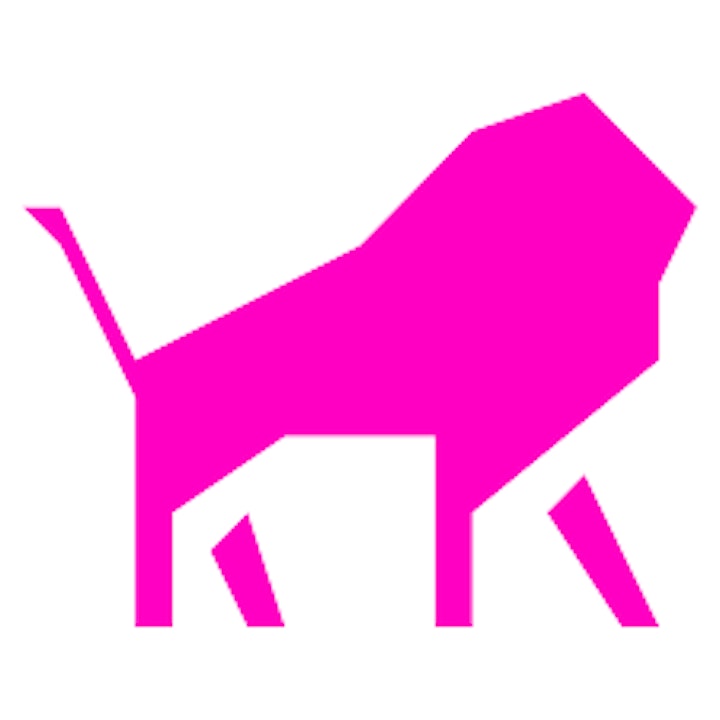 Date and time
Location
Grit Daily House
206 San Marcos Street
Austin, TX 78702
Refund policy
Contact the organizer to request a refund.
Eventbrite's fee is nonrefundable.