Description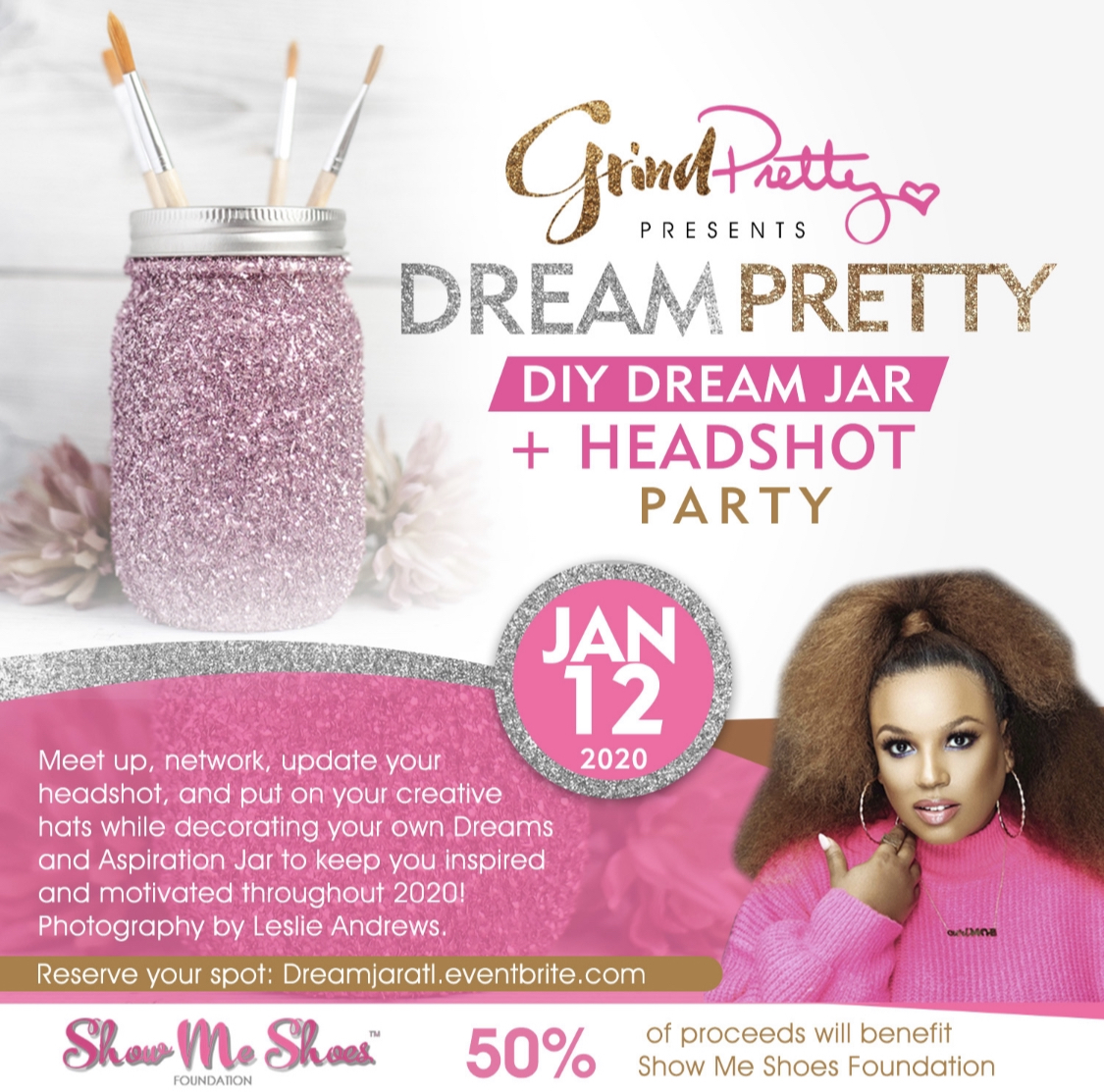 Meet up, network, update your headshot, and put on your creative hats while decorating your own Dreams and Aspiration Jar to keep you inspired and motivated throughout 2020!
All supplies will be provided along with refreshments and guest speaker to get you motivated!
50% of the proceeds will benefit the Show Me Shoes Foundation so not only are you going to have fun, you will be support a cause to help high school girls!
Headshots by Leslie Andrews with makeup touchups by The Glamatory~