Description
Grind Chicago Launch Party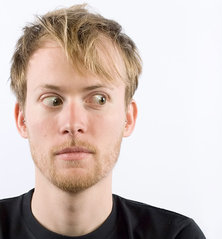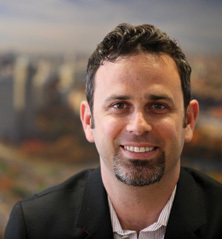 Come join us in celebrating the long anticipated opening of our new Chicago space in the Loop! The evening will be a gathering of influencers, friends, and Grindists, complete with remarks from CDOT Commissioner Gabe Klein and a presentation about how work is changing by none other than Jake Nickell, Founder and CEO of Threadless. We'll also have plenty of drinks and snacks courtesy of Michael Kornick and cappuccino from our partners at Intelligentsia. We look forward to seeing you there, and feel free to bring some friends along!
Where: 2 N. LaSalle St, 14F, Chicago, IL, 60602 When: Thursday, October 3, 6 - 8:30pm
6:00 - 6:30pm Appetizers, Beverages and Networking 6:30 - 7:00pm Opening Remarks from Grind and Commissioner Gabe Klein 7:00 - 7:45pm #Rethink Work w/ Jake Nickell, Founder and CEO of Threadless 7:45 - 8:30pm Q&A, Grind Tours, Evening Cappuccino with Intelligentsia and Chocolate Truffles by Art of Sweetness
Brought to you by:
Organizer of Grind Chicago Launch Party
Grind is a members-only collaborative workspace and community dedicated to taking all of the frustrations of working the old way and pulverizing them to a dust so fine it actually oils the wheels of the machine. With two convenient locations in NYC (419 Park Avenue South and 1412 Broadway) and a third in Chicago (2 N LaSalle St), Grind offers members a friction-free environment to work and collaborate. For more information about Grind visit grindspaces.com or follow us on Twitter and Instagram.