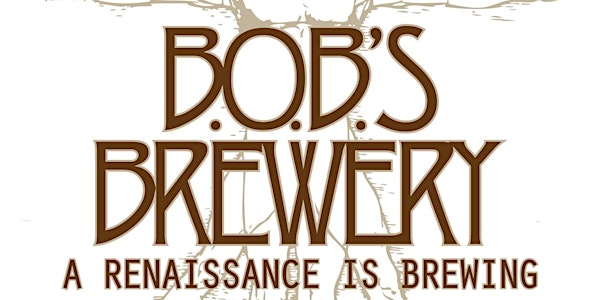 GRIN Summer Product Review Meeting
Location
The B.O.B. Brewery
20 Monroe Avenue Northwest
Grand Rapids, MI 49503
Refund policy
Refunds up to 1 day before event
Description
Over the next three months, GRIN is mixing up its normal meeting format and trying something different! Over the summer months, instead of holding Product Reviews before the normal meeting, GRIN is going to turn the whole meeting into a Product Review.
For those that aren't familiar, a Product Review is where members, typically in a confidential setting, give a 5-minute 'elevator talk' about their invention and then get 10 minutes of feedback from board members and other professionals. These professionals have experience and expertise in product development, marketing, manufacturing, legal options, and as entrepreneurs themselves. And now, we're turning it over to you!
The next meeting will have three Product Reviews by local inventors. This will give you the opportunity to sit in on a Product Review and learn from their struggles. Because this will be open to the public we will not be signing an NDA at this meeting. Come prepared to ask questions and engage with your fellow members. Your ideas and advice will be welcomed and necessary. The goal of these meetings is to provide presenters with brutally honest feedback and advice on how to launch their invention.
Please note: This meeting will be held at The BOB's Brewery. Seating will be limited, so please register for this event by using this link. This meeting will be free for current GRIN members and free for people that have not attended a GRIN meeting before. For all others, the cost of this meeting is only $5. If you have any questions about this meeting or would like to sign up for a future Summer Product Review, please email me at info@grinventors.com