Grilling with ¡Tequila! A Summer Fiesta with Khrys & the Firehouse Gourmet
Summer=Grilling. Tequila. Cocktails! You're invited to a fiesta to learn food preparation & pairing with tequila. Impress friends & family!
About this event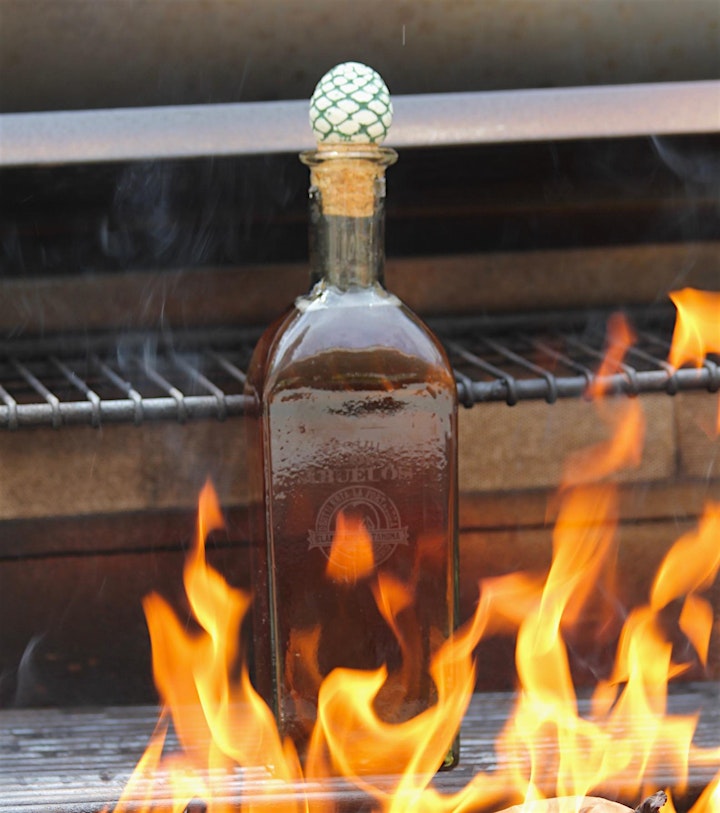 Fiesta: An event marked by festivities or celebration. Let's celebrate today's summer solstice with outdoor cooking festivities while imbibing tequila and tequila cocktails!
We are honored to be joined by our good friend and Museum of Distilled Spirits member, Chef Don Heiser, as he leads us through an afternoon of cooking, grilling, and pairing foods with tequila. Not only is Don a fellow tequila aficionado, but he is a retired fire chief who also attended culinary school. In fact, Don has his own catering company: Firehouse Gourmet.
Don and Khrys will be together ON LOCATION at the Firehouse Gourmet's grilling headquarters in sunny Southern California preparing options for both carnivores and vegetarians. Please join us for an afternoon of fun deliciousness !
(As a reward for a good turnout, a musical interlude may, perhaps happen).
VERY IMPORTANT! Your ZOOM link for this event is provided in your Eventbrite Order Summary email. The list of ingredients/recipes will be sent to attendees within a week of the event. Please SCROLL TO THE END of your Eventbrite Order Summary and you will find your Zoom link and everything you need from us. We are an over 21 event requiring your Zoom video camera be turned on.
The 2020's have seen a rise in the Food & Beverage Museum category. The Museum of Distilled Spirits is elated to be included in this trend. As such, please feel free to eat and drink throughout all your experiences with us.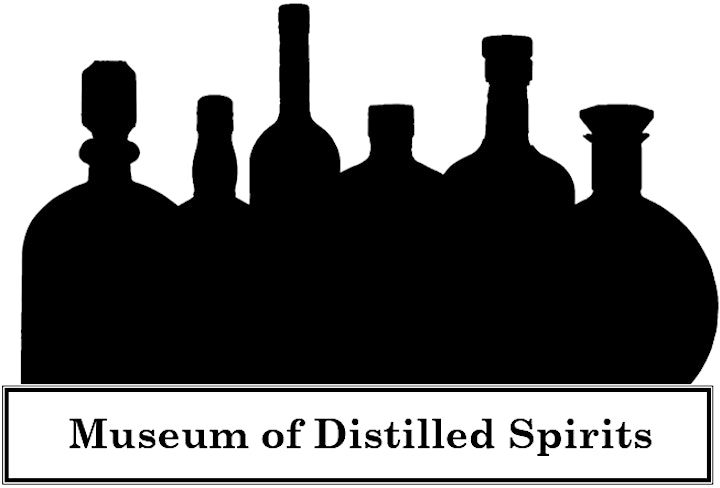 Museum of Distilled Spirits mission: To welcome the community that has an appreciation for brandy, gin, rum, tequila, vodka, and whiskey to share their stories while inspiring awareness of the significance of distilled spirits to America's cultural heritage in a celebratory, innovative, multisensory experience.
Date and time
Location
Refund policy
Organizer of Grilling with ¡Tequila! A Summer Fiesta with Khrys & the Firehouse Gourmet