Grieg at His Greatest

Sunday, November 18, 2018 from 5:00 PM to 7:00 PM (EST)
Event Details
GRIEG AT HIS GREATEST
Sunday, November 18th, 2018, at 5:00 p.m.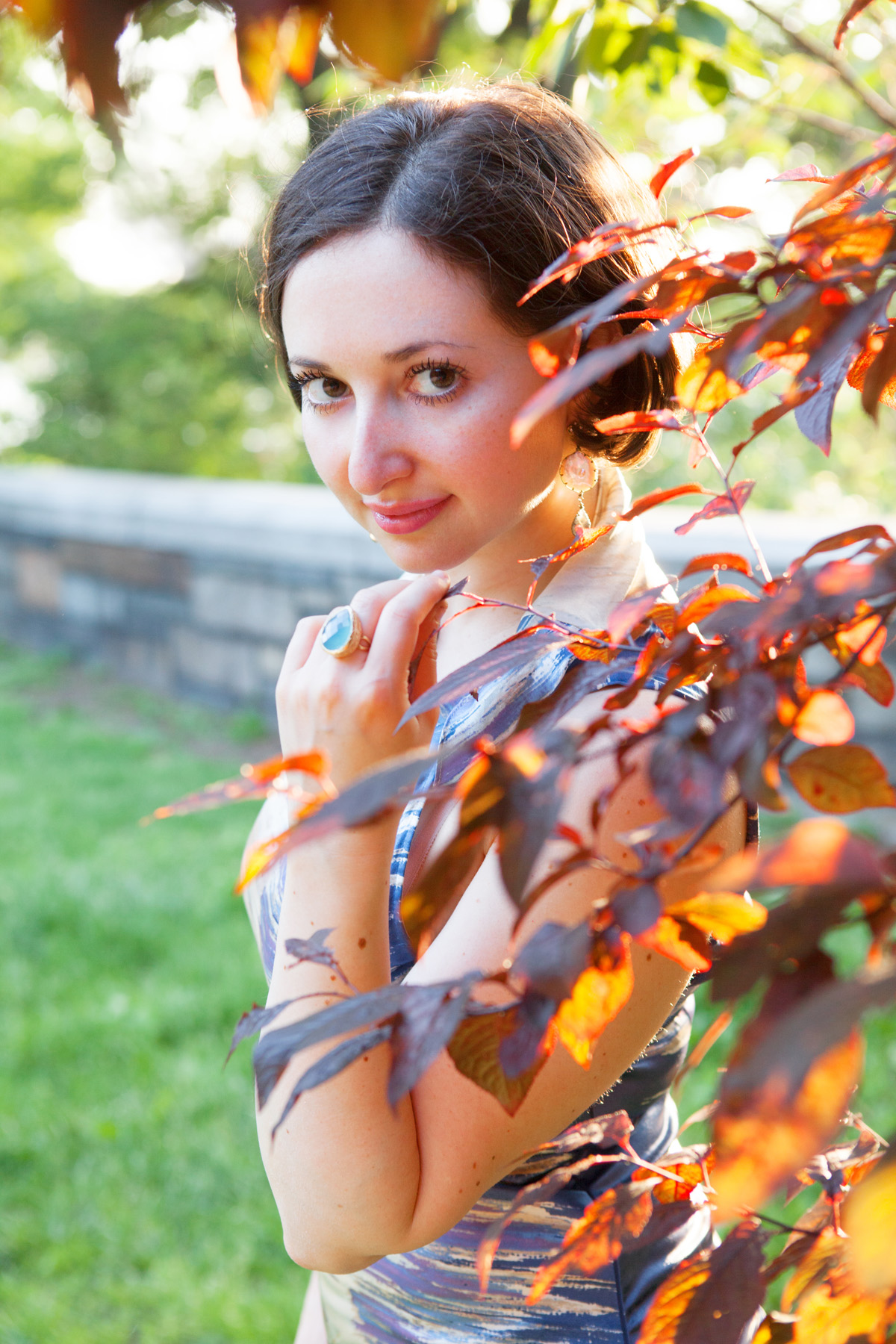 DR. YELENA GRINBERG, speaker & pianist
Dear Friends!
On Sunday, November 18th, 2018, at 5 p.m., I invite you all to my solo piano lecture-performance in celebration of GRIEG AND HIS GREATEST. Edvard Grieg (1843-1907) was a leading Norwegian Romantic composer, conductor, pianist, writer, and humanist who developed his own distinctive musical voice and once profoundly said: "One must first be a human being. All true art grows out of that which is distinctively human." In this all-Grieg program in tribute to his 175th birthday anniversary this year, I will showcase some of his finest works for solo piano, starting with his neo-Baroque Holberg Suite, op. 40 (1884), which was based on the 18th century dance forms and written in celebration of the 200th anniversary of the birth of a famous 17th-century Danish-Norwegian playwright and philanthropist, Ludvig Holberg. Originally written for solo piano and later adapted for string orchestra, it is comprised of five contrasting movements: a lively Praeludium, a stately Sarabande, a jolly Gavotte, a poignant Air - one of Grieg's most sublime and spiritualized creations! - and a rousing Rigaudon, evocative of the sounds of a rural fiddle-player. At age 22, Grieg composed his one-and-only Piano Sonata in E minor, op. 7 (1865), which he dedicated to Niels Gade (1817-1890) - a notable Danish composer, conductor, violinist, organist, who was Grieg's teacher and friend. It is Grieg's first large-scale work for the piano, full of youthful ardor, originality, daunting virtuosity, and many flavorful Nordic folk melodies and dance rhythms, such as in the central section of the Andante molto, which recalls a slatt - the Norwegian peasant dance which Grieg drew upon time and again in his music. The second half of the program will feature a kaleidoscopic array of Grieg's Lyric Pieces (1867-1901) - which, analogous to Felix Mendelssohn's Songs without Words, are among Grieg's most personal and poetic creations of all time. These include such beloved miniatures as the soulful Arietta - one of the composer's own favorite melodies! - the elegant Waltz, the evanescent Butterfly, the nostalgic Homesickness, the heartfelt Melody, the spooky March of the Dwarfs, the sensuous Notturno, the characterul Norwegian March, the wistful Valse melancolique, the evocative Evening in the Mountains, and the rapturous Wedding Day at Troldhaugen. Don't miss this very special tribute to Grieg at his Greatest!

I look forward to seeing you all on Sunday, November 18th!
Best wishes,
Dr. Yelena Grinberg, founder and artistic director of the Grinberg Classical Salon Series
WHEN: Sunday, November 18th, 2018, at 5 p.m.
          Doors will open at 4:30 p.m. 
          Food-and-wine reception to follow the salon
WHERE: Private Residence on the Upper West Side (West 90s)
          You will be emailed the exact home address after you register through this website
ADMISSION: $30
          Admission price includes the wine-and-hors d'oeuvres reception with the guest Artists
          Attendance is limited to just 21 seats!
          Advance ticket purchase through Eventbrite is required. NO tickets sold at the door.
CONTACT: Dr. Yelena Grinberg - ygpiano@gmail.com 
PROGRAM: 
GRIEG AT HIS GREATEST
All-GRIEG program:
Holberg Suite, op. 40 (1884)
Piano Sonata in E minor, op. 7 (1865)
Select Lyric Pieces (1867-1901)
  Arietta
  Norwegian March
  Butterfly
  Notturno
  March of the Dwarfs
  Homesickness
  Valse melancolique
  Wedding Day at Troldhaugen
************************************************************************
For more information on the upcoming salons, visit: http://yelenagrinberg.com/grinberg-classical-salon-series/
Save This Event
When & Where

Upper West Side

New York, NY 10025


Sunday, November 18, 2018 from 5:00 PM to 7:00 PM (EST)
Add to my calendar
Organizer
An intimate, elegant, and enlightening series of Classical music salon lecture-recitals on the Upper West Side (West 90s), followed by a food-and-wine reception with the guest artist(s).