Event Information
Refund Policy
Refunds up to 7 days before event
Description
Grief is a natural part of life. In these quickly-changing, often dire-seeming times, there is much to grieve, both personally and collectively. But for many of us, it is difficult to find the time and space to fully enter and express our grief – and allow our joy and gratitude to flow more freely as well.
You are warmly invited to join us in creating a sacred song circle and grieving ceremony to heal and transform grief in a safe communal context. This event will be led by song elder Laurence Cole and rite of passage guide Rob Miller. Enter this heart- and soul-opening space to express the many faces of grief, and allow joy to emerge.
This Grief Song Ceremony takes place at Unity of the Valley - 3912 Dillard Rd, Eugene, OR 97405 on November 11th, from 10:30am to 6pm.
Early bird tickets purchased by Oct 15th: $60. After Oct 15th and at the door: $75. Eventbrite service charge applies to on-line sales. Message us through Eventbrite for mail order payment arrangements. Online ticket sales end once the event has begun. If there is space available the day of the event, you may pay at the door via cash or check only.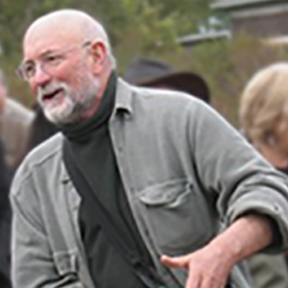 Laurence Cole leads group singing at festivals, fairs, conferences, and convergences. He is a respected elder with long involvement in grief work, men's work, and many other aspects of healing and enlivening the human spirit. He loves to facilitate the co-creation of beauty, meaning and passion through harmonious sound and juicy rhythm.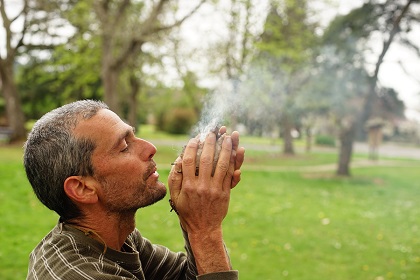 Rob Miller is the lead guide, program designer, and director of Cascadia Quest. He is a wilderness guide, ceremonialist, wildcrafter, council leader, loving parent, and fun-loving instigator of radical and sustainable earth-based culture change. He has been mentored in grief work and ritual with Subonfu Some of Burkina Faso
Date and Time
Location
Refund Policy
Refunds up to 7 days before event