In this Workshop, we will review the Stages of Grief, The Types of Grief, Coping Skills, & Live Q&A!
About this event
Use Code GF25 to get 25% off until Sunday November 28th at 11:30 pm.
Grief and Faith Workshop
This is an official invitation to join us for our next, Grief and Faith Workshop.Our last few that we hosted together was so amazing that we decided to do it again!!!
We received so much great feedback and participants ranged from HealthCare Professionals, Bereavement Coaching, and Licensed Mental Health Counselors.
Where: "Zoom" in the comfort of your own home. Links will be sent out to registered attendees days before the event
Cost: Donations Only and $49
For those who would like a Certificate of Attendance it will be an additional $10
Facilitated By: Shakeeta S. Torres and Dr. Veronica Hardy
In this Workshop, we will review the Stages of Grief, The Types of Grief, How to Incorporate Faith, and Coping Skills to help you and your loved ones get through the Holidays and Fall Season. You will have the opportunity to ask questions and you will leave feeling EmPowered, Educated, and Eager to share with others what you have learned about Grief.
Research shows that during this time of the year, symptoms of depression arises for individuals. With everything going on in the world today, this topic is so important. We are both passionate about this topic and we hope you can join us!
Take the free quiz, "How Much Do You Know About Grief?"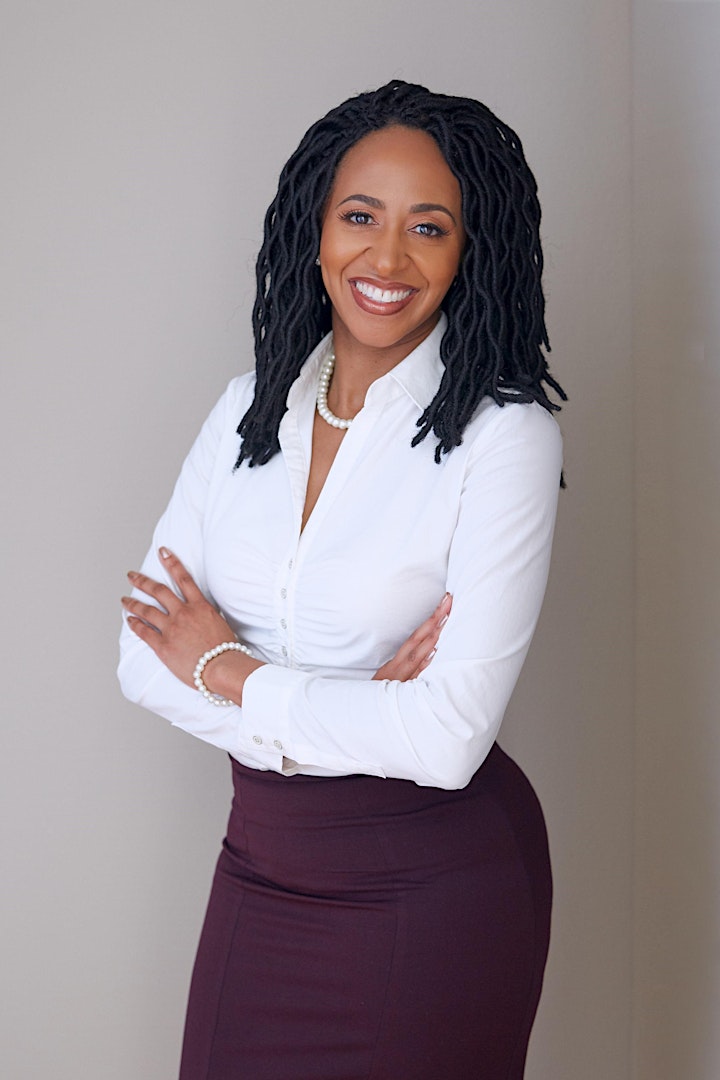 Public Speaker
Dr. Hardy is an engaging speaker who promotes learning about overall wellness and living a healthy life that is in alignment with your identity. She encourages you to self-reflect, recognize and confront mental clutter, and then focus on what adds value to your life. Whether it is in the classroom, at a conference, in the church, or local trainings, she enjoys speaking, teaching, and even hosting. Dr. Hardy has provided presentations on several topics including:​
Becoming Un-Tangled: Developing a Liberation MindsetReset, Readjust, and Refocus: Entering Your New SeasonRecognizing the Effects of Cumulative Race-Based TraumaCoping with Daily Stress and AnxietyRestoring Your Identity after an Unhealthy RelationshipUnderstanding and Responding to Grief and LossChild Sex Trafficking Awareness and PreventionPromoting Racial Equity in K through 12 Schools​
Dr. Hardy has also facilitated women's book club discussions focusing on her writing, A Letter to My Sisters, aiding women to uncover and confront their own personal stories. The Process of Grief workbook has also been used as a supplement to grief and self-reflection workshop presentations. Public presentations have taken place with a focus on the principles and strategies shared in Becoming Un-Tangled and this has also influenced a video conversation series of the same name, available on YouTube.
​To learn more about Dr. Hardy visit HERE!
​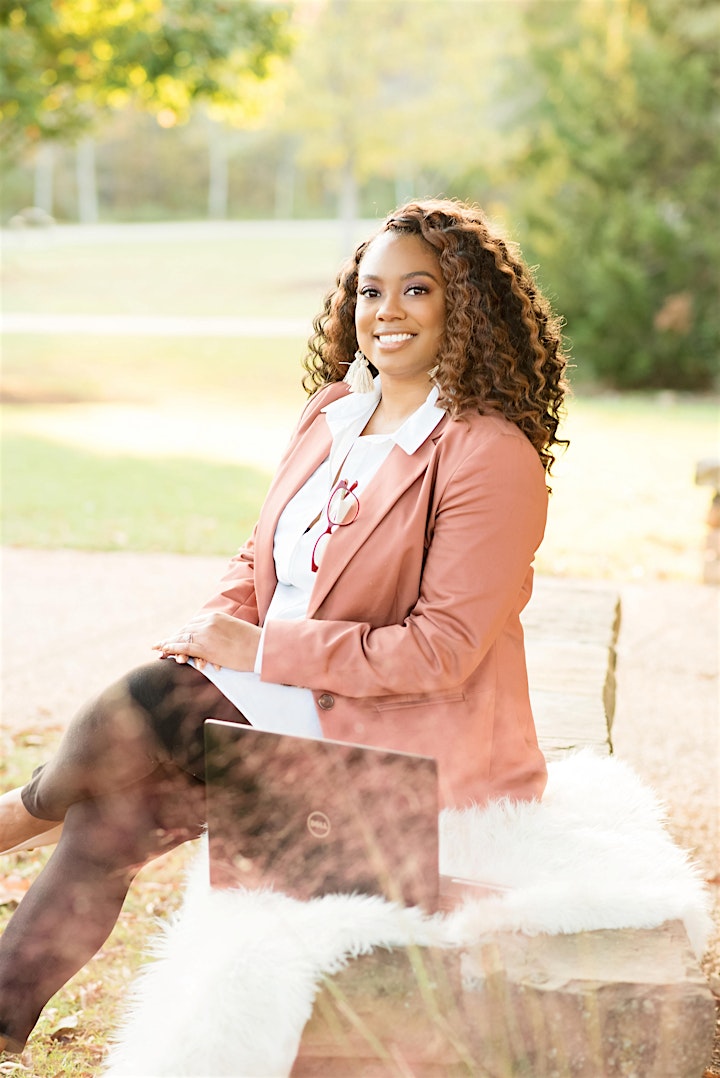 Shakeeta Torres is a Licensed Clinical Social Worker, Certified Grief Counseling Specialist, Certified Clinical Trauma Professional, and a Certified Life Coach.
Mrs. Torres worked at Columbus Hospice in Columbus, GA for a little over two years from 2011 to 2013. She absolutely loved it and it gave her great joy to be there for families who were anticipating the death of a loved one.
She was employed at Carolina Outreach in a variety of positions from 2013-2017 and provided grief counseling to those experiencing complicated grief symptoms.
In January 2017, she started my own Private Practice, EmPowered2Shift Pllc. and became a Certified Life Coach in 2017. She has presented Grief & Faith in various settings both virtually and face to face. She presented for both the NASW Pembroke LPU (The University of North Carolina at Pembroke) and NASW Fayetteville LPU (Fayetteville State University) and the response and feedback were phenomenal.
Take my free quiz, "How Much Do You Know About Grief"
Mrs. Torres has also hosted and spoken at a variety of events related to:
Human Trafficking
Mental Health & Faith
Women Conferences
Ministry Engagements
Course Creation
She is continuously serving and increasing her knowledge surrounding Grief and Trauma and she loves to see people "Heal on Purpose" and give them "Language to their Pain".
Mrs. Torres is the Founder and President of Doing It For The Kingdom, INC., a 501c3 Non Profit who's focus is to provide education to the public and resources to victims and survivors of Human Trafficking!
To learn more about her, her services, and social media links visit HERE!
Date and time
Location
Refund policy
Organizer of Grief & Faith Workshop
 
Mrs. Shakeeta Torres is a Fully Licensed Clinical Social Worker (Counselor) from Dunn, NC. She is the owner of EmPowered2Shift Counseling & Coaching Services, a faith based mental health organization located in Fayetteville, NC. She provides counselling services to individuals and couples in Cumberland County and surrounding areas. Mrs. Torres is also an Inspirational Speaker, Writer, and Life Coach. What drives Mrs. Torres and empowers her to continue to do what she is called to do is the fact that she is a survivor of physical and sexual childhood trauma who has transitioned from "Pain to Purpose".  Mrs. Torres has been serving others through the marketplace since 2007 in the areas of Hospice, Elderly Care, Child Protective Services, and Mental Health.  Mrs. Torres is known for being transparent, being able to connect with others easily, having a joyful spirit, full of life, drive, passion, and compassion. These qualities along with her education and continued growth transcends and sparks a hunger within her clients' to embrace the process of healing, become their authenticate selves, and to live on "Purpose".
 
EmPowered2Shift PLLC.
Shakeeta S. Torres  LCSW, LCAS-A, CCTP, CHTVSP
Certified Clinical Trauma Professional
Certified Human Trafficking Victim Services Provider
Prepare Enrich Facilitator for Couples
Ambassador of Hope for Shared Hope International
 351 Wagoner Dr. Suite 311
Fayetteville, NC 28303
Phone: (910) 408-2009
Fax: (919) 214-5642
 
www.empowered2shift.com 
www.shakeetatorres.com