Description
If you are mourning the death of a loved one or a loss of any kind, or if you are a professional working with the bereaved, join us in a rare learning environment that provides unique healing tools not found in traditional counseling or support group settings.

The educational and therapeutic processes in this workshop include guided meditation, art & music therapy, interactive group work and sacred ceremony for moving the "stuck" energy of grief out of our bodies and into a more spacious, less constricted, more ventilated emotional landscape.
In this workshop you will experience:
. Multi-cultural loss and grief practices
. Art therapy processes
. Guided meditations and journeys
. Heart-healing ceremonies and rituals
​ . Grieving in community
The workshop will be held in a private home on 80 beautiful acres (20 minutes north of Roseburg).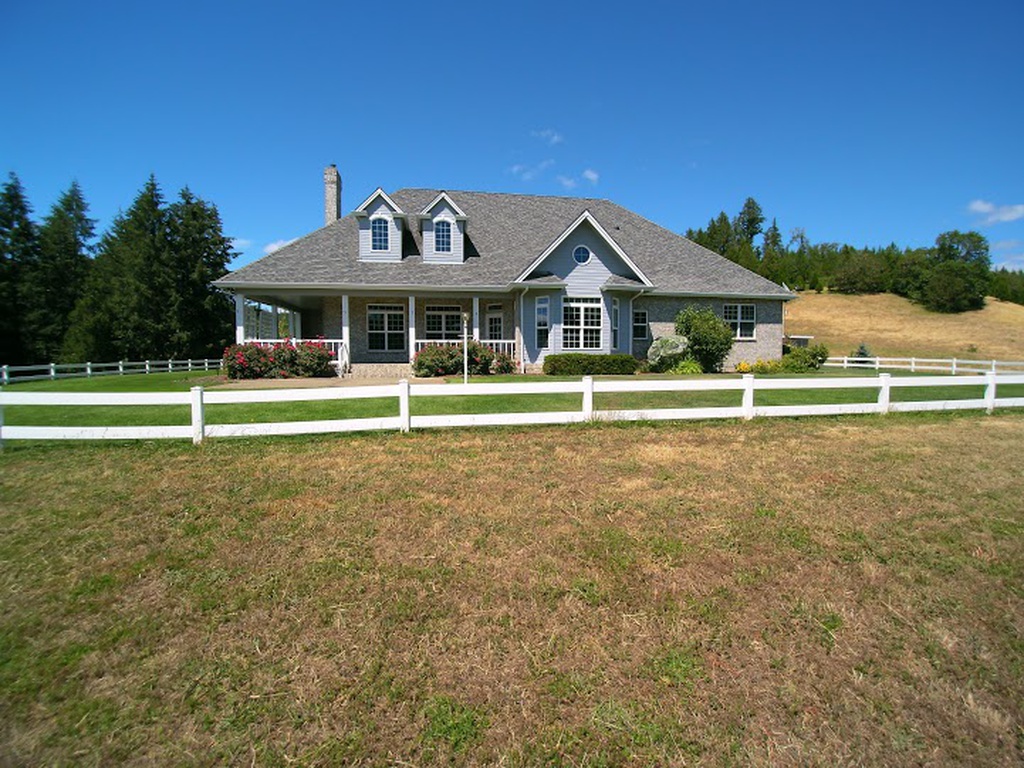 5 Continuing Education Credits Available:
CE credits for psychologists are provided by the Spiritual Competency Resource Center (SCRC) which is co-sponsoring this program. The Spiritual Competency Resource Center is approved by the American Psychological Association to sponsor continuing education for psychologists. The Spiritual Competency Resource Center maintains responsibility for this program and its content. SCRC is approved by the California Board of Registered Nursing (BRN Provider CEP16887) for licensed nurses in California. The California Board of Behavioral Sciences accepts CE credits for LCSW, LPCC, LEP, and LMFT license renewal for programs offered by approved sponsors of CE by the American Psychological Association. For questions about receiving your Certificate of Attendance, contact The Afterlife Education Foundation at terri@danieldirect.net. For questions about CE, visit www.spiritualcompetency.com or contact David Lukoff, PhD at CE@spiritualcompetency.com