Grief as a Mystical Journey 

A Transformative Experience in Healing Ritual,
Inner Journeying and Deep Soul Healing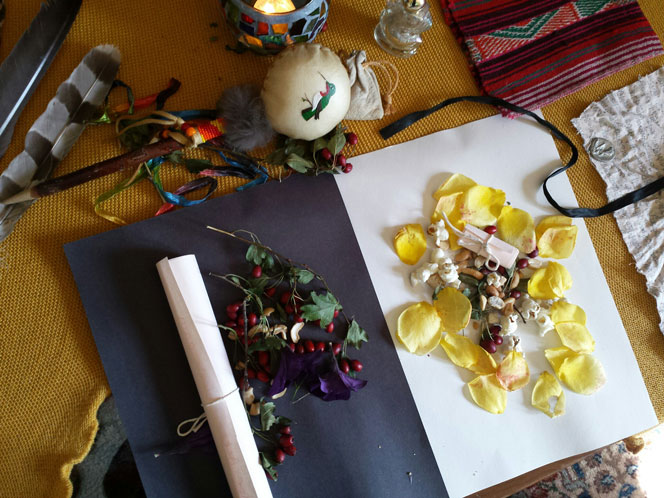 If you're grieving a loss of any kind,
or if you're a professional working with loss and grief,
please join us for an extraordinary event
that will introduce you to unique healing tools,
including sacred ceremony and mystical practices
for navigating the grief journey.


What you will experience during the workshop:
.

. Multi-cultural practices for working with grief

. Heart-healing ceremonies and rituals

. Family dynamic mapping

. Art and music therapy


. Sacred tools for moving through pain and stagnation 

. Focus on inner transformation rather than external events




For detailed information on the content of this workshop,
please visit

http://www.spiritualityandgrief.com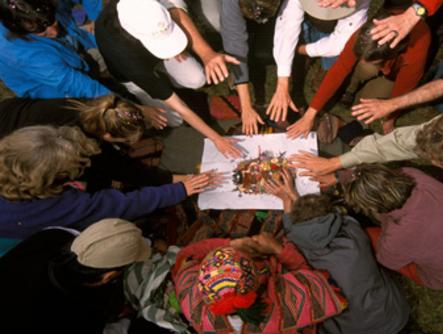 JUST ADDED TO THE PROGRAM!


An optional evening of audience readings with psychic medium
Joshua-John DeLorenzo
following the workshop.
In this small group gathering

everyone in attendance is guaranteed to receive a message from loved ones in spirit.