Organizer of Grief as a Mystical Journey: An Experiential Workshop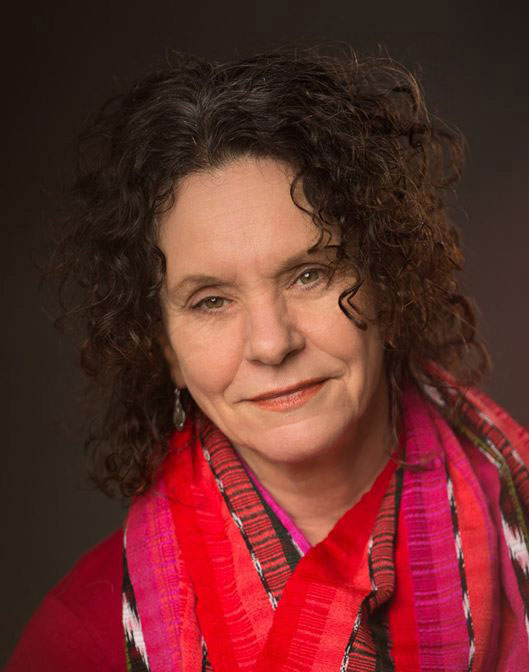 Dr. Daniel is a clinical chaplain, educator and trauma specialist certified by the Association for Death Education and Counseling (ADEC), and the International Association of Trauma Professionals.  
The workshops she conducts throughout the U.S. help the dying and the bereaved discover a more spiritually-spacious understanding of death and beyond through meditative, ceremonial and therapeutic processes that focus on inner transformation rather than external events.
Her work is acclaimed by physicians, hospice workers, grief counselors and clergy for its pinpoint clarity on the process of dying and grieving, and its heartfelt depiction of consciousness beyond the physical body.
She has a BA in Religious Studies from Marylhurst University, an MA in Pastoral Care & Counseling from Fordham University, and a Doctor of Ministry in Pastoral Care from the San Francisco Theological Seminary. She is the author of four books on death, dying and bereavement, and is the founder of the Afterlife Awareness Conference.