-->-->-->-->-->
Register here for

Grief As a Mystical Journey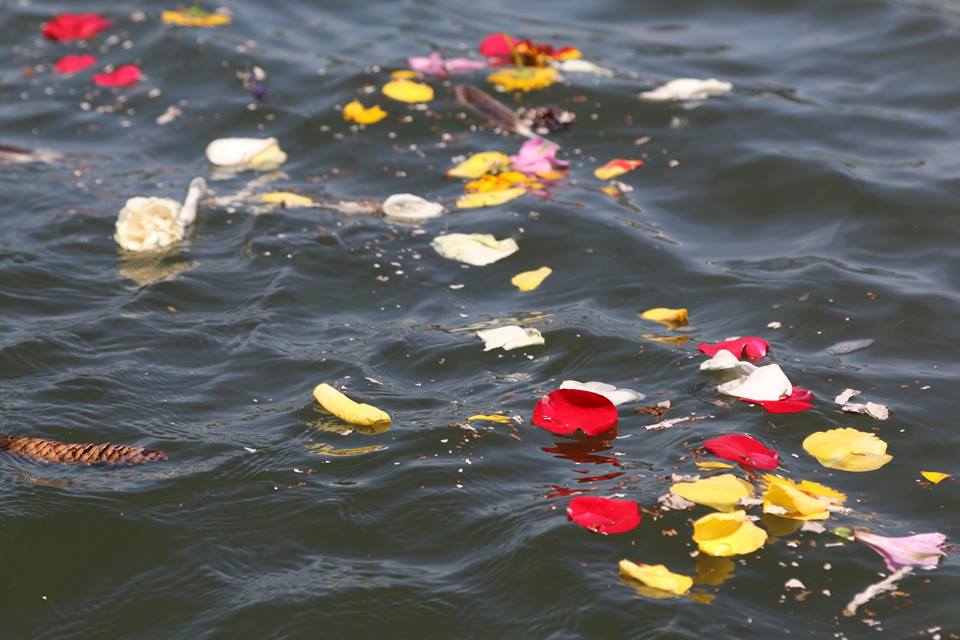 If you are mourning the death of a loved one or a loss of any kind, or if you are a bereavement professional interested in developing new skills, please join us in a rare spiritual learning environment that provides effective healing tools not found in traditional counseling or support group settings.  

This workshop leads participants into deeper healing by focusing on internal transformation rather than external events. We do this through guided meditation, art therapy processes and story sharing along, with the use of ritual and ceremony, which gives form to the formless and converts unseen healing energies into practical tools.

This extraordinary event will help you transmute trauma and grief into new forms of love, acceptance and spiritual awareness. Through guided visualizations, story sharing and sacred ceremony, you will learn to embrace a sacred perspective in which grief can be viewed as a gift of growth rather than a meaningless tragedy.​ 

For more information about what the workshop entails,
please visit  https://www.spiritualityandgrief.com