Description




Gridiron Impact
Featuring Derrick Brooks and Rob Higgins
Presented by Florida Orthopaedic Institute
®
Passion for the game of football runs deep in Tampa Bay. Whether it be high school, college or professional, football dominates the sports landscape - and it's not just a weekend activity or event, it's an integral part of who we are as a community.
Beyond the rivalries among friends, neighbors and coworkers, football has a significant impact on our community. Please consider joining us to participate in a discussion about how the great game of football positively impacts not only those who play the game but the community in which the game is played.
Our lineup includes:
Derrick Brooks: A legend throughout Tampa Bay for his work both on and off the field, Derrick has been honored by many organizations including the Pro Football Hall of Fame, the Tampa Bay Buccaneers and Florida State University.
Rob Higgins: Executive Director of the Tampa Bay Sports Commission and Host Committee for the 2017 College Football Playoff National Championship.
JP Peterson: Sports journalist and co-host of the Ron and JP show on 620 WDAE, Tampa Bay Sports radio.
Doors open at 7:30 AM and the program starts at 8 AM sharp!
Forward this invitation to friends and colleagues who are interested in youth and high school sports - but do it quickly, space is limited and seats will fill quickly!
Thanks to our presenting sponsor: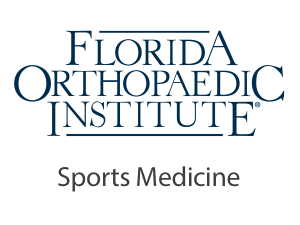 Champions Club is a network of professionals from across Tampa Bay who are helping to change the culture of youth and high school sports through leadership and social engagement. Our volunteer efforts, individually and combined, enhance the outreach and philanthropic efforts of PCA-Tampa Bay.