Description
DESCRIPTION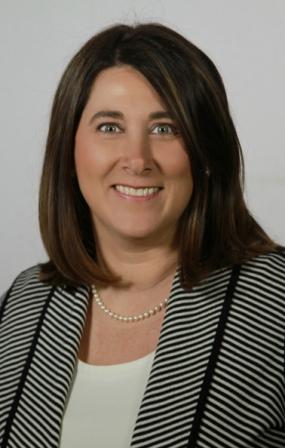 Instructor: Cherie Moman - Click here for Cherie's bio.
Registration Fee - $125 (Click "Get Tickets" link above to register.)
Please note that there will be no refunds for cancellations made less than 72 hours before the event, excluding weekends and holidays. There will also be a $25 fee assessed for any no-show.
IMPORTANT: If you are a GRI Advance Payment or GRI Convenience Plan Participant, DO NOT purchase this ticket type. Contact Margaret Ann Huggins at margaretann@alabamarealtors.com to register.
The course is worth 6 hours of CORE GRI credit - This course is NOT ELIGIBLE for Alabama CE Credit.
Registration Opens at 8:30 a.m.
Here are a few of the things you'll learn in this course:
• Using Technology to Market and Manage Your Business (build it how?)
• Using Tech to Improve Communication with Clients
• Using Technology to Manage Time and Tasks
• Using Tech to Manage Transactions
• Avoiding Technology Overload
• How to use Video to Market your Services
• How to integrate new tech / When to adopt OR How to Create a Digital Workspace