Description
GRI Regional Hub China organizes its Network Meeting on an annual basis in the Greater China region. The meeting aims to bring together sustainability reporting practitioners and key stakeholders together to learn about the latest development of sustainability reporting at the global and regional level as well as sharing and learning experiences and insights from peer organizations.
This year, GRI will organize the meeting in Hong Kong on the afternoon of 24th November, with the support of Fuji Xerox, EY, and BEC. Ms. Asthildur Hjaltadottir, Director of Regions and Program Implementation from GRI Secretariat will introduce GRI's strategy refresh and future focus areas; followed by theme presentations on sustainable finance, financial risks for climate changes, corporate knowledge sharing on streamlining sustainability reporting, and experts panel discussion aiming to bridge the gap between investors' need for non-financial information and corporate reporting. We welcome local reporting organizations and other different key stakeholders in the field of sustainability reporting to join the meeting for an interactive discussion!
Agenda:
1:30 - 2:00 Registration
2:00 - 2:10 Opening speech
2:10 - 2:30 GRI presentation by Asthildur Hjaltadottir, Director of GRI Regions and Program Implementation
2:30 - 2:50 Fuji Xerox Impact Story by Joseph Tong, Manager, Sustainability Management, Fuji Xerox
2:50 - 3:20 EY presentation: Green bonds and sustainable finance by Brian Ho, China Sustainability Leader, Climate Change and Sustainability Service
3:20 - 3:40 Tea Break
3:40 - 3:55 BEC presentation: Climate change risks for business and investors, by Maya De Souza, Senior Manager of Policy Research, BEC
3:55 - 5:10 Panel Discussion: Are investors getting the information they want from businesses?
Context: The sustainable investment community relies on performance data to make investment decisions; this is increasingly important in emerging and developing economies, where the boom in investment opportunities combined with significant sustainability challenges, such as climate change, health and human rights, presents investors with new risks and opportunities. Despite being one of the main audiences that companies target with their sustainability reports, investors are also one of the least well-understood and hardest to access.
Moderator: Mervyn Tang, Head of ESG research for APAC, MSCI
Panellists:
1) Ellie Pang, HKEX
2) Flora Wang, Blackrock
3) Calvin Lee Kwan, LINK Asset Management Limited
4) Mark Harper, Swire
5) Jeanne Ng, CLP
5:10 - 5:15 Closing speech
Registration
Registration is complementary, however as we have limited space we encourage early registration to secure your place. Registration is limited to 2 place per organization (3 places for GRI GOLD Community members).
By registering for this event you accept the terms and conditions as listed here.
Event host
GRI would like to thank the sponsors of this event: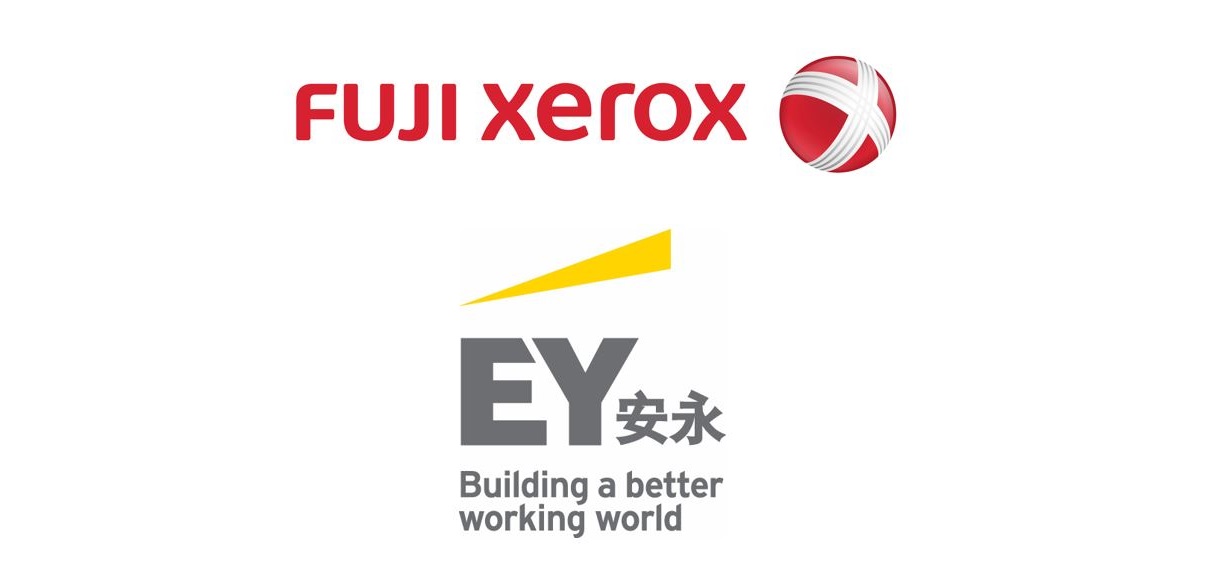 and event network partner: