Description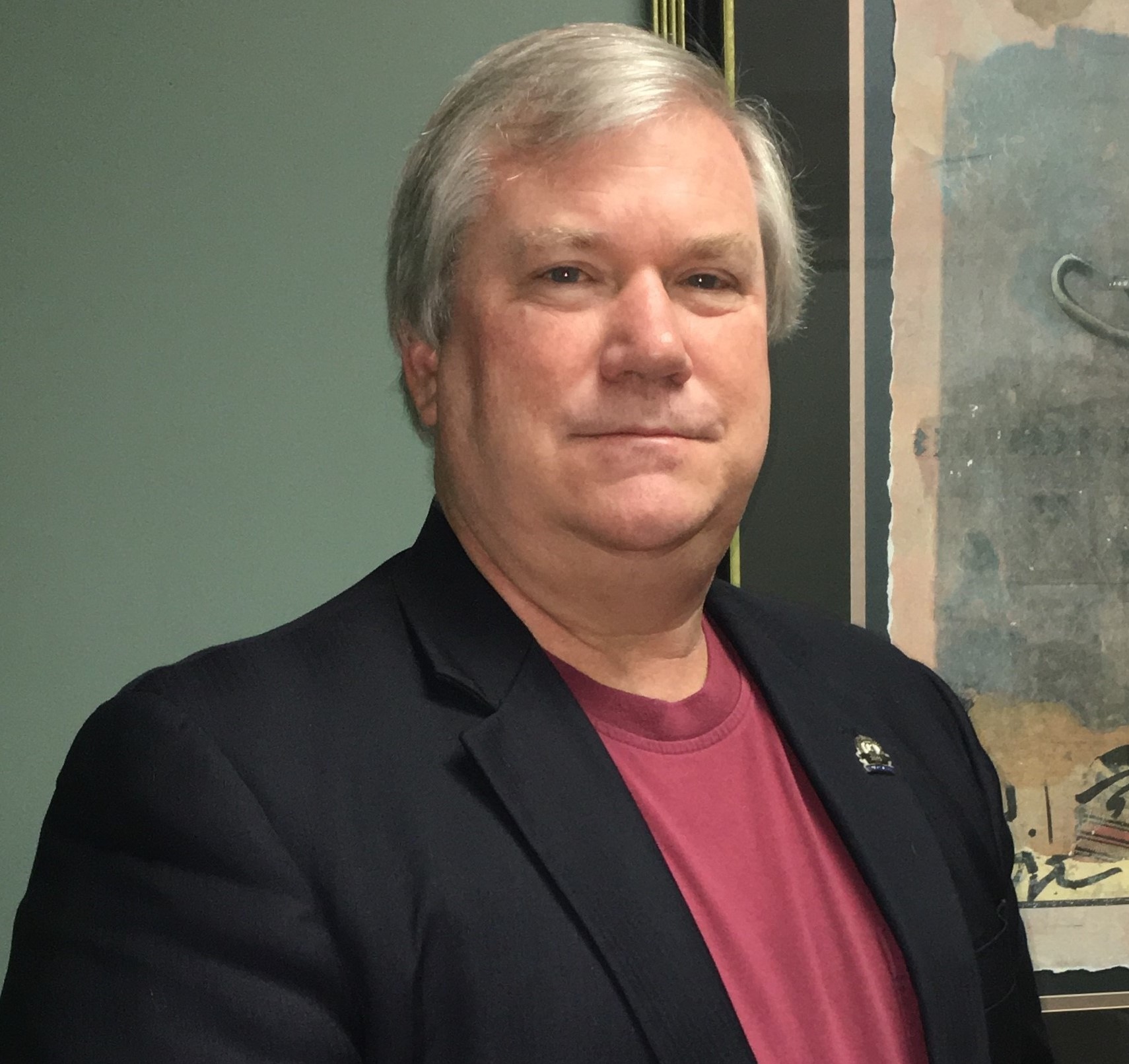 Instructor: Bob McMillan
Registration Fee - $125 (Click "Get Tickets" link above to register.)
Please note that there will be no refunds for cancellations made less than 72 hours before the event, excluding weekends and holidays. There will also be a $25 fee assessed for any no-show.
IMPORTANT: If you are a GRI Advance Payment or GRI Convenience Plan Participant, DO NOT purchase this ticket type. Contact Margaret Ann Huggins at margaretann@alabamarealtors.com to register.
The course is worth 6 hours of CORE GRI credit and 6 hours of Alabama CE credit.
Registration Opens at 8:30 a.m.
Here are a few of the things you'll learn in this course:
Understanding the Code of Ethics
Applying the Code of Ethics to your Business
Pathways to Professionalism
Understanding Arbitration & Mediation
Understanding Today's Real Estate Market
Client vs. Customer – Know the Difference and how to service each
Professional Courtesy