Grenada Spicemas Carnival Packages! Best J'ouvert in the world! Jab Jab!
Description


Spicemas Grenada Carnival! The best J'ouvert in the World!


Background on Carnival:
Some people think Carnival is just a huge street party, but its roots are much deeper than just a huge street party…
Carnival started in Trinidad around 1785. As the French settlers began arriving in Trinidad, they held fancy balls where the wealthy plantation owners and planters would put on a mask, beautiful dresses, make-up and wigs and dance in the streets to nightfall. During these times, slaves were not allowed to participate in these elaborate parties, but the use of masks had a special meaning to the slaves; due to the use of masking for many rituals for the dead in the African culture. The slaves would host their own carnivals in their backyards, imitating their slave masters' behavior at the masked balls.
Grenada Carnival is one of the biggest celebrations on the island. It is held every year in the early part of August. Grenada Carnival dates back from 1877 and it is well known for its colorful costumes, Calypso monarch, talent shows, dancing, J'ouvert also called Jab Jab (a big street party and the meaning of J'ouvert means "daybreak" or "new day"), natural spices and food.
For the African slaves, carnival became a way to freely express themselves and their cultural traditions and after slavery was abolished, the freed Africans began to host their own carnivals. Today, Carnival is celebrated in many Caribbean islands and countries. For many who celebrate carnival it is the way of life and it is an important tradition that will continue to live on for many years to come!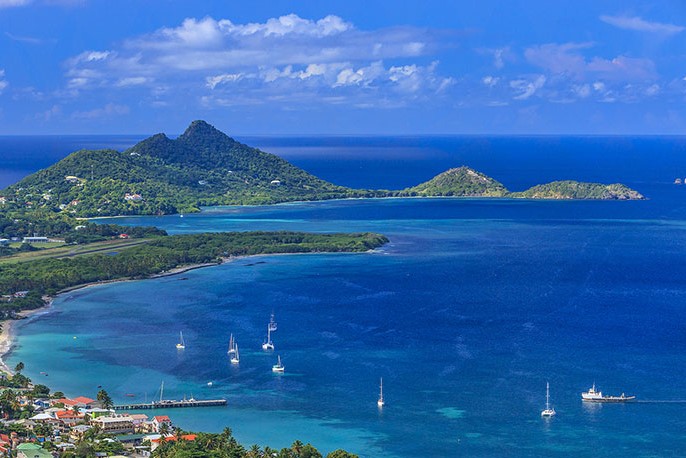 Trip Dates:
Grenada (Airport Code: GND) – Thursday, August 6th - Wednesday, August 12th, 2020 or Friday, August 7th - Wednesday, August 12th, 2020
*Other dates are available, please e-mail info@travelistagoddess.com for customized carnival packages.
Price starting from $1760 per person for hotel and driver services, party tickets. Click on the registration form below:
Grenada Spicemas Carnival Registration Form
What the package includes:
Hotel: Radisson Grenada Beach Resort or similar hotel

Airport Transfers

Ground Transfers

2 - 3 Fetes "Parties" * Boat Parties have limited space, first come/purchase basis.

Costume (All-inclusive for most bands: includes costume, food, and unlimited beverages and liquor) - Additional fee for costume, price ranges from $380 - $700 USD)

There is an additional fee for those wanting professional make-up done for carnival, (Make-up $60 -$100 USD)

*Note for groups of 2 people, you will be sharing a driver with other groups. With groups of 8 or more, you can request a private driver for your group.
*Rates are based on two people sharing a room
*Rates include taxes and fees
*Please email info@travelistagoddess.com for those requesting single room rates, international airfare rates or excursions outside of carnival events.
Package does not include:
International airfare

Meals

Travel document processing (Visa & Passports)

Tips

Travel Insurance
Sample Itinerary:
Thursday – Arrival day, leisure day and/or night party

Friday - Leisure day and/or night party

Saturday- Beach and/or Boat Party

Sunday- Leisure day

Monday morning J'ouvert (starts 5 am – 1 pm). The best street party ever!

Monday- Monday Night Mas party ----Street Party

Tuesday- Pretty Mas (Dress-up in Costume) or leave to go home with plenty of fun memories!

Wednesday – Those who stayed for Pretty Mas and leave to go home with plenty of fun memories!
Payment Methods:
PayPal. For PayPal transactions, there is an additional 6% charge for each transaction. You will be sent a PayPal invoice from info@travelistagoddess.com.
Payment Plan option is available
Check List:
Bring flats, sandals, comfortable shoes

Bring bug repellent

J'ouvert clothes...old sneakers or boots and outfit you don't mind getting dirty with paint on it. Scarf or hat to cover up your hair. Shower cap to put underneath your hat or scarf

Fanny pack for the women (walking around with a big purse is a no go during carnival).

Plastic waterproof phone cover

Travel credit card

Don't forget to call your bank

Tanks and shorts

Boots for your costume ...checkout carnivalkicks.com

For the ladies, extra cute bra in case your costume doesn't fit exactly how you want it on the top.

Stockings (you can get some from Hooters for your costume)

Extra wash clothes

Swimsuits and cover-ups, swimwear

Sunblock

Sunglasses

Beach towel

Beach bag

Unlock your mobile phone or you can buy a local phone.
*Due to roommate assignments and negotiated group rates all payments are non-refundable
Disclaimer: Driver Service for groups of more than 2 people: There will be 1 pick-up time and 1 drop-off time for airport transfers. If your flight doesn't fit within the group contracted time; you will have to catch a taxi on your own. The selected hotels are in a central location, some parties are within walking distance to the hotels and driver service is not needed. The driver service will accommodate parties outside of walking distance from the hotel.
*If you decide to leave parties earlier outside of the group, you will be responsible for getting your own taxi ride back to the hotel. In Grenada, there's plenty of local taxi drivers that will be near the parties.
CARNIVAL PRETTY MAS!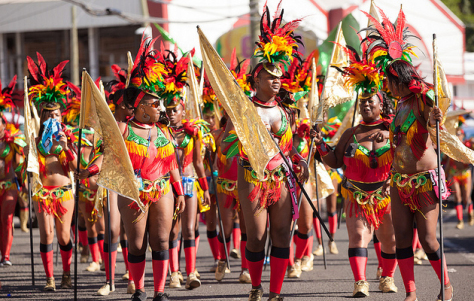 MONDAY NIGHT MAS!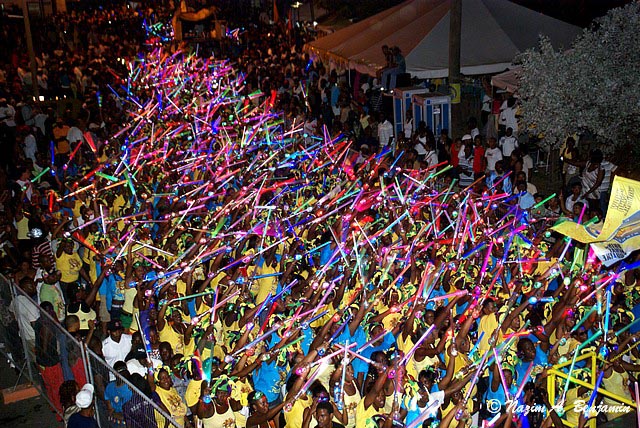 JAB JAB - J'OUVERT!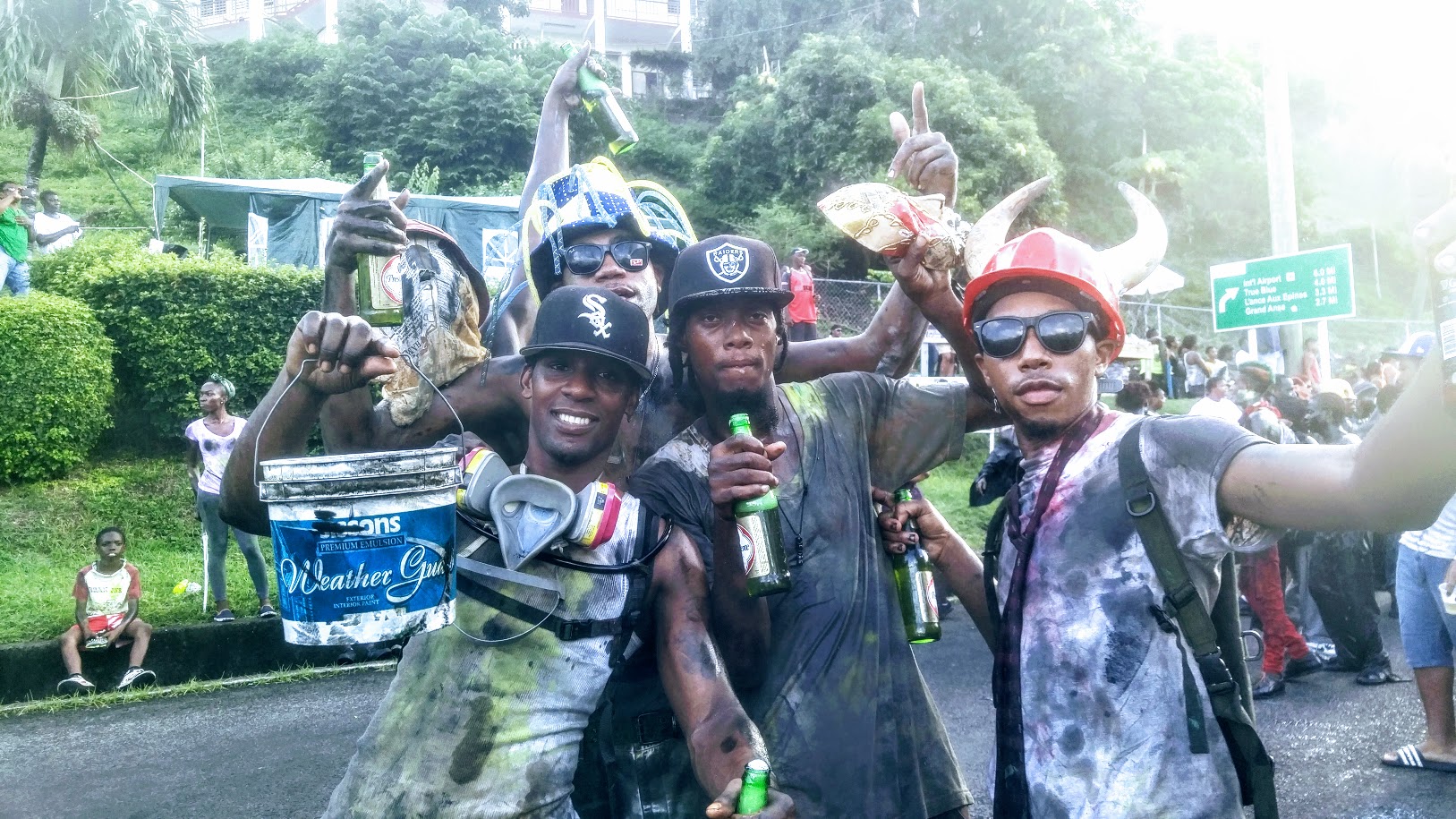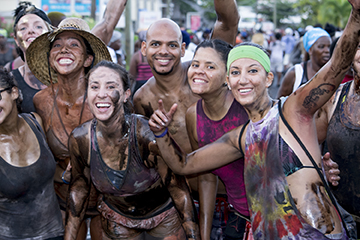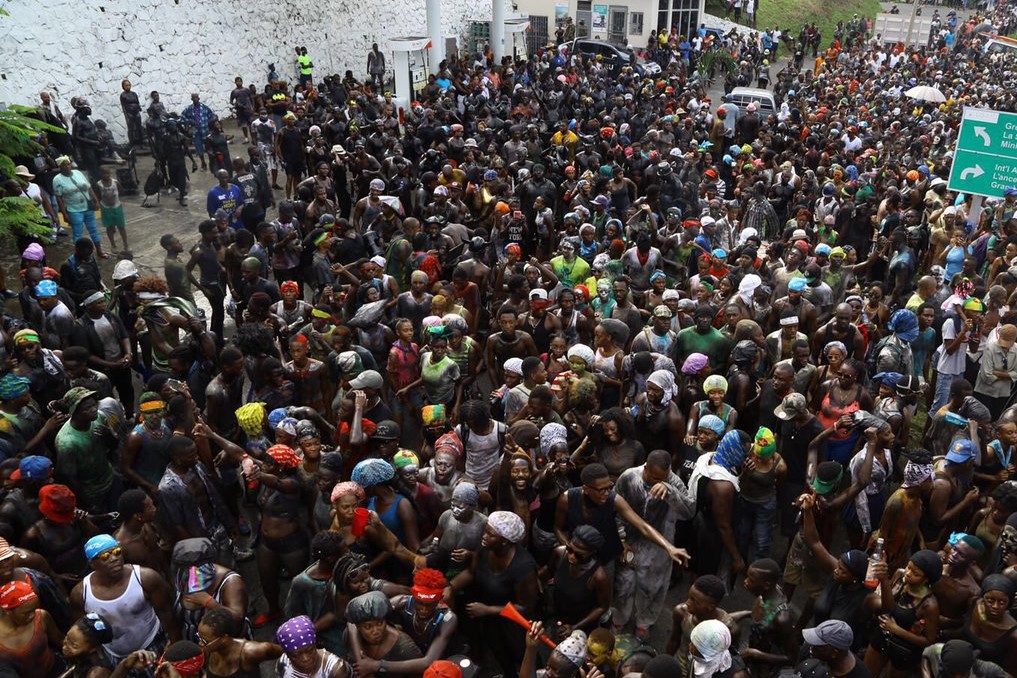 EXCURSIONS & TOURS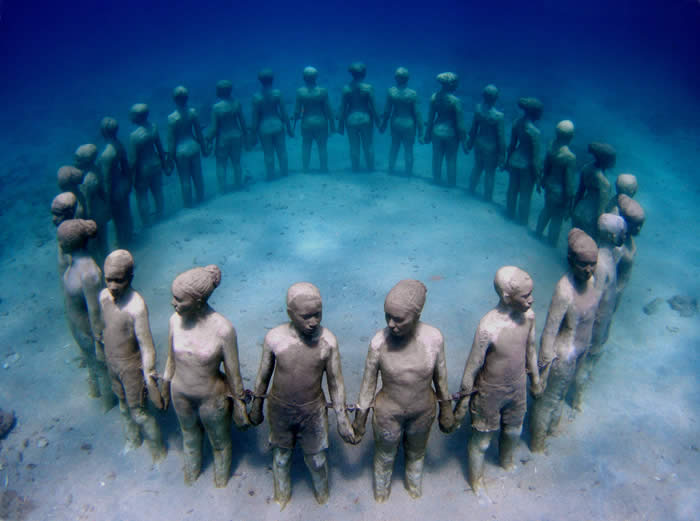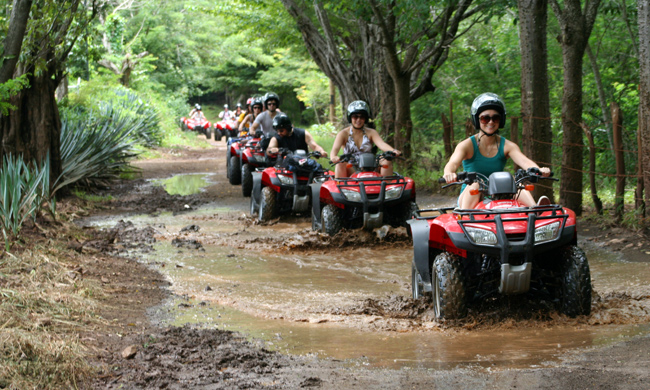 BEACHFRONT HOTEL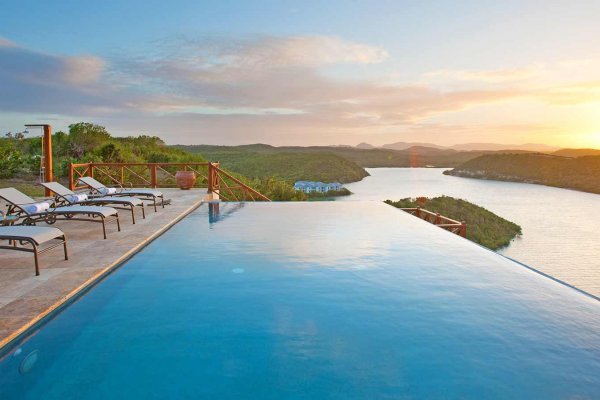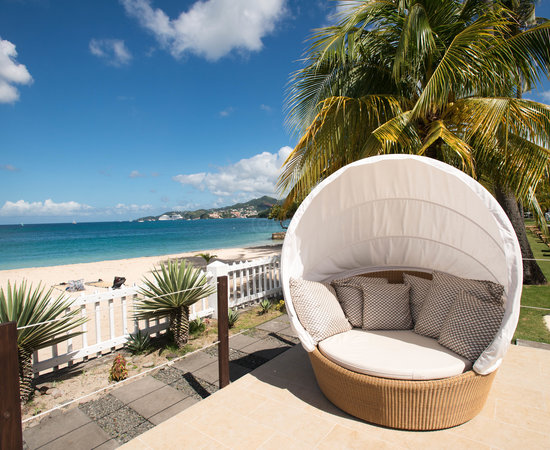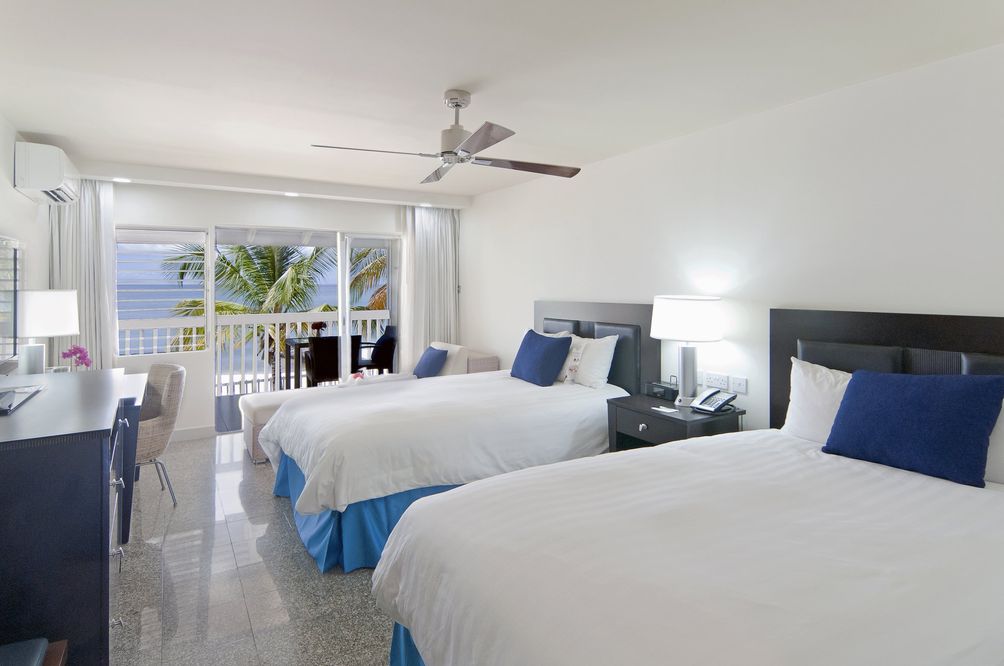 For additional information please contact us at:
E-mail: Info@travelistagoddess.com
Website: www.travelistagoddess.com