Description

After the Starlight Parade join us at Oblong and meet New York Times bestselling author of WICKED
GREGORY MAGUIRE
Gregory Maguire's novels have been called "bewitching," "remarkable," "extraordinary," "engrossing," "amazing," and "delicious." Having brought his legions of devoted readers to Oz in Wicked, Wonderland in After Alice and Dickensian London in Lost, Maguire now takes us to the Black Forest of Bavaria and Munich of the Brothers Grimm and E. T. A. Hoffman. Hiddensee recreates the backstory of the Nutcracker, reimaging how this entrancing creature came to be carved and how it magically guided an ailing little girl named Klara through a dreamy paradise on a snowy Christmas Eve. It also brings to life the mysterious godfather Drosselmeier—the ominous, canny, one-eyed toymaker made immortal by Petipa and Tchaikovsky's ballet.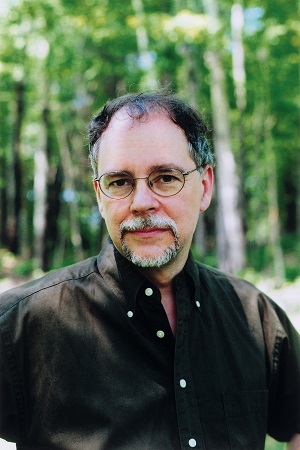 Hiddensee is not just a retelling of a classic story. Maguire ponders a profound question: how a person who is abused by life, short-changed and challenged, can access secrets that benefit the disadvantaged and powerless. Ultimately, Hiddensee, offers a message of hope. If the compromised Godfather Drosselmeier can bring an enchanted Nutcracker to a young girl in distress, perhaps everyone, however lonely or marginalized on the eve of a winter holiday, has something precious to share.
Click here to PRE-ORDER HIDDENSEE
Maguire's books also include Confessions of an Ugly Stepsister; Mirror Mirror; Son of a Witch, A Lion Among Men, and Out of Oz. Now a beloved classic, Wicked is the basis for a blockbuster Tony Award–winning Broadway musical. Author Image by Andy Newman.
RSVP Requested