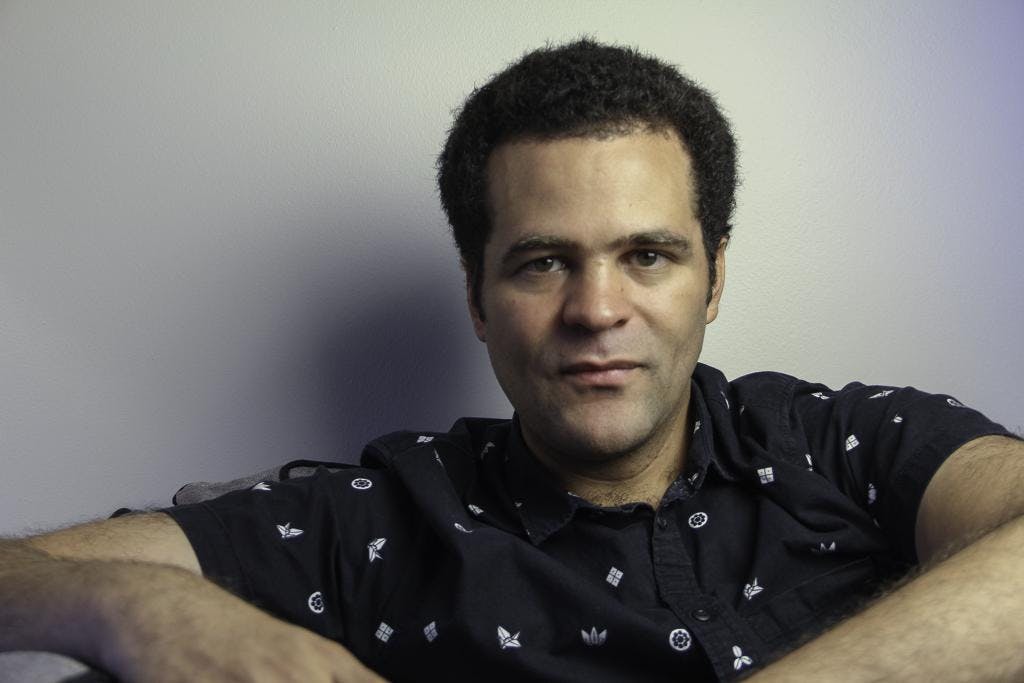 About this Event
$10 // 21+
BEN LAMAR GAY'S LEARN FROM GHOST featuring SAM PLUTA + JASON STEIN
MAKAYA MCCRAVEN [DJ Set]
----------
Considered one of the most versatile saxophonists of his generation, the bandleader, composer and arranger GREG WARD is excited to introduce his wide-spanning audience to his new, innovative group, Rogue Parade. A quintet of heavyweight creative Chicago musicians, Rogue Parade features Dave Miller on guitar and effects, Matt Gold on guitar and effects, Matt Ulery on upright and electric bass, and Quin Kirchner on drums. 
Producer/vocalist/cornetist/and more, Chicago-based BEN LAMAR GAY has been sitting on seven unreleased albums that pull from his membership in the Association for the Advancement of Creative Musicians (AACM), travels to Brazil, and countless genres. The result is music that is as poppy as it is experimental, with unexpected sound palettes that you have to hear to believe.
Equal parts inventive and intuitive, MAKAYA MCCRAVEN's compositions defy categorization, steering sleek electronic sounds and a jazz-driven zest for adventure into new frontiers. Currently touring behind his A-list packed LP Universal Beings, MAKAYA McCRAVEN continues to thrive as a musician and cultural force.
----------
Photo Credit: Diana Quiñones Rivera