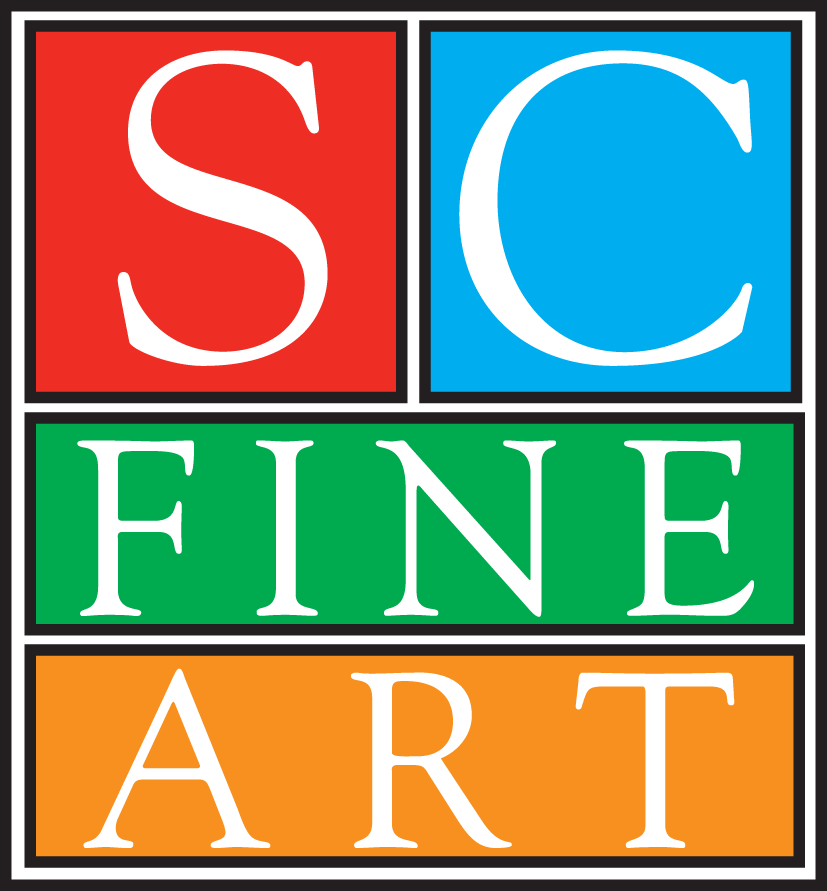 About SC Fine Art:
Located in Rochester NY, SC Fine Art has over 17 years experience representing, exhibiting and publishing fine artists.  We have a unique talent for artist development, establishing artistic brand recognition and highly successful strategic fine art promotions for your nonprofit or corporate fundraising campaigns.
About Ramón Santiago Studio:
Exclusive gallery for internationally collected artist, Ramón Santiago. Recognized as the authority on Ramón Santiago's body of work andcareer, the Ramón Santiago Studio is the only authorized representative endorsed by the Estate of Ramón Santiago. The Studio has been operating since 1989 and continues to publish, sell, appraise and promote the artist's body of work and philanthropic legacy which has been recognized nationally as a forerunner in creating programs for not for profits generating over a millions dollars for local and national charities.
Connect with Ramon Santiago Studio & SC Fine Art Gallery