Description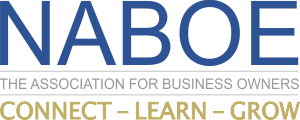 The Entrepreneur's Journey - Greg Merril's efforts in creating new treatments for untreatable infections
A Serial Entrepreneur's Story
About
We have an exciting speaker for our May 17, 2018 CEO breakfast event at Woodmont Country Club in Rockville Maryland from 7:15 am to 9:15 am and think you will enjoy it immensely. We have Greg Merril, CEO Adaptive Phage Therapeutics, an amazing serial entrepreneur as our featured speaker.
Featured on TED Talk (https://www.youtube.com/watch?v=2hgE07Lf068), Greg is the consummate entrepreneur who seeks out solutions within the medical space. Whether it be head gear that tracks head impact for our little league, high school, college and professional football teams to his newest venture, Adaptive Phage Therapeutics, using the collective science of NIH to combat the global rise of multi-drug resistant bacteria. Greg is resourceful, talented and a great personality.
Come join us
NABOE Programs are Presented by Payroll Network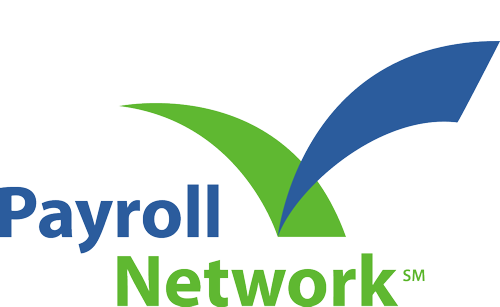 Corporate Partner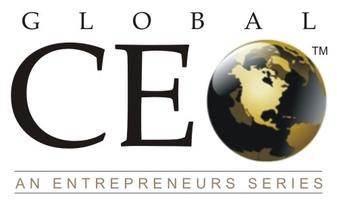 Platinum Sponsors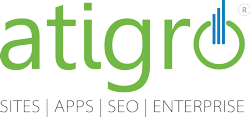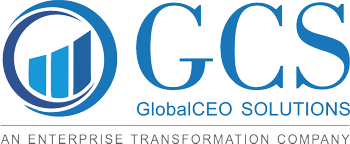 Corporate Sponsors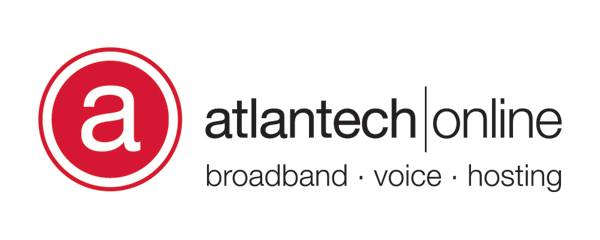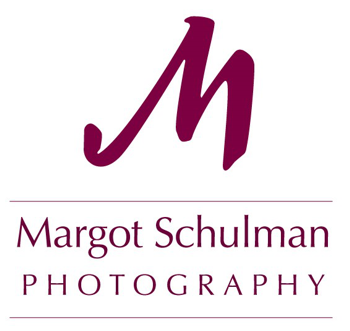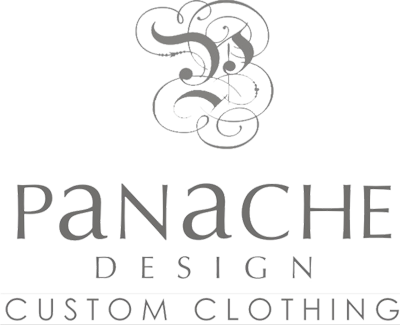 Group Sponsors



About the National Association of Business Owners & Entrepreneurs
NABOE is an association of business owners and leaders who have in common their desire to learn, grow and better themselves and their organizations. NABOE serves its members by bringing thought leaders, contemporaries and vetted resources together in high-end, respectful educational settings. NABOE offers presentations helping leaders change and direct their companies grounded in science based programs and solutions.
Please note: We respect the privacy of the individuals who attend our programs and have a strict "no solicitation" policy. See below:
Relaxed NetworkingTM: We pride ourselves on having relaxed networking events where our C level participants feel comfortable. Programs offered by the National Association of Business Owners & Entrepreneurs have a strict, no solicitation rule. Violations of this no-solicitation rule are immediately removed from our membership rolls and will not be allowed to attend future events. It is up to the discretion of the Membership Committee if an individual will be reinstated.