New York's Funny Man ,Greg Kritikos, is back with Broadway's Got Talent featuring TOP comics from Comedy Central and HBO!
About this event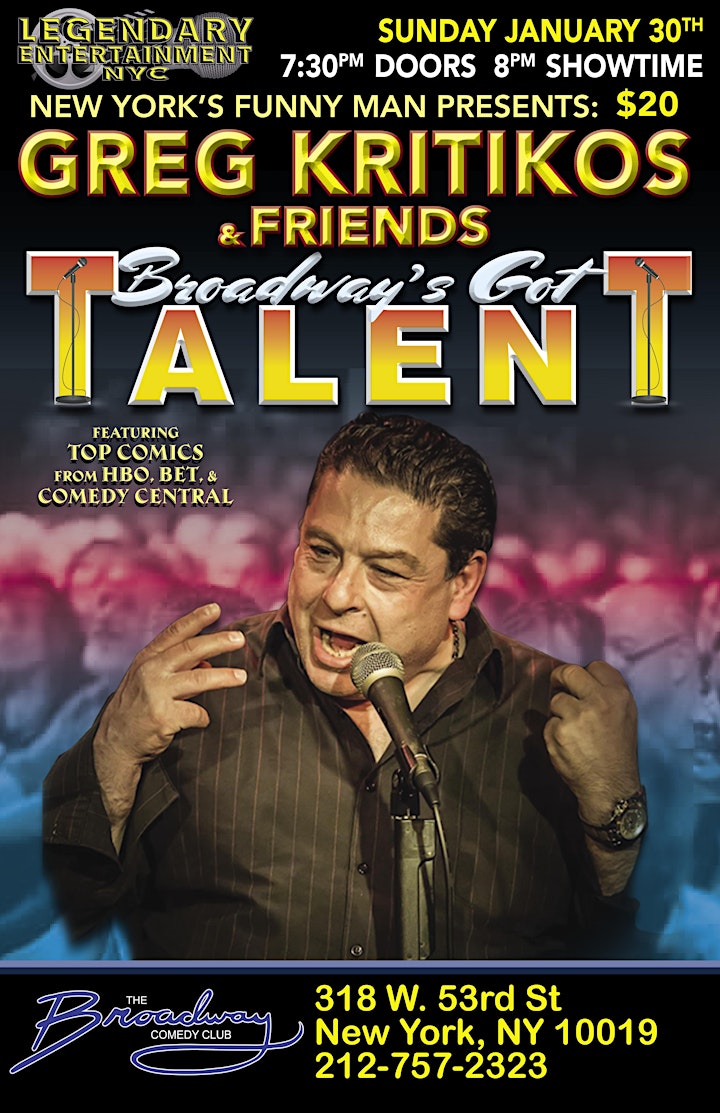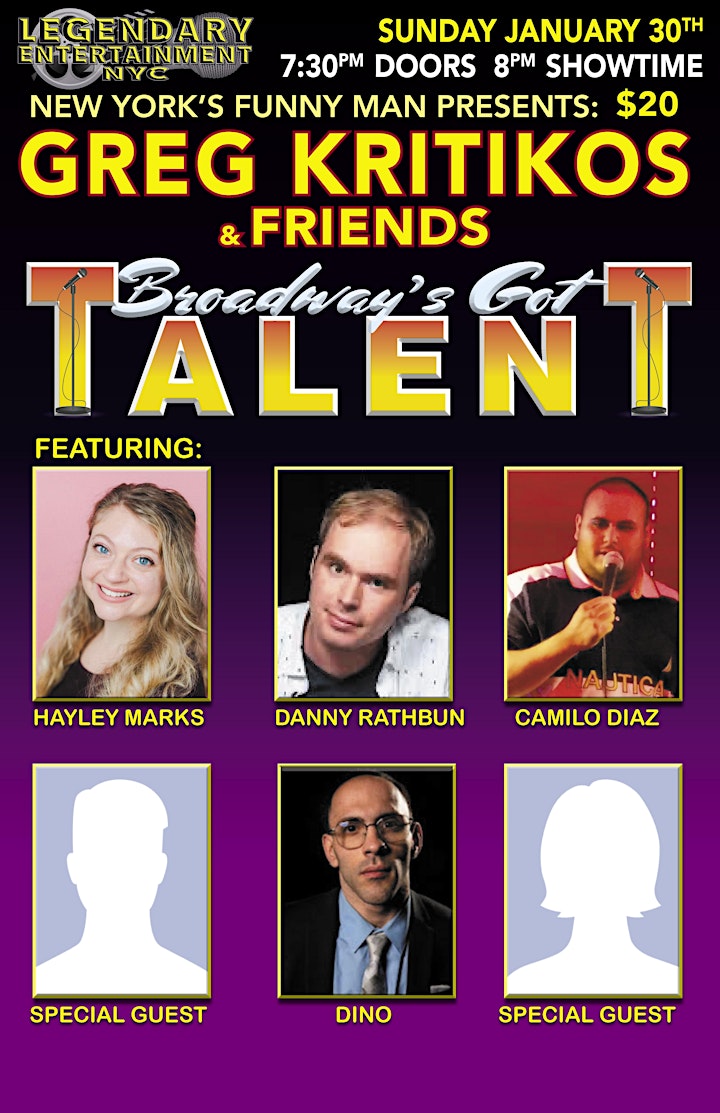 New York's Funny Man ,Greg Kritikos, was born in Athens, Greece and raised in Astoria, Queens. Greg is a producer, comedian, actor, voice-over artist, and creator. His mannerisms and stage presence have often drawn comparisons to those of his idol - the late, great Jackie Gleason. He channels his past through his comedy, making light of the darkest chapters of his life battling poverty, addiction, and obesity. His material is based on real life - turning personal tragedy into comedy. With society returning to a new normal, the time is perfect for New York's Funny Man to assemble some top talent to entertain the masses!
Proof of vaccination will be required
16 & over or 13+ with parents
Individual comedian appearances subject to change without notice
$20 + 2 drink minimum
LEGENDARY ENTERTAINMENT NYC, from Astoria Queens was forged in fellowship—created by two men who have a mutual appreciation of comedy, movies, and outrageous antics. Grigorios Kritikos, New York's Funny Man, is the comedic promotional machine
who is always looking towards the next event while Mike Rockwitz is quiet behind the riot. Two legends-Greg is not only a comedian, he is an actor, voice over artist, as well as an event-producing machine! His energy and creativity know no limits. He has appeared all over the country-telling great jokes and selling out venues. Mike Rockwitz, a legend in his own mind, is a veteran of the comic book industry, an assistant editor, editor, writer and colorist—working for over 15 years for Marvel and Image comics. He has worked with some of the greatest characters and creative minds-forging quite a career for himself along the way. Neither Greg nor Mike want to rest on their creative laurels-they are always looking for the next event to create and produce!
LEGENDARY ENTERTAINMENT NYC does not sleep!!!!
Special thanks to our sponsor
Michael's Restaurant
Located in the heart of Astoria, Queens, Michael's has been a fixture on Broadway for decades, serving as a home away from home for so many diners.
Any meal at Michael's is a treat, be it breakfast, lunch, dinner, or weekend brunch. They start at 7am with breakfast to stay or to go with you on your way to the N train. Fluffy omelets filled with ham and cheese or veggies, egg sandwiches, toasted bagels, muffins and more will start your day off right along with a delicious cup of coffee. Lunch time is the right time for one of Michael's triple decker sandwiches, such as the turkey club with bacon, lettuce, and tomato, or any one of their freshly filled wraps. The Mexican wrap packs a punch with grilled, spicy chicken breast, avocado, salsa and onion, while the Italiano is filled with prosciutto, mozzarella, and sun-dried tomatoes. Warm, grilled panini are very satisfying, filled with Portobello mushrooms and veggies, corned beef, roast beef and caramelized onions, or grilled chicken and mozzarella. All wraps and panini are served with French fries and can be delivered to your office or home.
Michael's Restaurant can also cater for your group event.
33-17 Broadway • Astoria, NY 11106
718.726.7474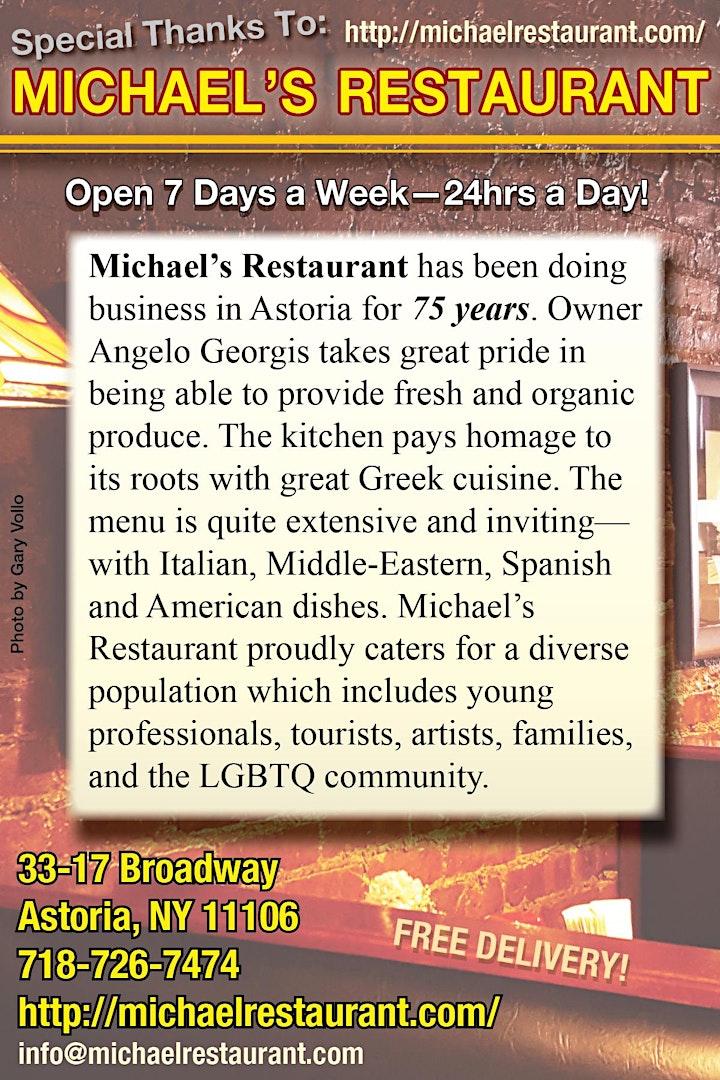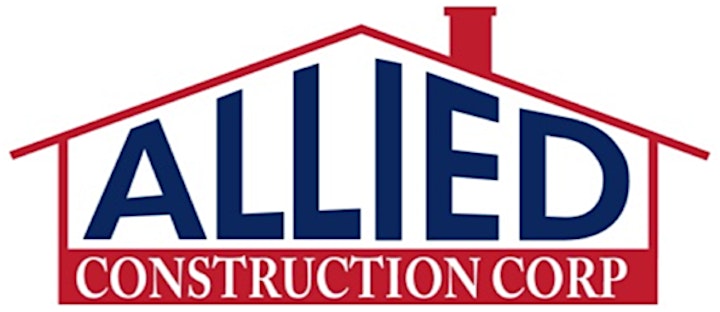 Special Thanks to Our Sponsor:
Our Success Story Begins With Our Customers
Our customers have always been n our main priority, which is one of many contributions to our success. We feature the leading products from the top manufacturers in the industry, allowing us to provide cost-effective renovation, building and remodeling services anywhere in Long Island. There are many reasons for our success, and the most important include:
Clearly detailed project plans, including budget and timeline
Our exceptional crew of professional, skilled and knowledgeable employees
Consistently favorable ratings from satisfied customers
Our dedication to your complete satisfaction
High quality service at affordable rates
OUR MISSION
We understand that an integral element of success in Long Island is our team of experts. Our goal to deliver exceptional customer service is high, and our standards are even higher. At Allied Construction Corporation, we work hard to recognize our employees because we know that they are the reason that our customers provide rave reviews. By embracing innovation and providing opportunities for our team members to reach their full potential, we can ensure profitable future growth for everyone.
CONTACT US TODAY
We are available to answer any questions you have about our general contractor services. Contact Allied Construction Corporation today at (347) 242-1809 for detailed information or to schedule your free, no-obligation quote.
30-13 Steinway Street
Astoria, NY 11103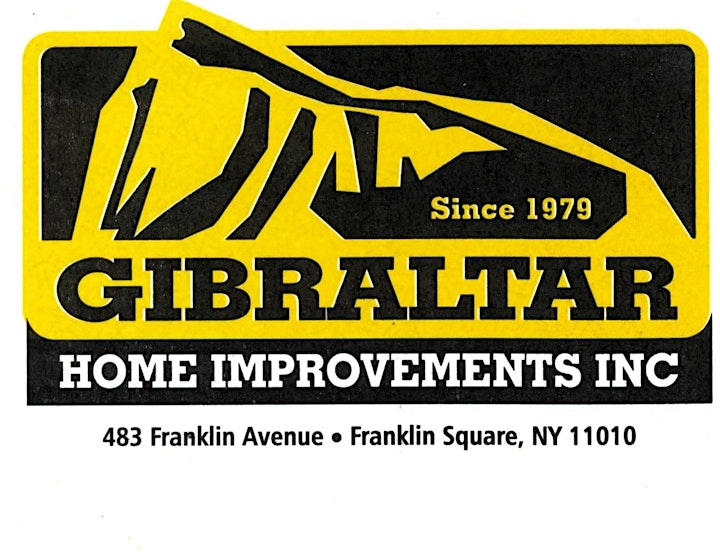 Special Thanks to Our Sponsor:
Remodeling Long Island, Queens, and Brooklyn's Siding, Windows, Bathrooms, Kitchens & More!
Since 1979, Gibraltar Home Improvements loves helping home owners realize their home remodeling dreams. We know there is no substitute for hard work so we have worked hard developing our reputation.
Our only satisfaction is when our customers are excited about their new home remodel. Our home remodeling company is equipped to handle all of your remodeling designs. From the initial consultation and design through the entire developing process, we'll help you with every step.
We offer a broad scope of home remodeling products and services to consider. Whatever your home remodeling needs, you're sure to find the perfect solution with. Plus, by using our state-of-the-art home design visualizer, you can see what your home will look like with your new products long before the project ever starts, giving you the flexibility to choose from a variety of options and ensuring you will be completely thrilled with the finished product.
516.408.2500 718.846.2200
Organizer of Greg Kritikos Presents: Broadway's Got Talent Comedy Show January 30th