Description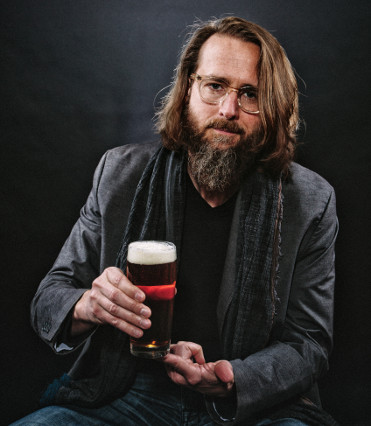 Greg Koch, founder and co-owner of Stone Brewing, is joining us to celebrate an awesome selection of their beers during a special Happy Hour. There will be a special Q&A session so reserve your seats so we can prepare for a great evening.
Beers include:
Stone IPA 6.9% abv
Stone Ripper Pale Ale 5.7% abv
Stone Tangerine Express IPA 6.7% abv
Stone Enjoy By 07.04.17 Unfiltered IPA 9.4% abv
Stone Ghost Hammer IPA 6.7% abv
Stone RuinTen Triple IPA w/ Orange Peel and Vanilla Bean 10.8% abv
Special Releases for the events include….
Cali Belgique Aged in White Wine Barrels 9.4% abv
2014 Imperial Russian Stout 11% abv